BSAC Wales is fortunate to have such a diverse range of dive sites along its coastline.
Whether it's shallow scenic or deep wreck we've got it all! Islands, inlets, beaches & more. From well known favourites to more obscure sites off the beaten track. Add in fantastic scenery, a warm welcome & you're guaranteed to enjoy the diving in Wales at all levels.
View upcoming Wales region events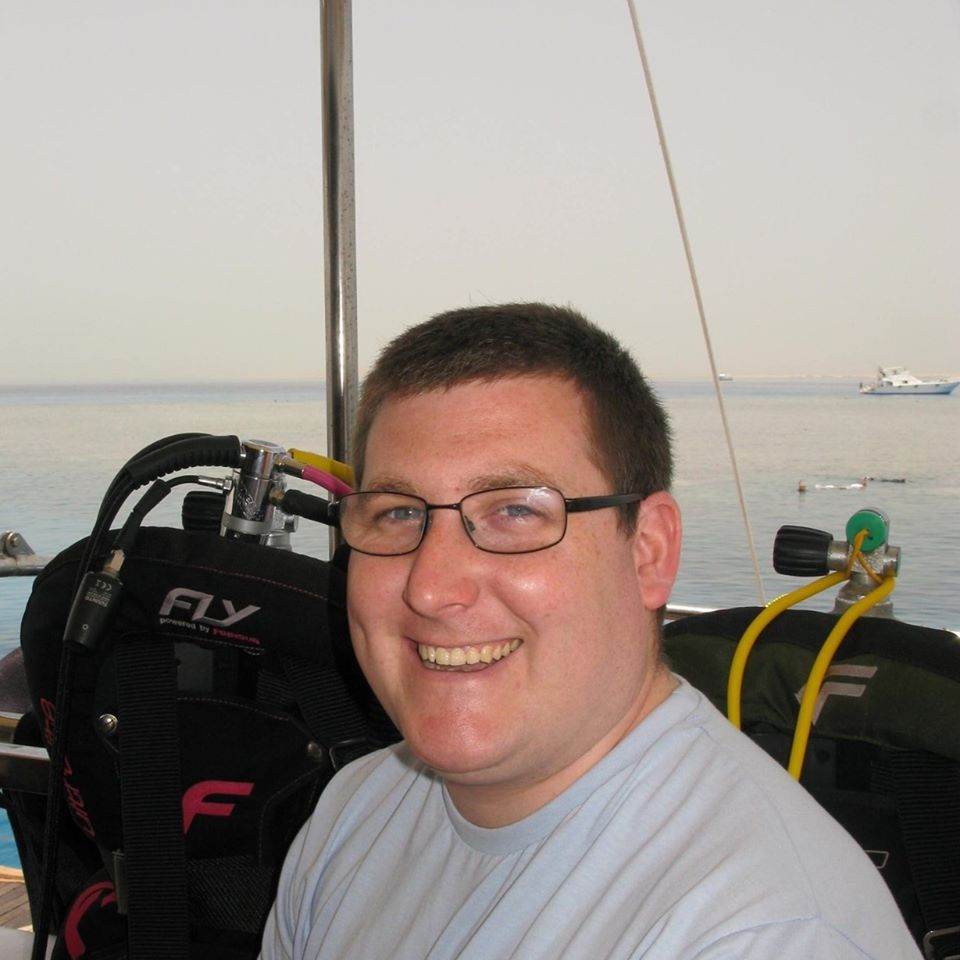 About Steve Slater, Wales Region Coach
I've been diving with, and a member of BSAC for the last 9 years. In that time, I have had the privilege of meeting some amazing people and making great friends along the way. I want to help and support both members and branches across Wales to develop, grow and achieve their own aims (however great or small).
Eat, Sleep, Dive, Repeat!
How we help and support divers and clubs in the Wales Region
The Regional Team can help divers & clubs within Wales in a number of ways. We can run events as Regional Events where you can attend as an individual or we can assist you to run an in-branch skill development course. If there are events you would like to see run then please let me know. If there is a course your club would like help with organising please get in touch.
Training and events in the Wales Region
Core courses include stalwarts like Oxygen Administration, Buoyancy Workshops, Boat Handling and Diver Cox'n Assessments as well as entry level tech – Twinset and ADP
For other courses, get in touch and we can fix something up for a group or your branch.
View all Wales Regional events
Want to join the regional coaching team?
We always welcome enthusiastic and committed instructors who wish to join the Wales Regional Training Team. Any qualified instructor can join the regional instructor team, it's the perfect place for newly qualified OWI's to hone their skills and highly experienced instructors to 'keep their hand in' and support others alike. Being a regional team instructor gives you the opportunity to teach a variety of SDC's as well as aspects of the diver training programme, develop and hone your skills, and become an 'approved' instructor to a number of the specialist SDC's.
If you wish to help instruct on an event or want to learn something new to take back to your club, get in touch.
Find us on social media and keep up to date with our activities: