So you fancy giving UK scuba diving a go? Great, you're in the right place — dive into adventure with BSAC!
Learn to dive in the UK with BSAC and discover Britain's secret seas! Whether you have already trained with PADI or another training agency, or you're ready to learn to scuba dive, start your UK diving adventure today.
Find your local club and book a Try Dive Already a diver? Join BSAC today with no retraining


Scuba dive in the UK with a BSAC club
You could visit one or two clubs and even possibly go on an open water dive with the club before joining. If you live in the UK, there's probably a BSAC club within a few miles of your home.
Photo by Peter Bardsley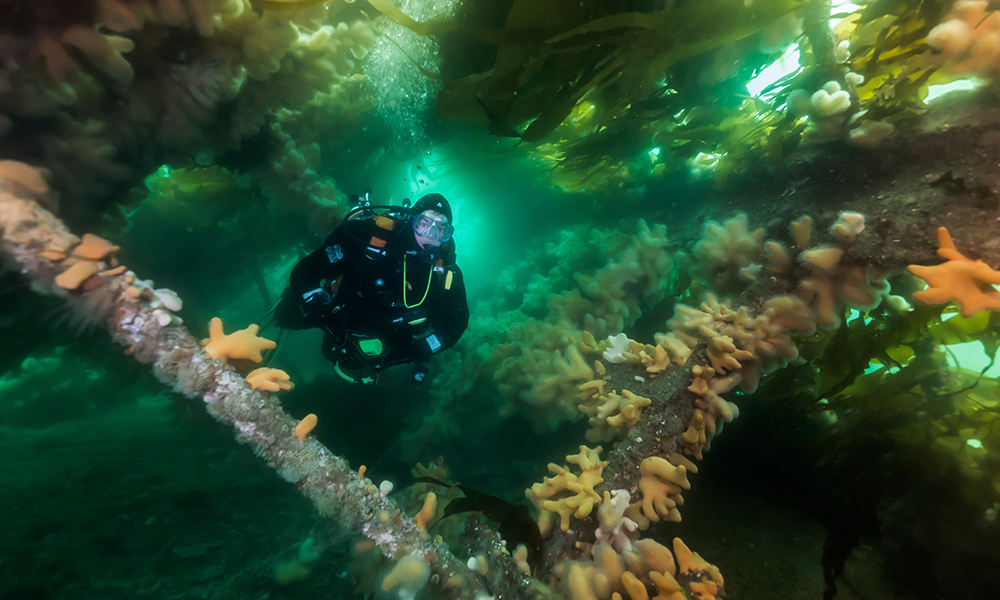 Club life
As a member of a BSAC club, you can get to enjoy the very best of what UK diving has to offer. With the right training, experience, equipment and conditions, our seas are accessible to divers all year round, so why not find a club and explore them for yourself.
We believe UK scuba diving offers the most thrilling, challenging and rewarding diving you are ever likely to do. It offers adventure, opportunity, friendship and fun like no other sport we've come across. Join us!
Explore a rich marine history
In Britain, you are never more than 72 miles away from the coast, and the UK has a diverse marine environment, with more than 7,500 miles of coastline to explore. Coupled with a wide variety of inland waterways, lakes and quarries, we have a real divers' paradise right on our own doorstep.
Photo by Bob Anderson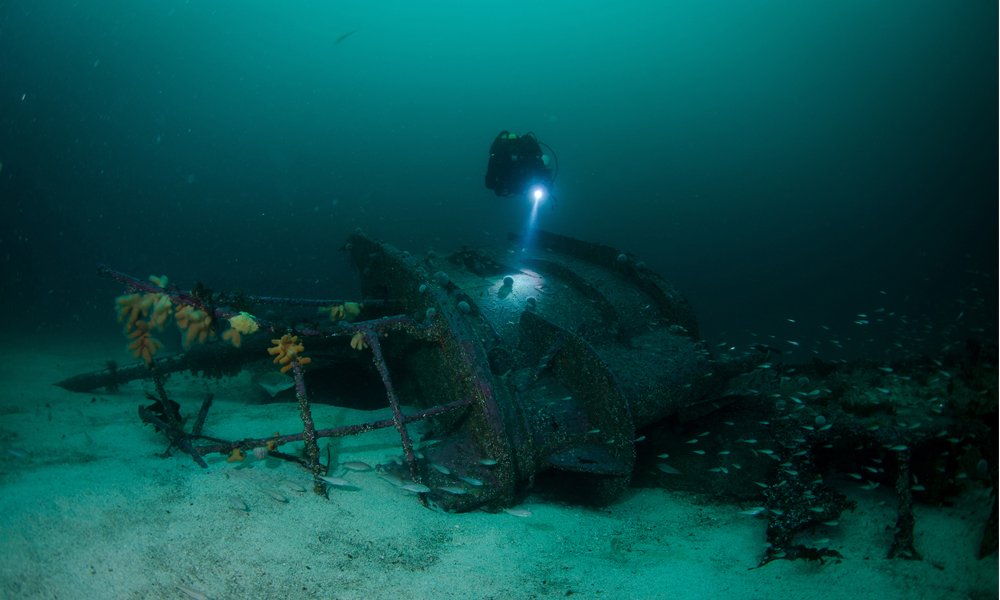 Explore wonderful wrecks
The UK's waters are renowned for their variety of shipwrecks – with more wrecks per mile of coastline than anywhere in the world. Wreck diving is one of the most popular diver pastimes in the UK, our marine environment can also rival some of the best in the world.
From the famous Scapa Flow in Orkney, Scotland, where eight German ships that were scuttled in 1919 now lie, to Plymouth's HMS Scylla, purposely sunk in 2004 to create an artificial reef. There are wreck sites around the UK coast to appeal to all, so why not take the plunge and explore the rich history beneath the waves?
As well as shipwrecks, there are cold-water reefs, cave systems, wall dives, drifts, gullies and shallow bays to explore, why not join BSAC and start exploring them for yourself?
Photo by Fran Hockley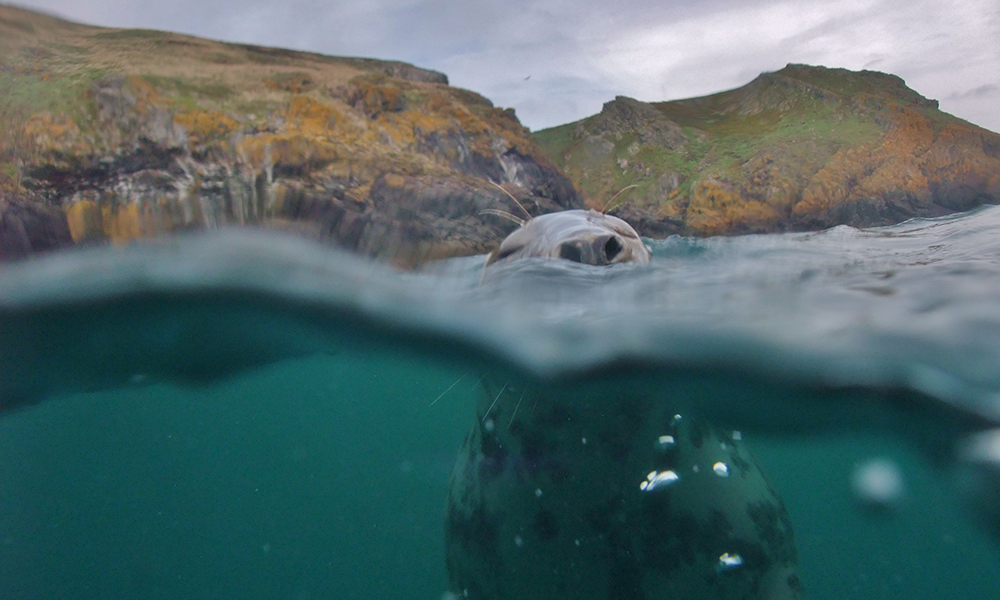 Marvellous marine life
The UK's marine life is as diverse as it is wonderful.
From curious and graceful grey seals to the gentle giants of the sea, the basking shark, the UK has a myriad of different species of fish, mammal and crustaceans to spot during a dive. Explore reefs teeming with fish or marvel at ornate soft corals and their crustacean inhabitants, all within the coastal waters of the UK!
Start your UK diving adventure today
Find your local club and book a Try Dive Already a diver? Join BSAC today