The European region expands over a large area from the Baltic to the Mediterranean.
The European region has clubs spread over a very large area with a great diversity of diving opportunities. My aim is to ensure clubs are not left out in the cold. To achieve this we must be confident that all clubs, however isolated, are provided with the same support, access to Skill Development Courses, instructor training and up to date information on BSAC training and policy, as clubs in more central areas. Whilst doing this we must not lose sight of the reason we joined BSAC, to go diving, have fun and come home safe and sound.
View upcoming Europe region events
Your regional coach
About Mario Monaldi, Europe Region Coach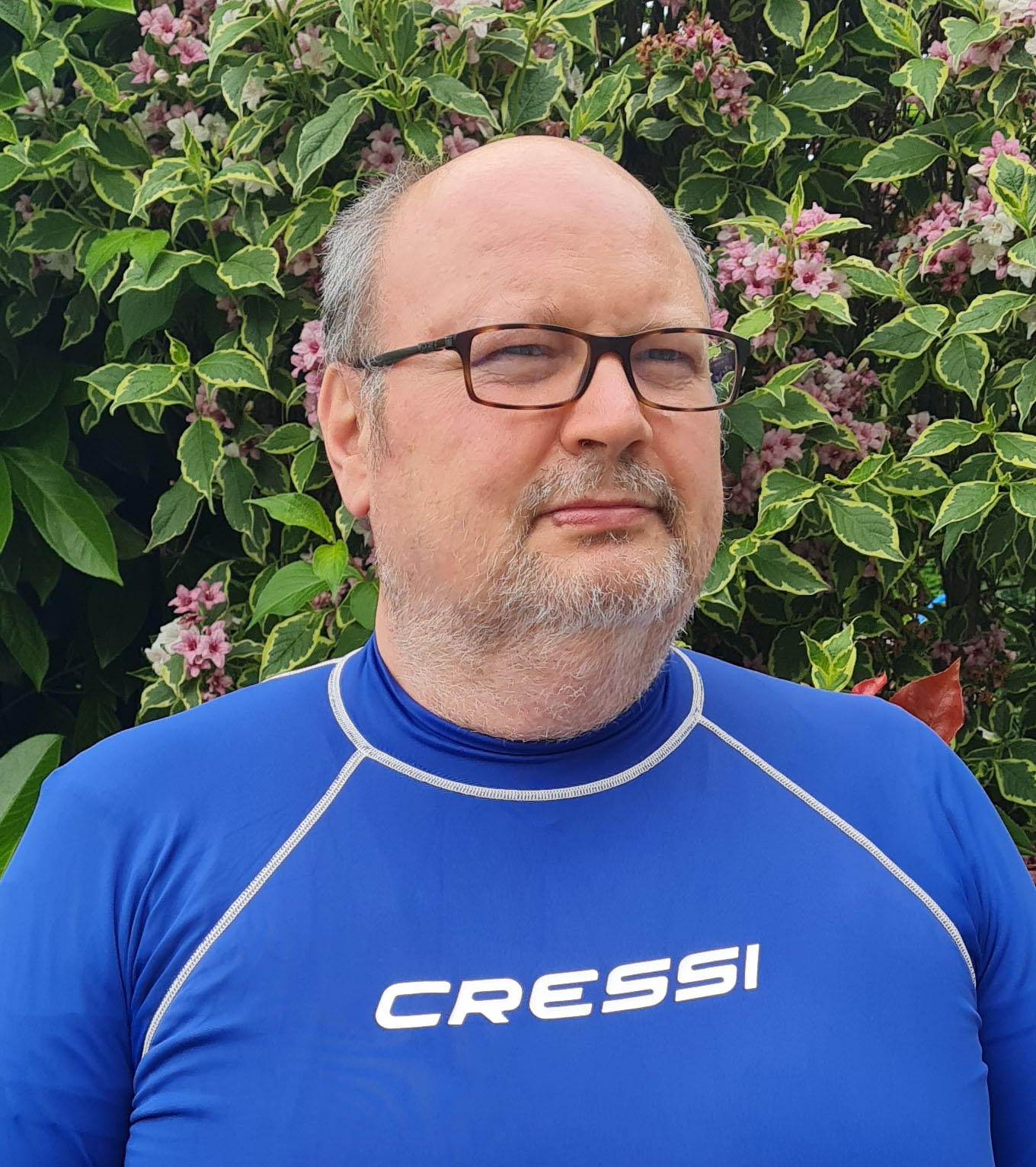 I am originally from Rome, Italy and started diving in 1985 when I moved to Germany to work at the European Space Agency. I achieved the CMAS 1 and 2 star qualifications with the French diving federation (FFESSM) and continued diving as a sport diver until 1990 when we created a BSAC Special Branch within the diving club. I have been a member of BSAC ever since, holding numerous posts within two branches: equipment officer, training officer, president, etc.
With BSAC, I quickly progressed through Dive Leader and Advanced Diver and in 1992 I qualified as a Club Instructor and then as an Advanced Instructor at a combined event in Gozo.
I took on the role of Southern Germany Area coach, where I was able to offer a number of SDCs to help divers from the area develop their skills and broaden their diving knowledge and hence their safety.
In 2000, I moved to the Netherlands where I joined the ESTEC Diving Club and continued teaching until returning to Germany in 2010.
In 2022 I joined the regional coaching team and I look forward to fruitful collaboration with all the branches and divers within this diverse region!!
Want to join the regional coaching team?
Whilst the largest number of clubs are located in Germany and the Netherlands, we also have a few clubs and schools in Belgium, France, Switzerland, Portugal, and centres across the region. My aim is to provide, with the help of area coaches, the necessary support to help clubs in their diver training and instructor development.
For those of you who would like to be involved or help with activities in the region please let us know.
To get in touch or to join the team please email Mario


View all Europe Regional events

Europe Region Facebook page