The North West is a very active region with a full programme of diving and training events. We run regular Diver Training Days where you can complete any diver training plus most SDCs.
The North West region is very active with a full program of training events, SDCs, and diving, which includes, open circuit, sidemount, twinset, CCR and Technical diving.
We have active support groups ranging from Open Water Instructors to Advanced Instructors to First Class Divers.
View upcoming North West region events
Your Regional Coach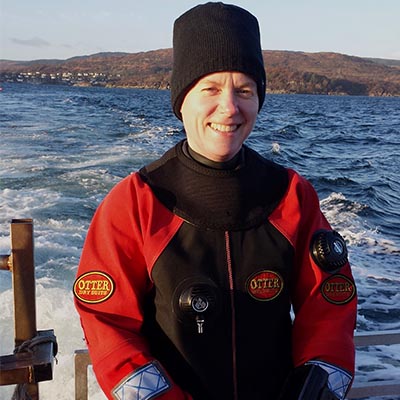 About Samantha Clarke, North West Region Coach
I come to the role with experience in a variety of diving, including search and recovery, and a diving medic. I am a First Class Diver and active member of the Instructor Trainer Team.
Diving is my passion. I can think of nothing better than to share, teach and grow with others.
How we help and support divers and clubs in the North West Region
We are always available on the phone or by email for individuals and clubs. The North West team supports diver development, Instructor development and club growth. If our club instructors grow, our clubs grow.
Training and events in the North West Region
View all North West Regional events
Want to join the regional coaching team?
We welcome anyone from Assistant Diving Instructors to National Instructors who would like to develop or help develop others. We have a large requirement for instructors so if you are available then please get in touch by email.
Find us on social media and keep up to date with our activities: