In 2017 BSAC rolled out a revitalised brand as part of its strategic plan.
The new brand and look was underpinned by the research and development behind the strategy, which has the focus of making diving more relevant and accessible to all.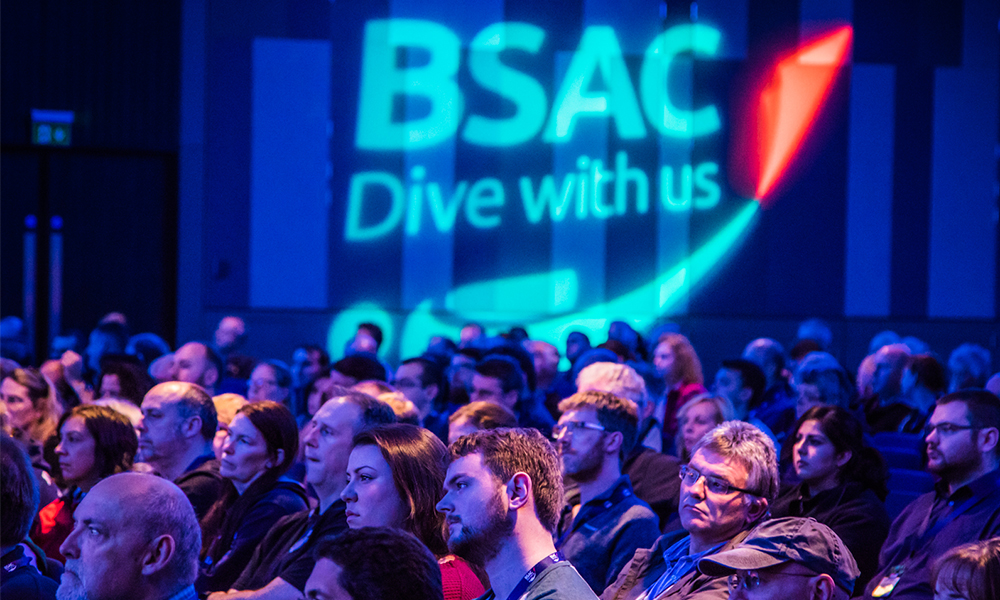 Background on the brand and logo
SCUBA magazine explored the story behind the new look and what it meant for clubs and members in 'A brand new look for BSAC' article.
Download BSAC logo and brand guidelines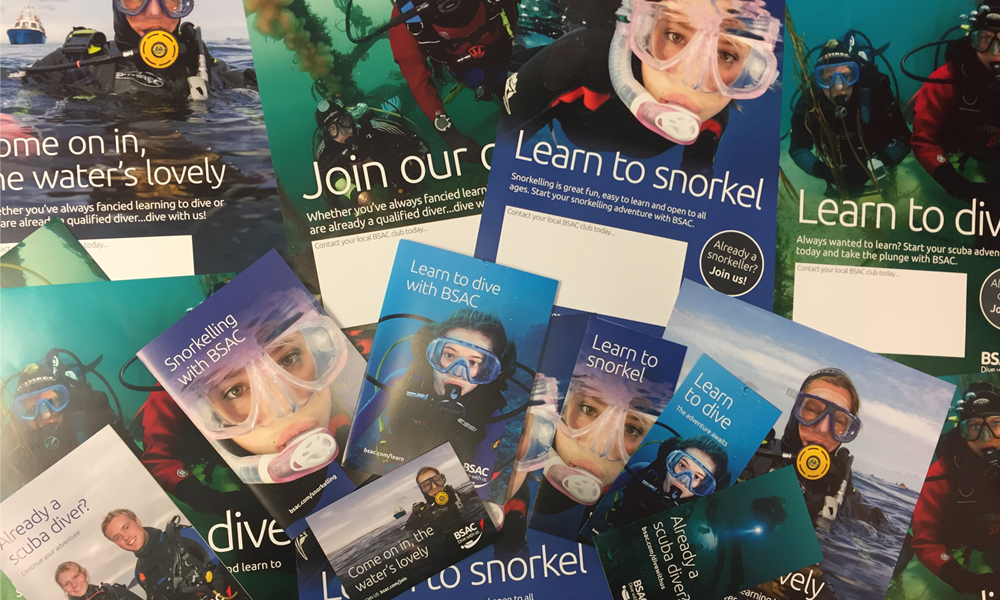 Check out BSAC's marketing materials for clubs and centres
Posters, banners and leaflets can work well to raise your profile and get potential new members through the door…read more.