BSAC is rolling out a revitalised brand as part of its strategic plan to 2020.
The new brand and look is underpinned by the research and development behind BSAC's five-year strategy, which has the focus of making diving more relevant and accessible to all.
With its strategic purpose of 'growing the nation's love of diving', BSAC needed a modern, relevant and recognisable brand identity for today's diving market.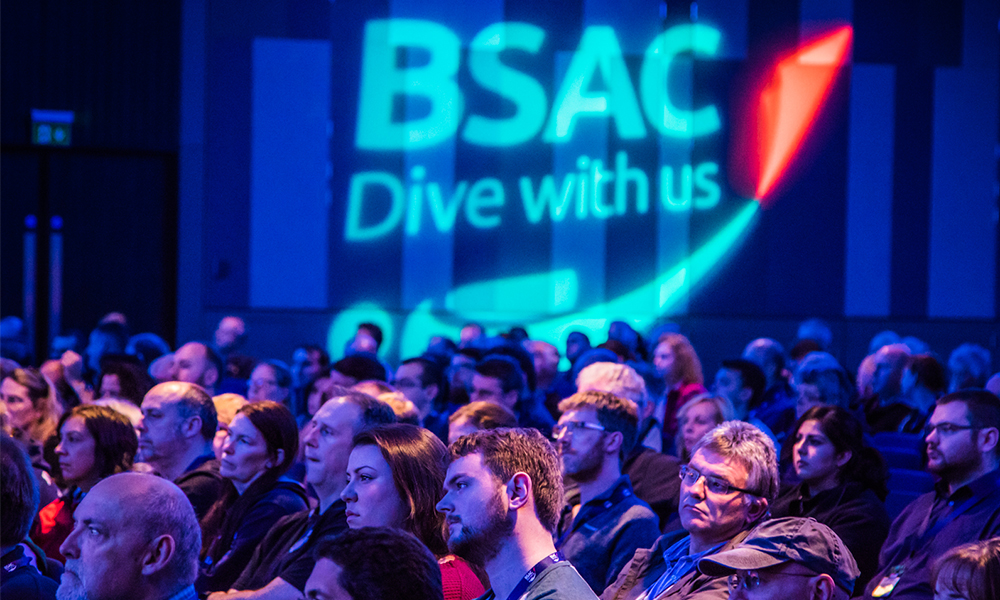 Background on the new brand and logo
SCUBA magazine explores the story behind the new look and what it means for clubs and members in 'A brand new look for BSAC' article.
Download new logo
New marketing hub for clubs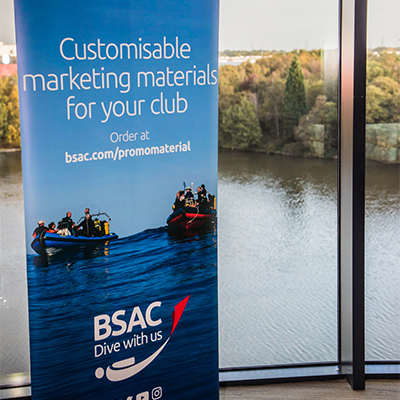 Clubs can now order new BSAC promotional materials from their very own marketing hub.
The marketing hub is your new way of ordering BSAC promotional materials. It's open to all clubs; you can order and download lots of newly branded BSAC materials such as:
Your club has already been sent access and login details (sent to chair or branch contact). If your club hasn't received login details or has lost them not to worry. Email us and we'll send you login details and support you in using the marketing hub.
Need more information on the marketing hub? Check out the marketing hub support page.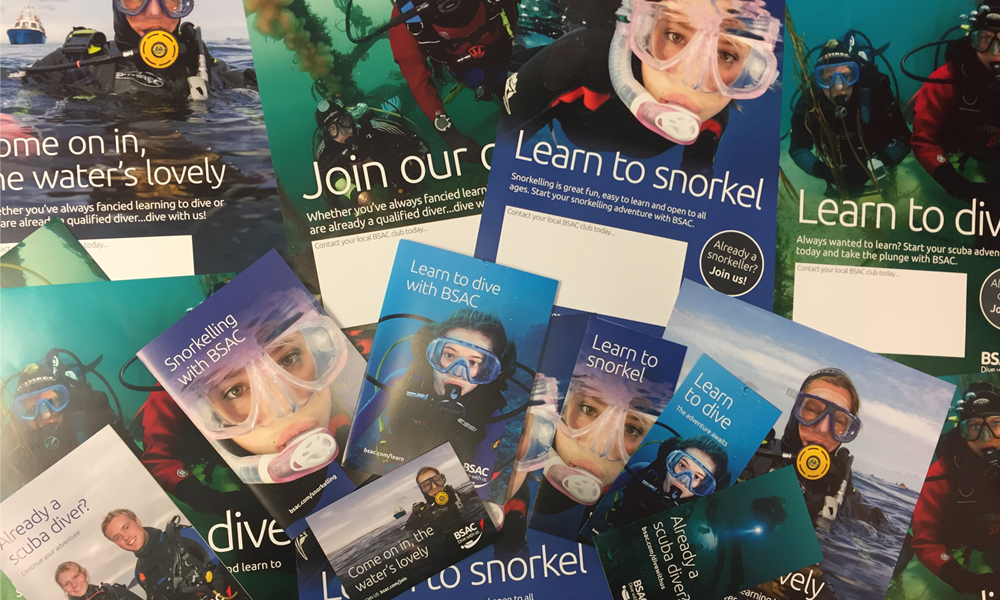 Check out BSAC's new marketing materials for clubs and centres
Posters, banners and leaflets can work well to raise your profile and get potential new members through the door…read more.