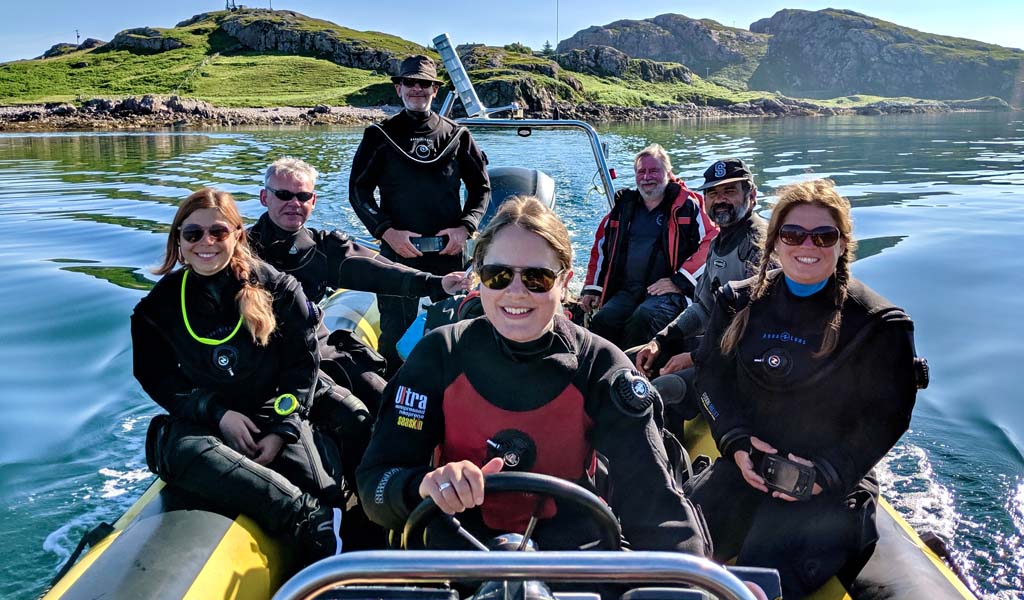 London-based Clidive has been revealed as the 2020 winners of the Heinke Trophy – BSAC's top award recognising the essential contribution clubs make to the growth and development of club diving.
Launched back in 1958, the Heinke Trophy is awarded each year to the club that has done the most to further the interests of its members and BSAC.
The news that they had scooped the 2020 Heinke Trophy has come at a key point in Clidive's history, having just marked their 50th anniversary as a club. Nick Barter, who coordinated Clidive's successful entry said the win was the icing on the cake for their celebration year.
Fifty is one of those landmark anniversaries and we wanted not only to have a big party but also make it a really special year for the club. Applying for the Heinke made it extra special and helped keep the momentum going with our club plans.
Photo by Clidive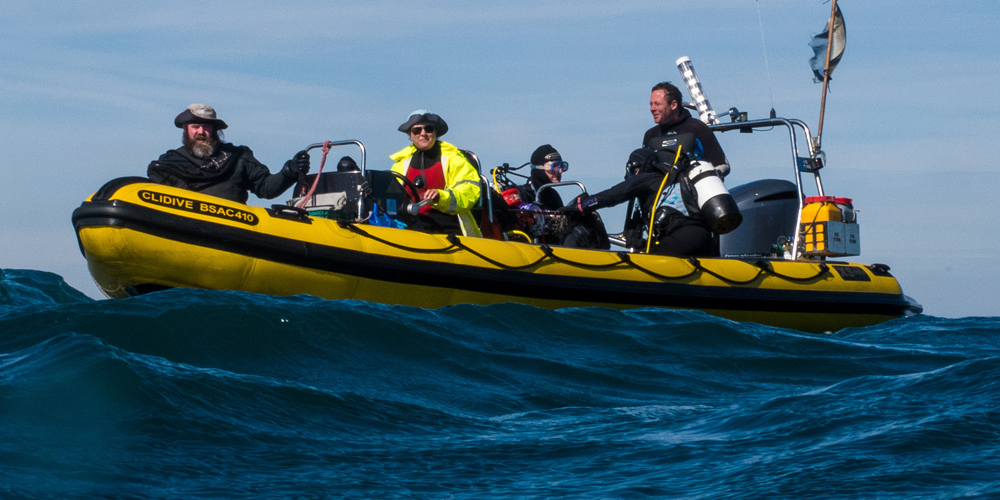 This is the third time that Clidive has lifted the Heinke Trophy, winning it back in 1999 and then in 2010. Compiling their latest Heinke Trophy submission was a real team effort for Clidive, with their club plans, activities and achievements in 2019 condensed into what has become the winning entry. The final submission was put together through remote working during the lockdown to ensure Clidive's Heinke entry made the end of May deadline.
That effort, said Nick, proved more than worthwhile.
For the current generation of members, winning the 2020 award gives us real confidence that we are continuing to do the right things for our members and are delivering a programme we can rightly be proud of.

It's easy to think you are doing all these things and have pride in your club, but it's fantastic to be recognised for it by your peers. Even if we hadn't won, the whole experience was worth it just to document what the club is all about right now.
As well as holding the Heinke Trophy for the next year, Clidive will also receive £1,000.
Congratulating Clidive on their success, Phil Harrison, who along with fellow judges Tony Marshall and Kevin Phillips sits on the Heinke adjudication panel, said their entry was outstanding.
Clidive's submission was an extremely well-presented celebration of 50 years as a BSAC branch. This included a wide variety of sites and scientific diving with a purpose, well-organised training and social activities. The branch overall advanced using the First Class Diver Award as a focus. We found the entry a pleasure to read.
Phil acknowledged that the Covid-19 pandemic had made entering this year's trophy an interesting experience for all.
For branches to enter the Heinke Trophy this year was a challenge in itself, and the adjudicators would like to thank everyone concerned and got involved.
Details of the Heinke Trophy 2021 and how clubs can enter will be released later this year.
Want to know more about BSAC Heinke Trophy
Find out more about the Heinke Trophy, its past winners and guidance on submitting a future Heinke Trophy report. More info