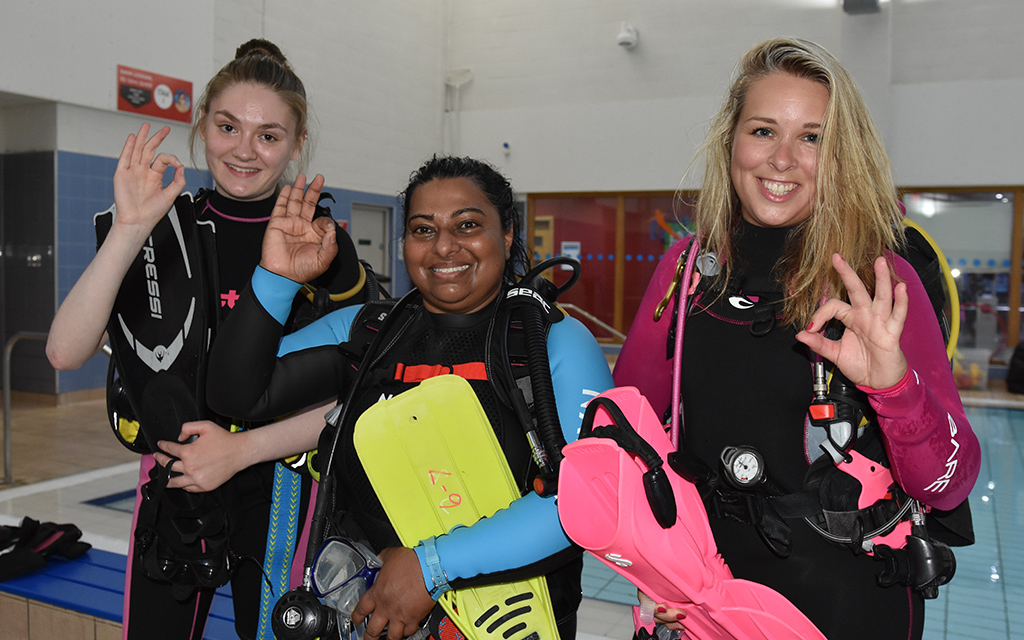 The Know and Grow club support initiative, which proved popular and successful in 2018, is due to return in early 2022.
Designed to assist clubs wanting to grow their membership the club support team held in-person sessions around the UK in 2018. The sessions, and other recruitment efforts over that time, resulted in good membership growth for clubs through 2018 and early 2019.
Fast-forward to 2021 and the team and the thinking has moved on. The principles of the Know and Grow series to support clubs to recruit and retain remains the same, but the content has been expanded and updated to be relevant today.
Benefits of the sessions for clubs:
Get help and advice on some of the greatest challenges facing clubs today.
Convenient evening timeslots – all at 19:30.
Get your questions answered – Q&A in each session.


Find out more and book sessions
The new Know and Grow webinar series of seven key sessions are to run every Tuesday at 19:30 from 11 January and will cover:
Big wins for club growth
Club culture
Member recruitment and retention
Collaborating with other clubs and organisations
Utilising social media
Specialised sessions for Diving Officers and Membership Secretaries


Find out more and book sessions
Get more club support
BSAC's club support web section contains advice, how-to guides, and support on growing your club and supporting your members.

For more support please contact marketing@bsac.com or if you fancy a chat call us on 0151 350 6224 (Mon - Fri, 09:00 - 17:00).