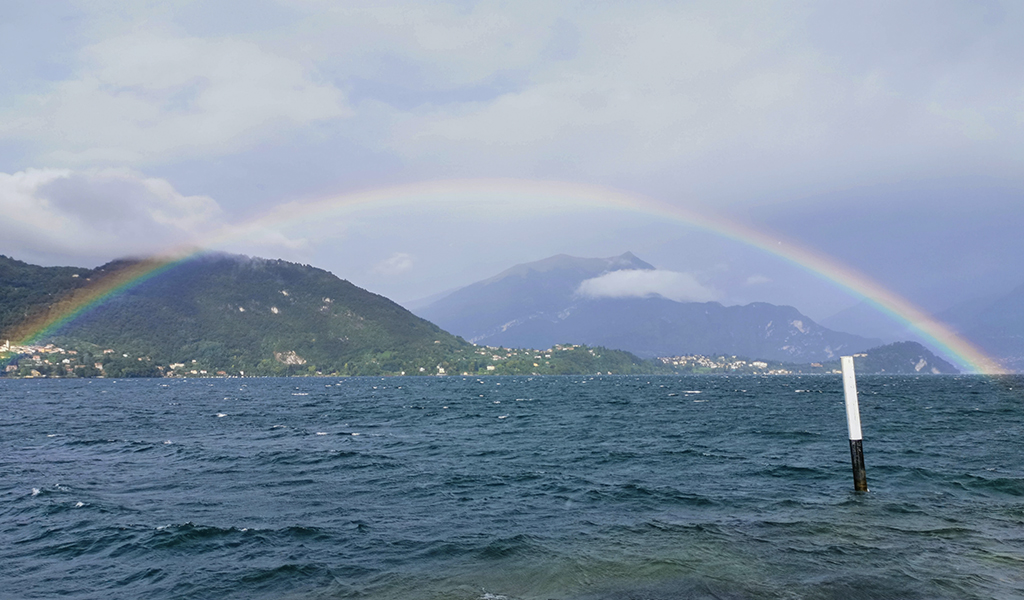 It's Pride month in June so now seemed a good time to reflect on the importance of being a welcoming and inclusive community.
Being welcoming and inclusive is a strong feature of many healthy and successful clubs, but sometimes this can be challenging. Creating an inclusive club may require changing the club's culture – a task that calls for strong leadership, appropriate policies and procedures and a commitment to change.
A new club support section – Pride in scuba diving – is now online, offering a toolkit to support our clubs and members in becoming more inclusive of people who identify as LGBTQ+ (lesbian, gay, bisexual, transgender, queer, plus other sexual orientations and gender identities).
If members feel valued and receive equal opportunities they are more likely to remain a member and promote their club or BSAC, generally, to others. Inclusivity in sport is important and ensures that it is welcoming to everyone, regardless of race, age, religion, gender or sexual orientation.
The Government estimates 3.9 million people or 6% of the population identify as lesbian, gay or bi in the UK. It is estimated that 650,000 people, or 1% of the population, identify as trans in Great Britain. However, according to Sport England's Club Matters website, many LGBTQ+ people continue to feel (and expect) that sport, may not welcome them. They often feel that it's best to keep that part of themselves private or worry that people might react badly if they are found out.
Can we make scuba diving more inclusive?
According to charity Stonewall, there are common experiences that put LGBTQ+ people off taking part in sport or being open with others about their sexual orientation or gender identity. However, the good news is the charity also says that making just small steps can make a big difference to how welcome lots of individuals in sport feel. So yes, we all have the power to influence our club and our community for the better.
Sport England tells us that ensuring LGBTQ+ people can take part in sport is about building awareness around key areas. For example, what language is and isn't acceptable for people in clubs and sport to use.
New website section now online
The new website section – Pride in scuba diving - has practical suggestions for all members; to raise awareness and build understanding. It covers:
On the new website section BSAC Chief Executive Mary Tetley said:
Nothing should prevent LGBTQ+ people from participating and being accepted in scuba diving and snorkelling. We hope the new website section is useful for members and clubs to better understand the experiences of LGBTQ+ people so we can become more inclusive as an organisation. In its simplest terms, this is about us supporting everyone taking part in our sport.
Further resources:
Pride Sports - Resources and support for LGBTQ+ sports development and equality.
A series of Pride Sports free workshops are online through June 2020 providing insight, strategies and good practice solutions for engaging LGBTQ+ people in sport, and physical activity.
Sports Council Equality Group – guidance and support on equality standards in sport.