BSAC develops its own safety recommendations to keep the sport as safe as it can be for our own members and other scuba divers.
Developing safe and self-reliant scuba divers is a key theme that runs through BSAC training courses. BSAC is the only training agency, for example, that offers Nitrox (a gas mix that makes diving safer) and rescue training as part of its entry-level course, BSAC Ocean Diver. We believe even beginner divers need to start learning these skills from the outset. Visit the online Safety section.
Photo by Jane Morgan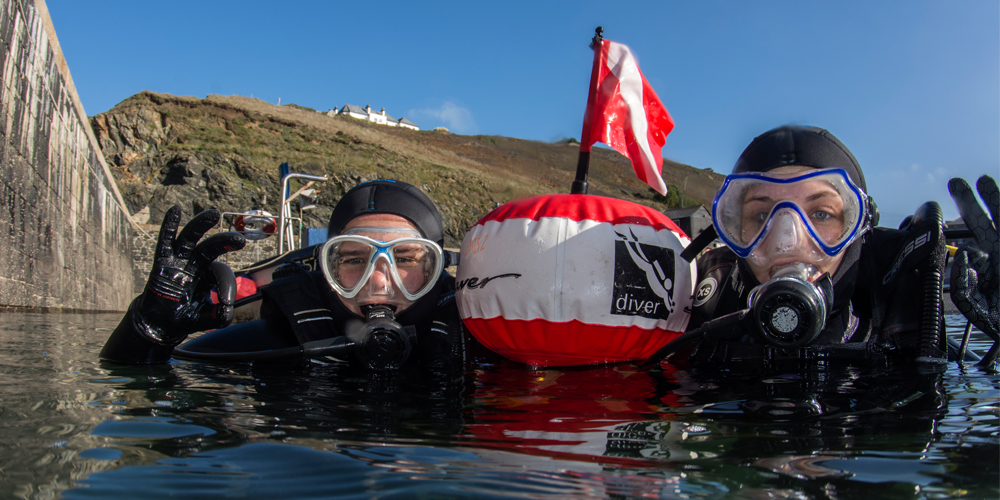 BSAC's online safety section is packed with advice and guidance. It is designed to promote and develop 'best practice' for divers regardless of affiliation or location throughout the world. The key aim is to place the emphasis on prevention rather than resolution of incidents.
As national governing body BSAC has recorded and reported on diving incidents since 1964. The lessons learned from incidents are relevant to all divers regardless of their training and diving background and the BSAC Safe Diving guide is a valuable advice resource that we would encourage all divers to follow.