BSAC members can now receive 12% off all undersuits and 10% off Weezle wear!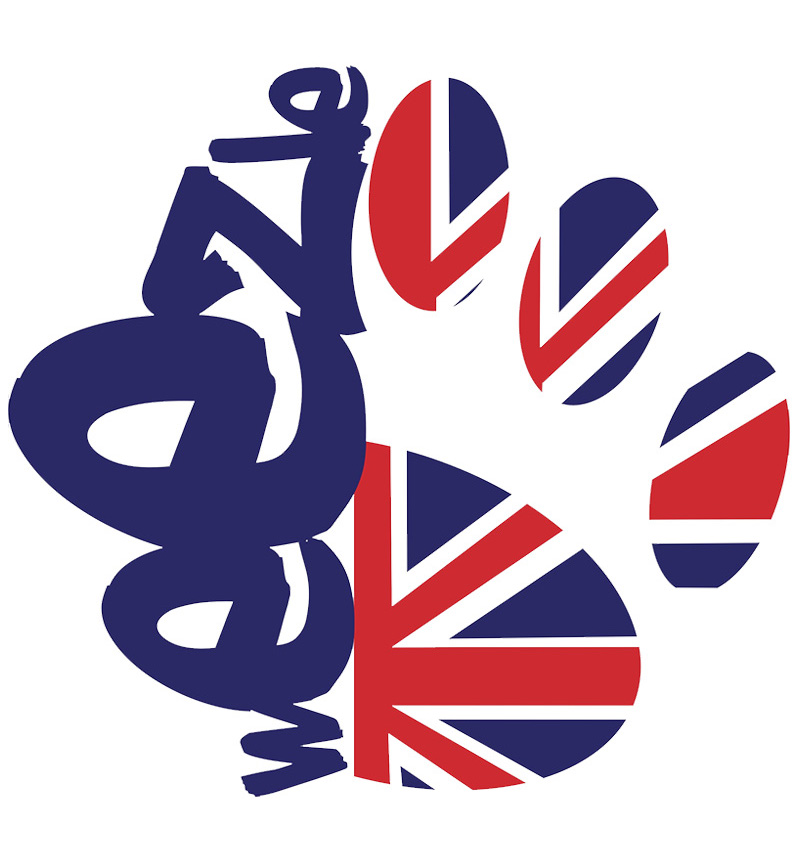 Weezle specialise in thermal protection for the discerning diver and proudly hand make their products in the UK. Husband and wife team Paul and Hilary have created a company known for its high quality and reliable dive equipment, a business made by divers for divers.
Weezle's award-winning undersuit is the perfect choice for drysuit divers to stay toasty warm. Keeping warm in UK waters is essential, Weezle believe that divers should be able to dive whilst staying warm all year round.
As well as undersuits, Weezle's ranges include;
Base layers and skins
Kit bags
Boot liners and socks
Hood liners
Coats and waistcoats
Equestrian and sports wear
Sleeping bags
Hats
All BSAC members can receive 12% off all undersuits and 10% off Weezle wear.
How to claim your Weezle discount
Place your order direct to Weezle via email to sales@weezle.co.uk with your BSAC membership details.
*Discounts are unavailable on repairs or alterations.
*When purchasing overseas discounts aren't valid on shipping or alteration costs.
Offer is valid until 31 December 2023.
For more information about Weezle and their products.
Get access to exclusive BSAC member offers like this
Join online, or renew your membership, now to make the most of exclusive BSAC membership benefits.
Join now Renew your membership
BSAC members save £££s every year using BSAC benefits.
Join BSAC today and start saving on everything from scuba gear, diving holidays and diver insurance, to everyday purchases on food, online shopping and retail with BSAC Plus. Click to join BSAC today.