BSAC instructors and members can access exclusive discounts on most of the Custom Divers product range.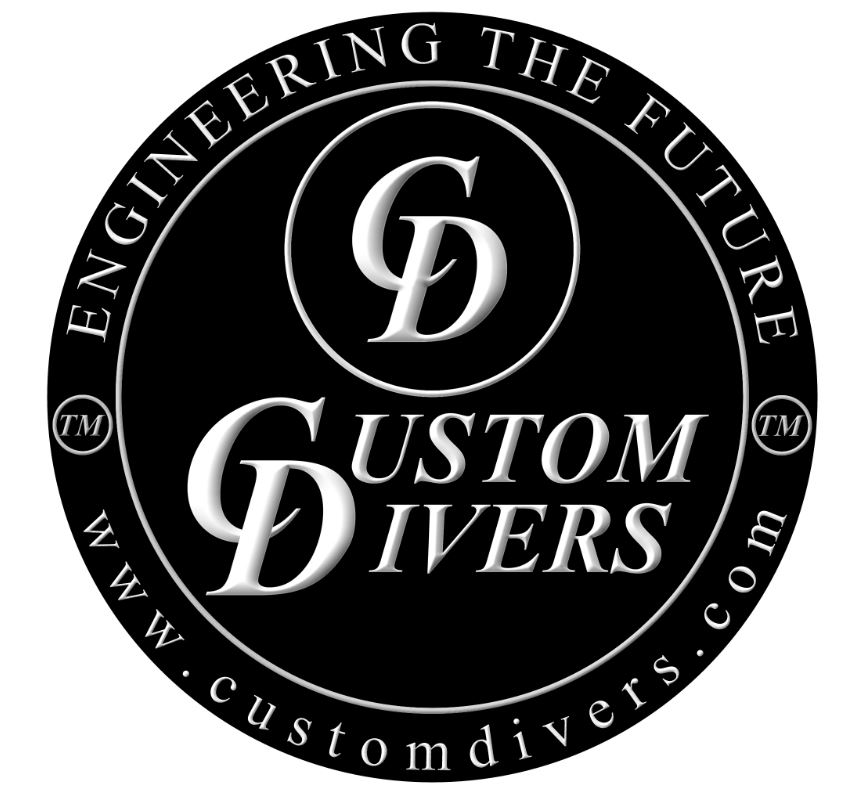 Custom Divers is renowned for its high-quality equipment for sports, technical and rebreather diving as well as for commercial and military use. Easy-to-deal with along with excellent advice and customer service, the Custom Divers team takes pride in its loyal customer base who have continued to use their equipment for over 25+ years.
Custom Divers take pride in building the highest quality and robust dive kit to meet discerning public demand and also supply emergency services and military personnel using the same materials, with a great response to their very popular S40 wing system, reels and accessories. They want their customers to be fully satisfied with what they purchase and are always happy to advise on the best kit configuration for individual requirements.
Custom Divers is offering great savings for BSAC members; all you need to do is contact Custom Divers by phone or email, with your BSAC membership number, and we will advise the discounted prices for most of our range of equipment.
The Custom Divers' equipment range can be viewed on their website.
How do I redeem my exclusive Custom Divers Offer?
Please email or telephone 01737 773000 to place your order quoting your membership number. The offer only applies to equipment purchased directly with Custom Divers.
Get access to exclusive BSAC member offers like this
Join online, or renew your membership, now to make the most of exclusive BSAC membership benefits.
Member feedback on Custom Divers' S40 wing system:
I've been diving for over 30 years and have always dived with single cylinders. Last year I decided to move on to twins, and I started to look around for a wing system. I did a lot of looking around and research and after many hours' time spent, I decided to opt for the custom divers S40 wing. I have found it very comfortable to wear, easy to use and positioning in the water is excellent.
— Graham Coulson, BSAC member and Advanced Instructor
The S40 by Custom Divers is a fantastic system that has managed to cover all the range of diving I conduct, be it a single cylinder for teaching to Rebreather diving. The one piece adjustable harness is a breeze to slip on and off, and isn't too crowded over the front. The reason for coming to the S40 over other brands was due to the reliability of my old Custom divers wing. Overall their customer service was fantastic over the phone and resolved an issue with the shipping the next day, loving Custom Divers and the S40 system so far.
— Henry Turner, BSAC member and Drysuit Instructor