The digital Qualification Record Book (eQRB) enables instructors to sign lessons off without using paperwork, and is accessed through the MyBSAC app.
This eQRB is available to Assistant Instructors and above. Every item in the Diver Training Programme (DTP) can be signed off using the app, including theory lessons, practical lessons, experience dives, depth progression, and optional items such as refresher training.
Snorkel training now included
Three snorkelling training pathways (Dolphin, Snorkel Diver and Advanced Snorkel Diver) have now been added to the App. The lessons can be signed off by a Snorkel or Diving Instructor holding the appropriate qualifications.
Overview
Take a look at the eQRB features in this short video:
How eQRB works
When an item is signed off then the eQRB records the date of completion along with the instructor's details (name, membership number, instructor grade and instructor number). The instructor can also leave comments about the lesson that will be visible to other instructors.
The benefits are:
The instructor is not reliant on members not losing (or always bringing with them) their paper Qualification Record Books (QRBs)
Using the app will mean both the instructor/s and the student have access to the same record.
Branch Officers with access will be able to view member training progression in the Club Management System
The app does not prevent instructors from also completing paper training records for students
This way of recording lessons is not compulsory for clubs. However, we do hope that all clubs doing diver grade training will see the benefits and adopt it.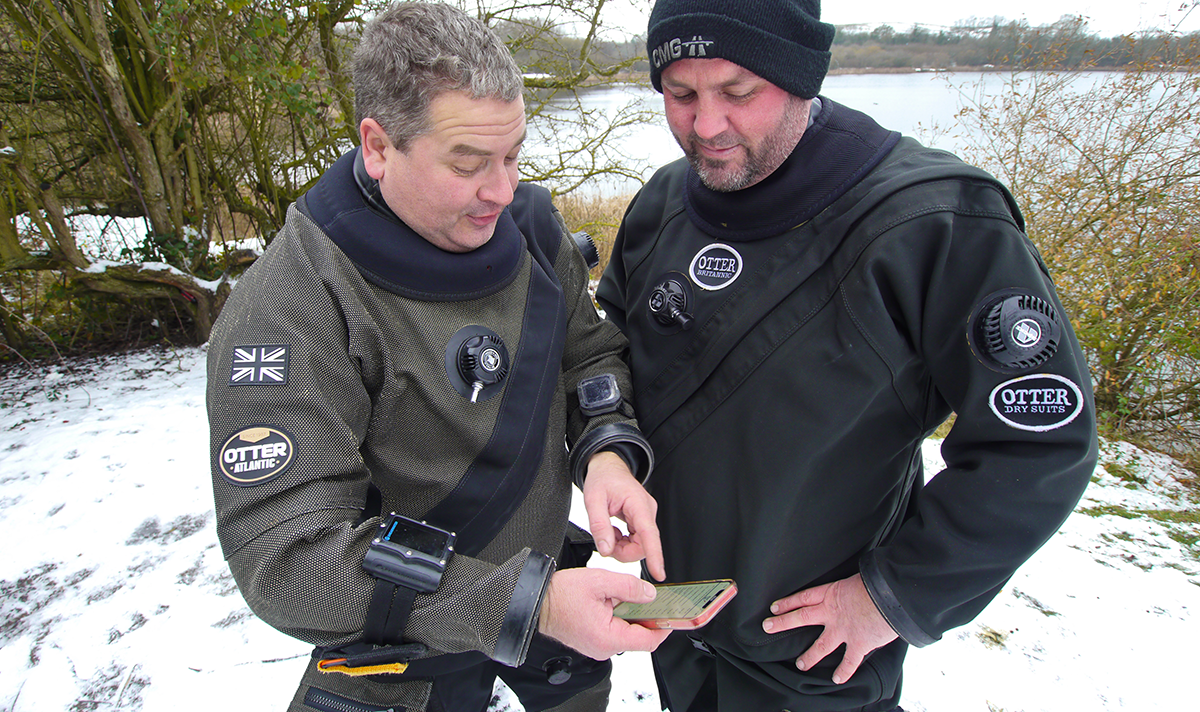 Guide
Follow the step-by-step guide to understand how to sign off students using eQRB.
eQRB Frequently Asked Questions
Take a look at answers to the most common queries about the digital Qualification Record Book.
App feedback form
Use the app feedback form to tell us about an issue or problem with installing or using the app.