Grievance Processing
The online Grievance from will deliver all information securely to BSAC HQ.
Receipt
Each grievance will be reviewed initially and checked for validity with all mandatory fields completed with valid information. Note the form will not allow submission unless all mandatory fields are completed but cannot check that the information is either valid or accurate.
If the completed form does not comply with the requirements then it will be dismissed. This may be for a number of reasons including:
Issue not relevant to BSAC or BSAC Code of Conduct
No evidence provided
Insufficient evidence provided or evidence provided is not relevant
The grievance could be resolved in another way (eg a criminal offence referred to the police)
Allocation
Once accepted a complaint will be allocated to a representative for the specific area the complaint relates (eg Safeguarding, NDC, Membership etc.) for detailed consideration. The information provided with be held securely and access will be restricted to those who are dealing with the specific complaint.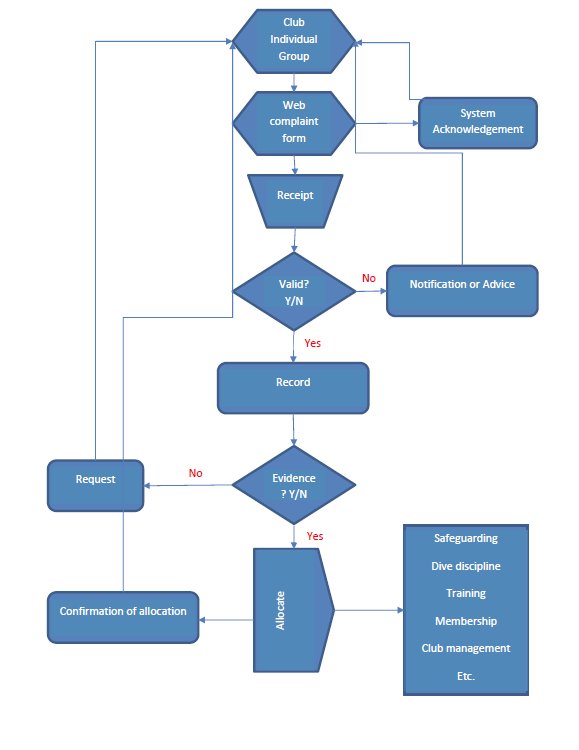 Figure 1. Flowchart for receipt and allocation of a Complaint
Acknowledgement
All grievances received will be acknowledged within a specific timeframe and then reviewed and allocated as appropriate. Depending on the nature of a grievance and the steps necessary to deal with it, which will differ case by case, the person who submitted the grievance will be kept informed of ongoing actions and be provided with an indication of a proposed timeline.
Conclusion
On conclusion of a grievance the complainant will be notified of the conclusion of the process but not necessarily of the detail. If appropriate they will also be notified of any appeals process.
Security
All information relating to a grievance will be handled confidentially and in compliance with BSAC Privacy Policy.
Filing
All files relating to a specific grievance will be filed securely on BSAC filing systems and only be accessible to individuals with the relevant need for access to deal with the complaint. Records will be retained only for as long as required.
Confidentiality
All grievance will be dealt with confidentially with only those requiring information having access only to the information relevant to their reason for access to it. Matters that have safeguarding implications for young people and/or vulnerable adults for instance, may need to be shared with the appropriate agencies. It must be noted that the subject of a grievance needs to be provided with the evidence against them in order to respond fully. Information provided will be limited only to the relevant details and may be in a redacted format.