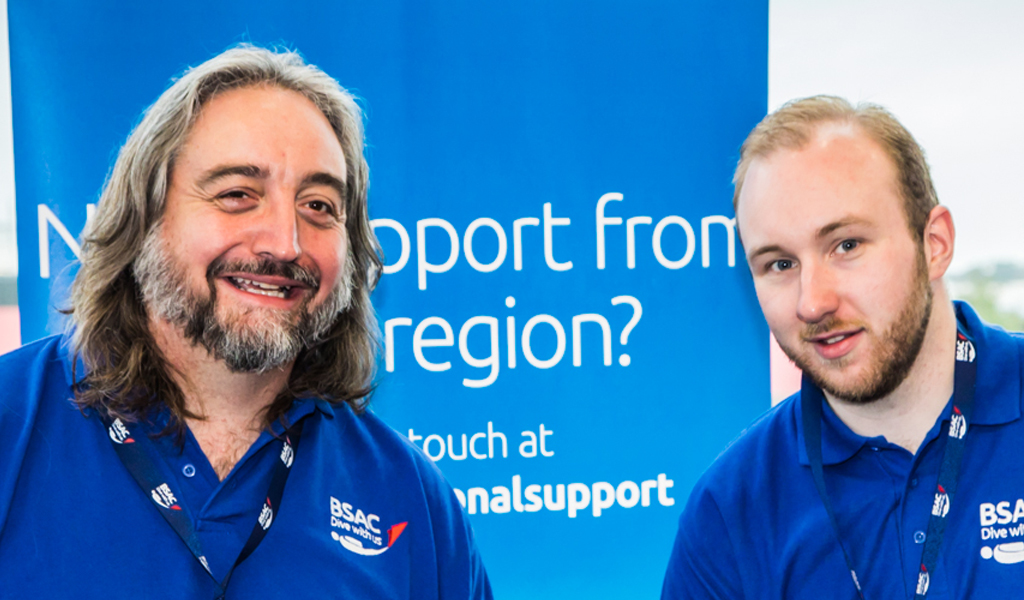 BSAC has welcomed four new Regional Coaches to its club support network.
BSAC 's Regional Team provides training and diving advice and support to clubs and members. It also offers regional training opportunities that may not be available through all BSAC clubs.

Now on board are:

BSAC Coaching Coordinator Phil Alberts said he was looking forward to working with the new team.
I'd like to thank all the outgoing Regional Coaches who have worked tirelessly to support clubs within their regions. This is set to continue with our four new coaches and I would like to welcome them to the team.
Position vacant
BSAC is now looking for a new Wales Regional Coach, to replace Dai Atkins, who will be stepping into the National Diving Officer role after the BSAC AGM on 19th May. If you are an instructor and interested in the role then please contact Phil Alberts at HQ by email.

More information on the Regional Coaching Scheme.


Download the NEW Grow your club checklist.
Work through the checklist to help identify what to implement to grow your club. Download the checklist now.

For more support please contact marketing@bsac.com or if you fancy a chat call us 0151 350 6224 (Mon - Fri, 9 - 5:30).