Pharaoh Dive Club
The Red Sea is spectacular, easily accessible, all year round diving just a short 5 hour flight from the UK.
El Quseir is known in the diving world as the 'Jewel of the Red Sea', after one visit you will know why.
The very best shore-based diving in the Egyptian Red Sea
El Quseir has the reputation of providing the very best shore-based diving in the Egyptian Red Sea. Diving all around El Quseir is extremely varied with a myriad of pristine coral gardens, challenging wall dives, offshore ergs, sea grass meadows and extensive cavern systems. There is something for every diver with options for shore diving, RIB diving or hard boat diving. Further a field there are even opportunities to take excursions to visit world renown sites such as Elphinstone and the Salem Express.
BSAC Dive Centre, Pharaoh Dive Club, has an unsurpassed reputation for friendly helpful staff delivering great personnel service. Owners Steve and Clare have vast experience of diving in the Red Sea having been working the area for over 30 years. Their simple mantra is to 'deliver the holiday the guest wants and treat everyone the way they would like to be treated themselves.' It is certainly a winning formula. There is a distinct no problem attitude, and nothing is too much trouble for the team.
Pharaoh Dive Club is based at the multi award winning Roots Red Sea, a small friendly resort aimed at divers who want a quiet, peaceful and relaxed atmosphere with a superb house reef, Abu Sauatir, directly accessed from their private beach.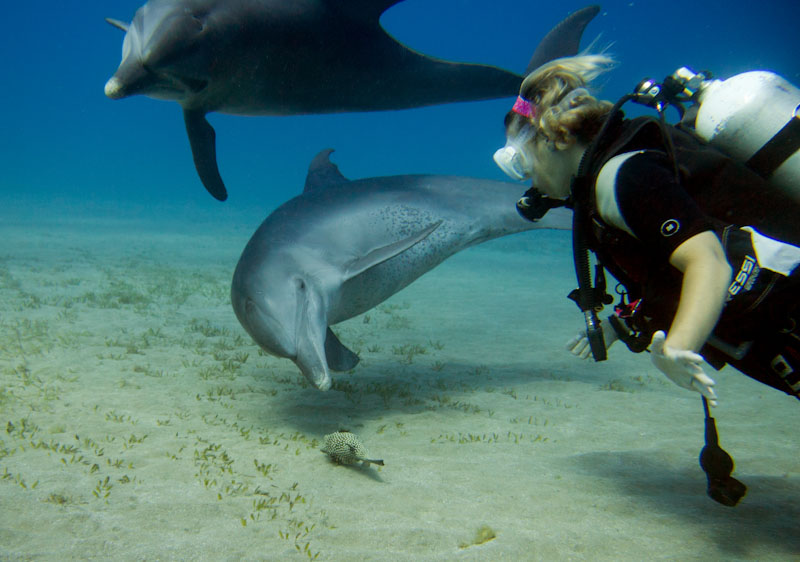 Training on our very own house reef
Abu Sauatir, is the perfect place for diver training, with walk in access to a gently sloping sand bay running down to 30m plus, the area is fringed by impressive coral reefs to the north and a 10m wall to the south. BSAC Clubs are welcome to conduct their own training or take advantage of the Dive Centre's on site BSAC Instructors who can offer full courses or additional help to the club's team.
On a less formal basis, the resident BSAC Red Sea branch will offer assistance with completing training modules or providing support divers and management.

Facilities
Pharaoh Dive Club is a full service dive centre with all the facilities for your club exped. If you have specific needs or requests please contact us and we will confirm what we can provide.
Accommodation
Accommodation is on site at the multi award winning Roots Red Sea www.rootsredsea.com
Testimonial
Barnsley BSAC Divers try and fit in at least one shore diving club trip to the Red Sea each year. We have used various dive centres in Dahab, Marsa Alam and El Quseir but we return to Pharaoh Dive Club again and again because we enjoy it so much. Everything there revolves around the diving. The staff are friendly and super helpful. The house reef is in a good condition and is full of life. Trips out by jeep or boat are available each day and are well organised. We have taken a mix of people with diverse experience and diver qualifications, from newbie Ocean Divers to experienced Dive Leaders and invariably they are all happy with the diving and the support.
Trevor Bailey - Barnsley BSAC Divers
We had a fantastic trip, superb diving, great facilities and support from the Pharaoh Dive Club team and many of us are already planning a return trip. Also, it was clearly evident to us that the Roots Red Sea set up, with its own pool, office facilities and house reef, would make an ideal location for someone to learn and qualify as an Ocean Diver, as well as for progressive training serials for Sports and Dive Leader.
Southsea Sub Aqua Club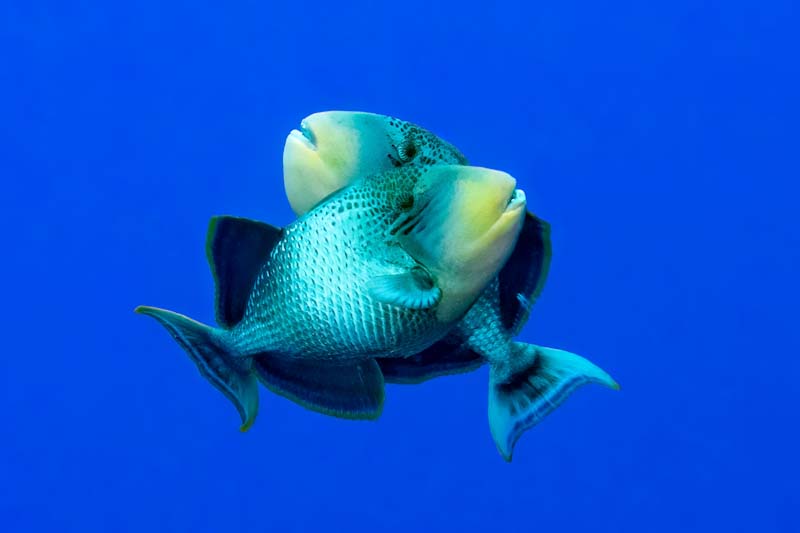 BSAC Club exclusive deal
Offer 1
7 Nights half-board at Roots Red Sea in Eco Hut
Return Airport Transfers – Hurghada or Marsa Alam
6 Days Unlimited Unguided House Reef Diving*
£495 per person sharing
Offer 2
4 Nights half-board at Roots Red Sea in Eco Hut
Return Airport Transfers – Hurghada or Marsa Alam
3 Days Unlimited Unguided House Reef Diving*
£325 per person sharing
*Between the hours of 8.00am and 5.00pm and open to divers with a minimum of 25 logged dives with a suitably qualified buddy. Divers with less than 25 dives need to be accompanied by a Dive Leader or higher buddy.
Upgrades and Options
Both offers include basic Eco Huts with half board. Various upgrades and options are available,
Deluxe Chalet Upgrade - £140 per person sharing
Single Supplement - £80 in Eco Hut / £125 in Deluxe Chalet
All Inclusive Upgrade - £95 per person
Unlimited diving at Abu Sauatir is included in the offers. Options to visit alternative sites are provided everyday for a supplement.
2 Guided Morning Shore Dives - £25 per person per day
2 Guided Morning RIB Dives - £30 per person per day
Night Dives - £20 per dive
Offers valid for travel between 1st December 2022 and 15th March 2023
Minimum of 4 divers.
Not a member? Join or renew online today to access the benefits.
Alternatively, send your postcode to hello@bsac.com and we'll help you find the right scuba club for you. Or if you fancy a chat call us 0151 350 6226 (Mon-Fri, 9-5:30).