We hope you loved your shark dive experience at Skegness Aquarium. In fact, we hope you loved it so much it has inspired you to discover more about our wonderful blue planet.
By working with BSAC and our marine partner the Shark Trust, you could also help us to protect our oceans and their precious shark inhabitants!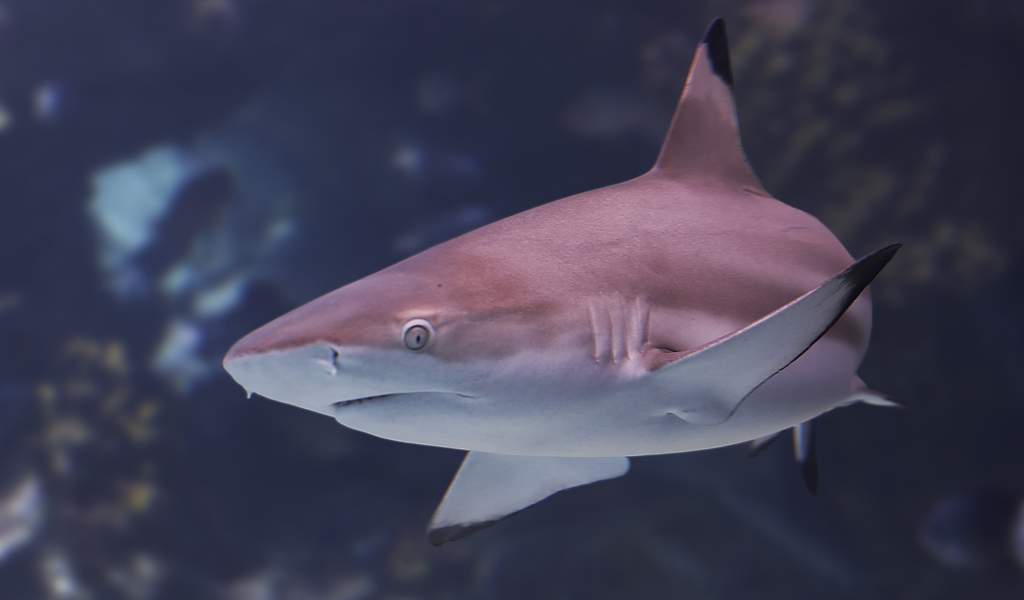 Did you know that there are at least 21 species of sharks that live in British waters all year round?
BSAC and the Shark Trust need your help to record sightings of shark eggcases (also known as mermaid's purses) around the UK. Your recordings will enable the Shark Trust to identify potential shark, skate and ray nursery grounds, providing valuable data that will also support plans to protect and conserve the UK's shark population.
Here's how you can get involved
Learn more - If you need help identifying UK sharks and their eggcases, download the Shark Trust's guides to British Sharks and Eggcases.
On the beach – Sharks reproduce by laying eggcases and once the shark pups hatch, the empty cases often get washed ashore. Keep your eye out when you are next at the beach or organise your own Eggcase Hunt and get your friends and family involved.
Get in the water - If you are interested in helping sharks in UK seas and ocean conservation, scuba diving or snorkelling are great ways to experience our marine life first hand. You'll often find evidence of sharks when scuba diving in the form of shark eggcases discarded on the seabed.
Send us your eggcase photos! Share your shark protection efforts with others – send them to marketing@bsac.com (with your location and club name) and we will post them on Facebook!


I'm interested in learning to dive. Help me start my scuba diving lessons…
Send your postcode to membership@bsac.com and we'll help you find the right scuba club for you to train with. Or if you fancy a chat call us 0151 350 6226 (Mon - Fri, 9am - 5:30pm).