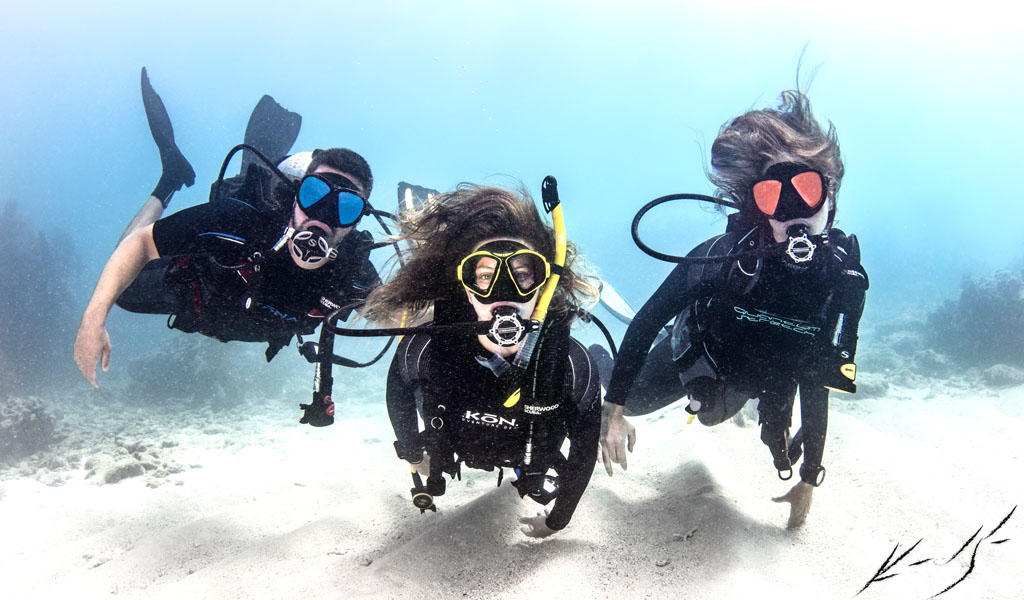 The team behind Fathom Diving has been bringing exciting products to the UK Scuba Diving market for more than 35 years.

As well as retailing top scuba diving brands such as OMS, Sherwood and Akona, this innovative bunch also design and build Drysuits in their hometown of Honiton, Devon.

A great supporter of BSAC and British diving, Fathom Diving is now offering members exclusive discounts on their range of products. No other organisation or individual get these rates!
BSAC member savings…
BSAC Member Discount = 12% off throughout the store
BSAC Instructor Discount = 25% off throughout the store
Valid for qualified BSAC instructors only.
BSAC Club Discount (for club kit orders) = 30% off throughout the store.
Valid for BSAC Diving or Equipment Officers, or other Branch Officers looking to purchase kit for the club.


Take advantage of this exclusive discount across all ranges. See below for some featured products:
To redeem these exclusive rates:
Members and instructors
Go online at Fathom Diving and click on 'BSAC SIGN-UP' to set up an account. Once an account is set up, your discount will be applied when you purchase online
Club Officers (Club Discount)
Contact Fathom Diving by email or on 01404 891819 to discuss your club's equipment requirements.

(In all instances BSAC membership will be verified. Your Membership must be in date).


BSAC members save £££s every year using BSAC benefits.
Join BSAC today and start saving on everything from scuba gear, diving holidays and diver insurance, to everyday purchases on food, online shopping and retail with BSAC Plus. Click to join BSAC today.