Tackle pollution while you dive – get together and organise a #BSACclean or commit to take five on every dive.
Plastic pollution is threatening the health of our ocean, largely as a result of our increasing reliance on non-essential single-use plastics, destructive fishing practices and damaging waste disposal methods.
As divers and snorkellers, it is vital that we act now to stem the flow of litter and protect the environment we love to explore.
The plastic pollution crisis
Plastic waste is entering the ocean at an alarming rate of about 11 million metric tons a year.

Over 220 million tons of plastic is produced globally every year.

Plastic debris kills more than 1 million seabirds every year and 100,000 marine mammals.

80% of litter on our beaches has made its way there from our parks, rivers and streets far from the coast.

An average of 425 items of litter per 100m was found on UK beaches in 2020.

Marine protected areas with vulnerable marine life are exposed to as much litter as unprotected sites.


Take 5 on every dive
Extend your efforts to every dive by committing to take five pieces of litter away with you for appropriate disposal. This may be a piece of fishing wire you find along the shoreline during your surface interval or a plastic bottle on the seabed. Small positive actions on every dive can make waves of change for the environment.
Photo by Jane Morgan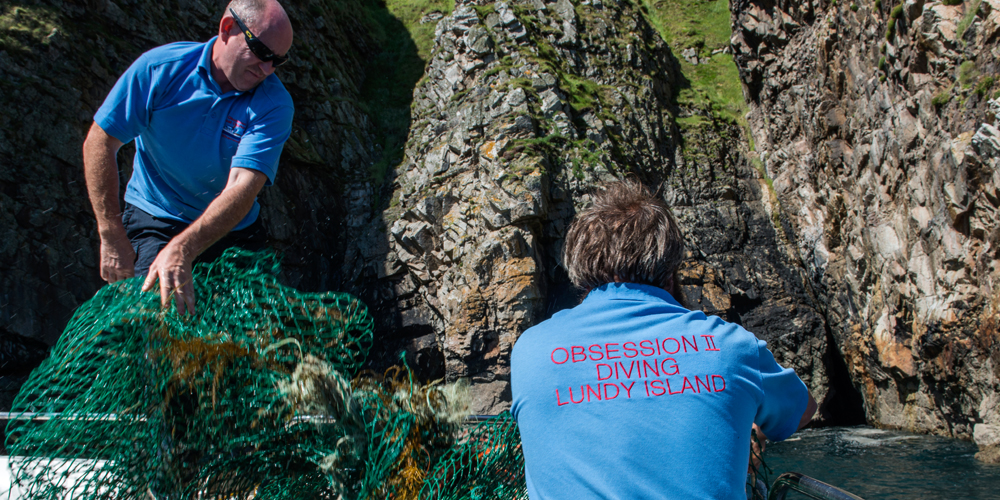 Do it, share it
Share your BSAC underwater clean efforts with us on Instagram, Twitter or Facebook using the hashtags #BSACdivers, #BSACclean, and #Take5Dive.