Want to dive or snorkel with a purpose? Or maybe you would like to share your marine conservation project to enable others in the community to take part? Explore opportunities and/or list your projects and events here!
As divers and snorkellers, we naturally want to safeguard the precious waters and marine life we have. After all, we are the people who see what is happening underwater first-hand!
Hundreds of clubs and members across the BSAC community are running projects and events to help protect our seas. This website section has been created to:
share the opportunities within our community so more members can join in and get actively involved in conservation
give project organisers the opportunity to showcase their project or event and recruit volunteers
encourage networking and connections within the community for the greater good of the environment. When members get together, great things happen!


Please help this page grow! If you have a project or event you would like to share with the BSAC community, please submit some details and we'll list it here. This is for anyone in the BSAC community – regions, branches, clubs, individual members or centres.
List your conservation projects and events on this page
Volunteering to dive or snorkel 'with a purpose' can is hugely rewarding and brings a great new angle to our sport. Get started today!

UK-wide projects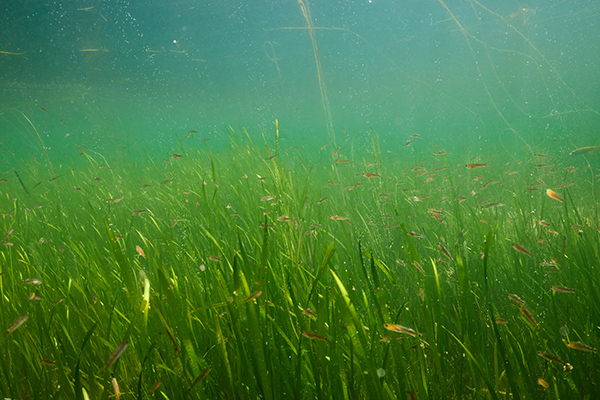 Great Seagrass Survey – Spring 2023 onwards
In partnership with Seawilding and Project Seagrass, BSAC members can report seagrass locations, take some measurements and map the bed.
Who can get involved? All divers and snorkellers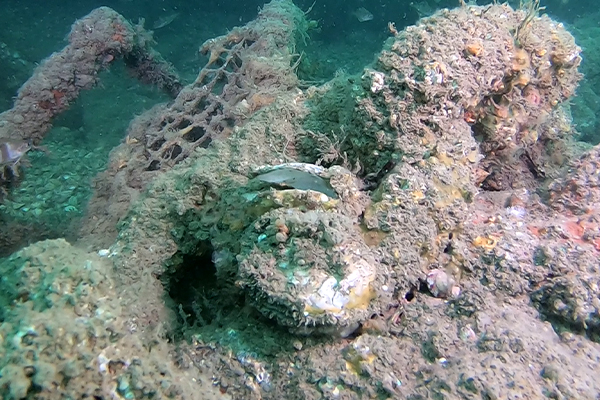 Operation Oyster – Summer 2021 onwards
BSAC member Andy Hunt has organised a nationwide citizen science project through which divers and snorkellers can contribute to the data held on the native oyster populations around the British Isles.
Who can get involved? All divers and snorkellers

Local projects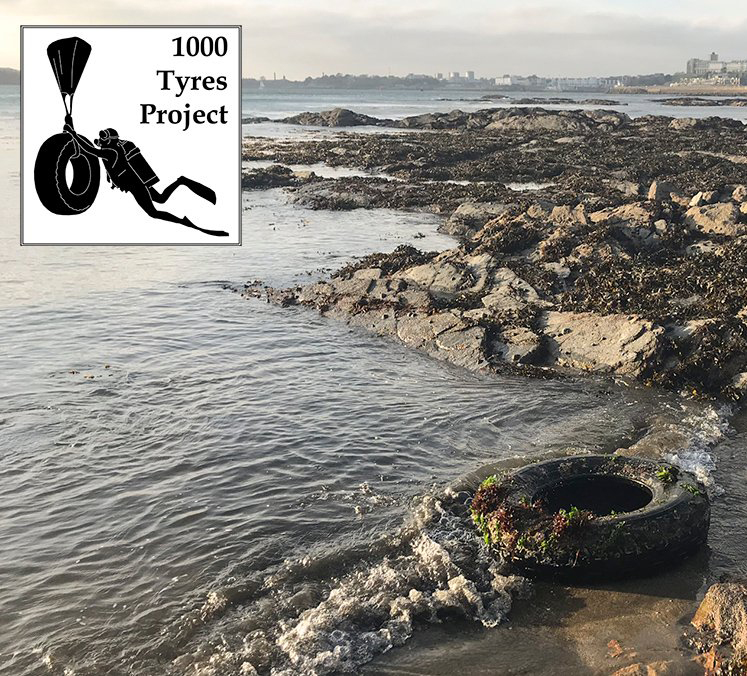 1,000 Tyres Project
Organised by BSAC members Peter Holt and Mallory Haas the #1000TyresProject aims to reduce the pollutants in Plymouth Sound and surrounding rivers by the removal of discarded tyres and dumped rubbish.
International projects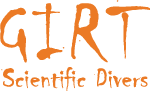 Aarhus wreck surveys – early 2021 onwards
The GIRT Scientific Divers programme is a conservation-focused no-impact citizen-science project that aims to train members to systematically document observable physical and natural features of historic shipwrecks, submerged aircraft and other underwater cultural heritage in an open seawater environment, to facilitate their ongoing protection and management.
The GIRT Scientific Divers programme is an international project and anyone can adopt their local wreck and provide information to the conservation database.
Brisbane BSAC has adopted the Aarhus wreck and will be completing surveys on at least an annual basis to monitor and report on any changes in the site condition.
Who can get involved? Experienced Ocean Divers and above (underwater), but anyone can be involved with the processing of photogrammetry data!
How can I get involved? Contact the club via email to get involved with their survey or ask for more information about GIRT near you.
Wider community conservation projects…
Divers and snorkellers are in a great position to contribute to citizen research science and other projects. The following projects and organisations are all good to be involved with:
We're here for people like you who love diving. Whether you're a beginner or an advanced diver we're here to help you get the most from the sport. Your membership will also help support the growth and development of diving, and our work to protect underwater heritage and the environment...we'd love you to join us.