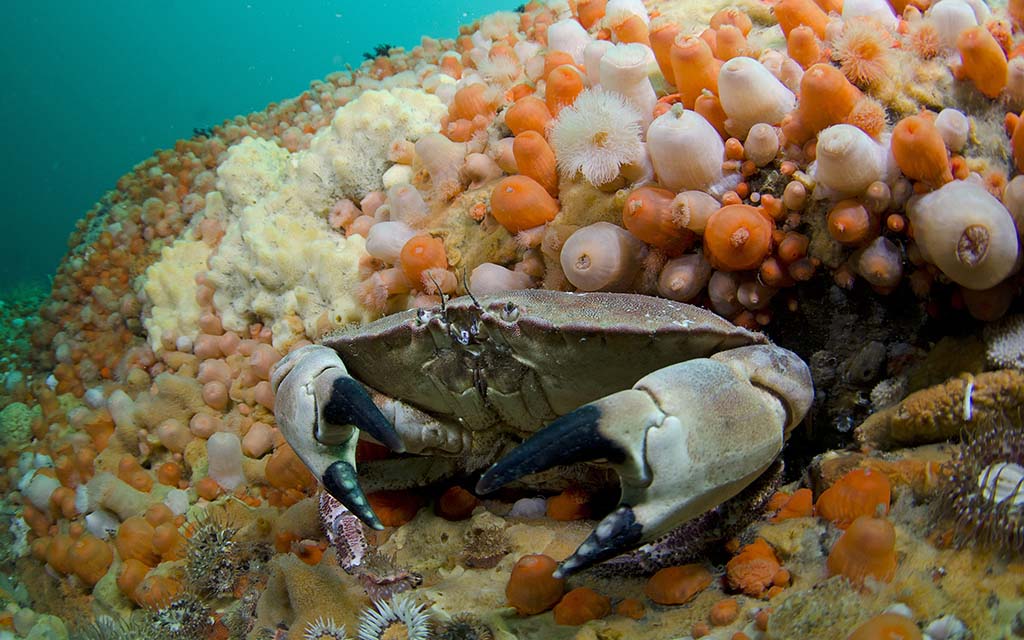 2018 I am going to…….?
If you haven't already, now is a good time to plan your snorkelling trips for the coming year. But more than that, think about what you personally wish to achieve from your time in the water during 2018.

Between the Christmas and New Year celebrations I visited Skegness Aquarium and it brought home to me what a wonderful resource the many aquariums dotted around the country are. I know not everyone approves of these establishments but they can be a good opportunity to brush up on your marine identification, whether you are going to be snorkelling at home or abroad. I then started thinking about recording marine life with my camera and what I could do to improve my photographic ability e.g. being able to use the majority, if not all, of the many facilities my camera offers.

My first thoughts were clearly focused (sic) on what I can achieve for myself, so I decided to think wider. I have now added an objective to encourage young people to identify and record what they can see in and under the water, possibly using a mask and snorkel, starting with some of the Scout Cubs who are soon to visit my branch to do Experience Snorkelling.

After their pool 'Experience' I will be making sure their Scout leaders know of the two children's' courses available through BSAC which as Leaders they can deliver i.e. Beachcomber course and the Beach Snapper course.

So what are you going to do in 2018…?
- Marg Baldwin, Snorkel Instructor Trainer
What are we likely to see underwater?
BSAC snorkel course materials contain introductory information on Marine Life (Snorkel Diver) and Marine Conservation (Advanced Snorkeller). You could also explore the option of using the BSAC Marine Life Appreciation course as snorkellers – it could add a whole new dimension to a snorkelling trip.
Why not consider taking a trip to your local aquarium, looking at the real thing in a controlled environment can help identification skills and can also help us to recognise and identify the creatures that could do us harm.
Using your camera in water
How about arranging some camera practice sessions for snorkellers in the pool? Introduce subjects, perhaps some 'fish' suspended in mid water. Buoyancy and finning practice will all follow naturally as well as the fun of improving photographic results. Time spent perfecting such skills to be second nature will help hone skills ready for open water.
Introduce children to the marine environment
Beachcomber and Beach Snapper are two wonderful courses designed to introduce very young children to what they can see on the seashore, how to identify the critters and then take photographs to show others. They are a great way to keep the whole family occupied and engaged on a snorkelling trip. Early introduction to marine life is highly likely to encourage environmental respect and safety, as well as possibly get BSAC some future new members.
Think SAFE – Snorkel SAFE
Jim Watson
BSAC Safety and Development manager