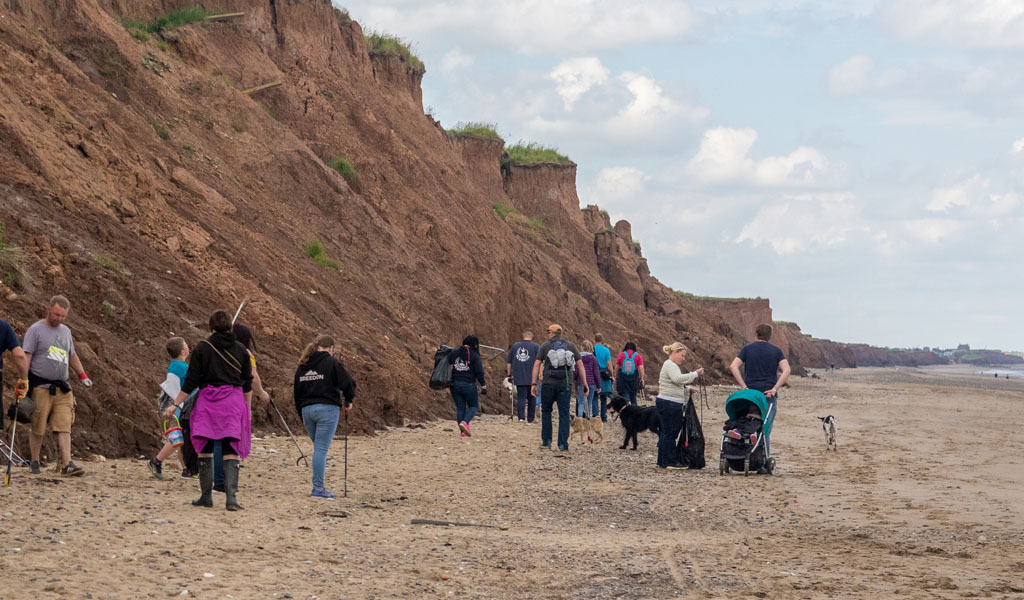 Yorkshire-based Pontefract Scuba Club has totally embraced the BSAC Marine Clean this summer, with the whole club committing to clean up wherever and whenever they go diving.
They recently organised their own beach clean day at Withernsea on the Yorkshire coast, which saw all 23 members as well as family members club together to litter pick plastic from the beach before enjoying a well-earnt fish and chips lunch. Deflated helium balloons, commercial fishing gear and even a 5m length of telephone cable were among the collected items in their impressive beach debris haul.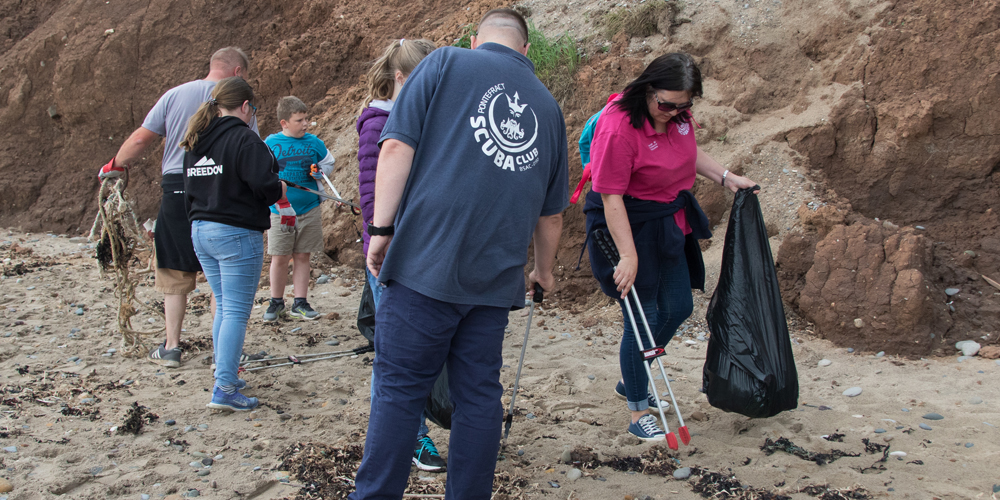 Get involved in the BSAC Marine Clean 2018
Join Pontefract and the many other clubs and BSAC members around the country helping to turn the tide on plastic polluting our oceans and environment.

Check out all the BSAC Marine Clean 2018 activities to get involved in.



Want to support BSAC campaigning? The more members we have, the stronger our voice is.
Send your postcode to membership@bsac.com and we'll help you find the right scuba club for you. Or if you fancy a chat call us 0151 350 6226 (Mon - Fri, 9 - 5:30).
You can also join BSAC online today.