Embrace the BSAC Marine Clean ethos in your every day by pledging to collect at least five pieces of single-use plastic every day!
Whether it's while you're at work, out and about with friends or family, or simply walking the dog, sign up to our Five-a-Day challenge and you can make a difference to the health of our environment.
Pledge to take the Five-a-Day litter challenge
You can pledge to take the Five-a-Day challenge for a week, a month or even longer. All you need to do is collect a minimum of five pieces of single-use plastic or litter every day of your challenge….and let us know how you do.
Do it, share it
Share your successes, your photos, even your Five-a-Day blog diaries with BSAC and encourage your own Facebook friends to sign up too….and let's get as many people as possible to sign up to get their Five-a-Day!

Do it – share it! From a photo of the litter you collect to a pic of your Underwater Litterpick or Beach Clean team in action, share your BSAC Marine Clean efforts on Instagram or Twitter using the hashtag #bsacmarineclean to show your support and clean up your oceans.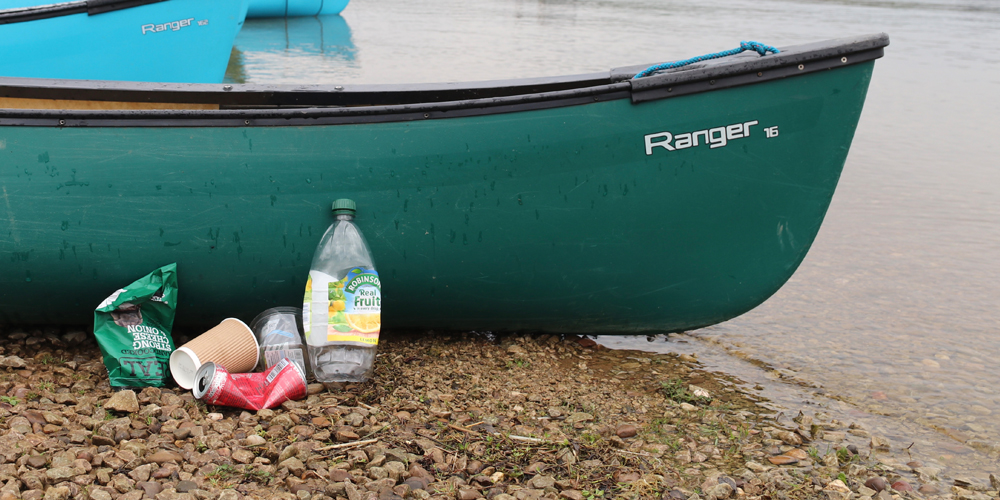 Make the Five-a-Day pledge #BSACmarineclean
"I'm getting my Five-a-Day to help keep the oceans healthy. Join the BSAC challenge by collecting five pieces of rubbish every day and help turn the tide of marine litter #bsacmarineclean"
Every piece of litter you collect is one less piece of rubbish potentially getting into our oceans.