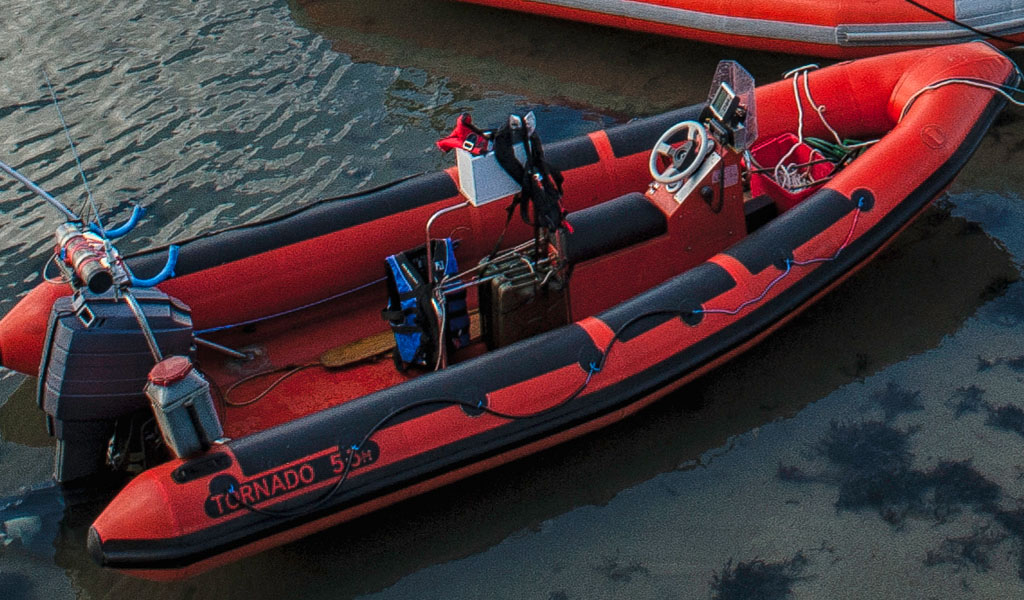 Recent updates for England and the Isle of Man have altered the guidance on outdoor activities including diving.
Isle of Man
The Isle of Man government stated that from 31 May 2020:
Recreational [scuba] diving may be carried out by organised clubs in strict compliance with the guidance issued by the relevant governing body [BSAC/PADI].
England
From 1 June 2020, up to six people from different households are allowed to meet outside but must adhere to a 2m social distancing rules at all times.
For diving this means that shore diving can continue but is no longer limited to a single buddy pair, therefore allowing for dives to be dive managed where previously management had to be capable by each member of the buddy pair.
Diving from boats 'may' be possible providing 2m social distancing can be met at all times. See the boating guidance for full details and advice. (Visit the Safe Return to Diving guidance section for a comprehensive guide to prepare for a safe return to the water). However, proper consideration must be taken of the potential for maintaining 2m social distancing, as per the extract below, and if this is not possible on a given vessel then it cannot be used for diving activity until further relaxation of government rules apply.
BSAC Safety and Development Manager Jim Watson said:
Whilst the 2m separation remains a requirement in order to decide if it is possible, accurate measurements need to be taken of the boat itself. Start by considering the position of the coxswain who will be driving the boat. On the stylised drawing of a RIB below a 2m radius from the steering position has been overlaid (the scale of the beam of the RIB has been used to approximate the 2m distance).

It should be noted that there will be a wide variation in the size and layouts for RIBs and each user should make an assessment for their own RIB to ensure 2m distancing can be maintained.

Once the 2m distancing for the Coxswain has been established a similar radius can be used to consider the positioning of others spaced around the tubes.

Plan in advance where people will sit and how many can safely be carried to ensure that physical distancing is respected when on board. Tape can be used on the tubes or deck to mark out sitting positions.
Divers are still advised to exercise additional precautions to reduce as much as possible the chances of any incident and remain aware and respectful of any local restrictions.


Safe Return to Diving guidance
BSAC has released guidance to help members and the wider diving community prepare for a safe return to the water. Check it out.