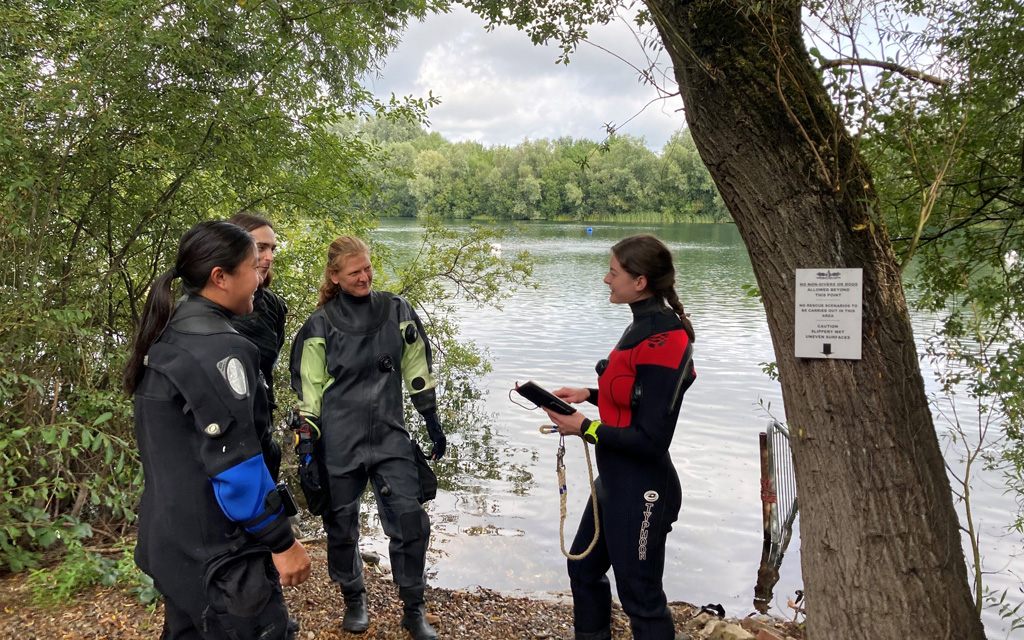 BSAC has released its busy schedule of instructor training events for 2023, designed to support members as they plan to continue their diver or snorkeller training development next year.
Members can book their 2023 instructor courses by visiting bsac.com/events or browse through the BSAC app. The diver progression and Skill Development Course (SDC) dates will follow soon and will be announced as soon as they are available.
Following the two-year pandemic hiatus, increasing numbers of BSAC members are looking to progress and develop their skills. Responding to demand, the 2023 programme of events will build on the success of 2022 and is aiming to facilitate more ad-hoc courses where needed. Members are invited to get in touch with their Regional Coach to discuss their 2023 training requirements so that regional training can be tailored to meet demand.
There will also be an increased focus on in-branch training, to support smaller clubs to access training more locally.
Meanwhile, there are still places on selected courses listed for 2022, including the Instructor Foundation Courses and practical dive training scheduled for this autumn.
BSAC Diving and Training Advisor, Julia Branagan, said there are plenty of regional opportunities for members to progress their diving and snorkelling over the next 18 months.
If you are thinking about where your training can take you, look at what you can still do in 2022, let us know what else you would like us to schedule, and book your place now on a 2023 event!
Book your place today!
To find your next dive or snorkel training course, including starting out on the journey to BSAC Instructor in 2023 head to BSAC events.
Learn more on becoming an instructor.