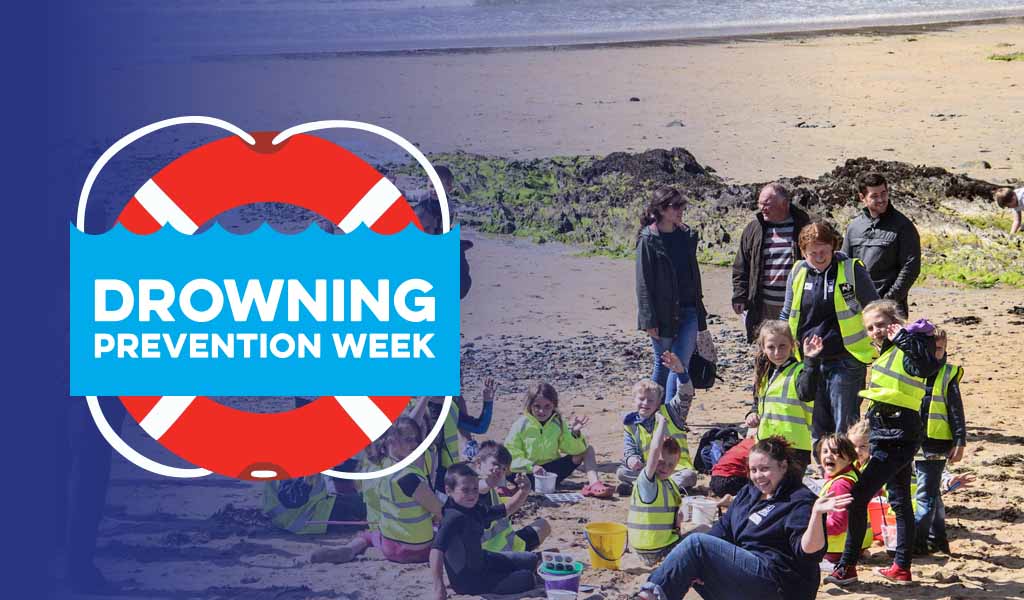 Tragic statistics show that around 700 people drown in UK waters each year, and it is one of the leading causes of death in children and young people.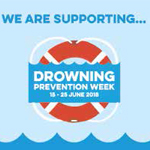 With the summer holidays approaching, BSAC is proud to support this year's Drowning Prevention Week (15-25 June), which aims to reduce the number of children and young people getting into trouble in open water. This initiative is encouraging schools, clubs, leisure centres and communities, to promote water safety education through events, lessons, games and activities, in a bid to make people more aware of the dangers of water.

Drowning Prevention week is run by the Royal Life Saving Society (RLSS), working with a range of partner organisations including BSAC, the RNLI and Swim England. BSAC's safety manager Jim Watson welcomed the 2018 campaign.
The water environment offers endless opportunities for enjoyment. BSAC wants to encourage that enjoyment while supporting any initiative that also incorporates safety awareness and education to help keep everyone safe.
Safety messaging is already incorporated into BSAC's own training programme, including the Beachcomber and Beach Snapper courses aimed at children and activities on the seashore. The campaign has a range of downloadable resources freely available which clubs can access.

For more information on Drowning Prevention week

Want to support BSAC's campaigning for snorkellers and divers? The more members we have, the stronger our voice is.