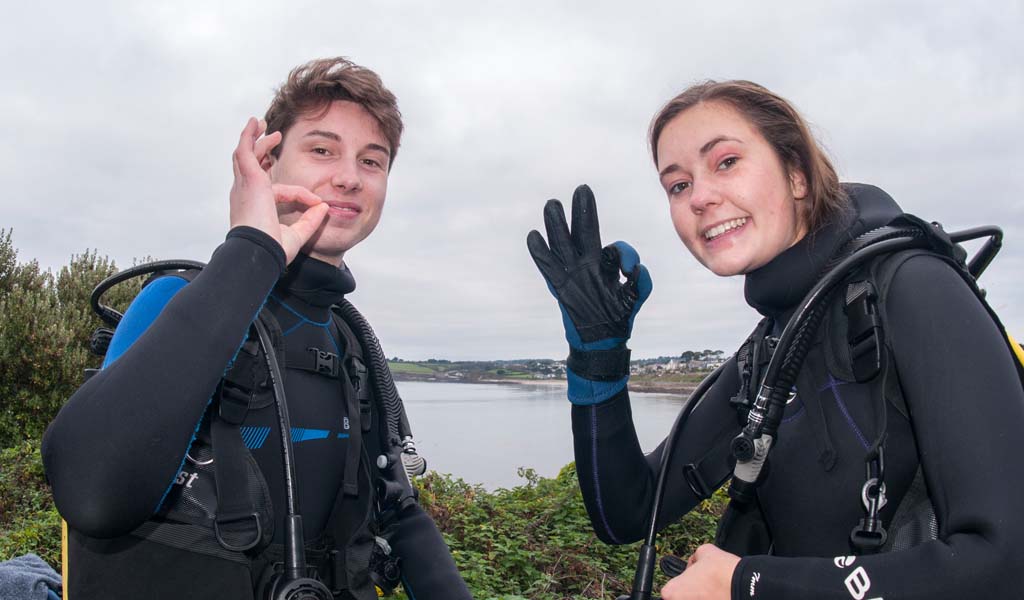 BSAC has published a comprehensive Code of Conduct policy, designed to support clubs and members maintain club standards.
Following a review of its disciplinary procedures, BSAC has identified a need for a clear and concise document that sets out the standards of behaviour expected of its members. In line with other sport national governing bodies, a Code of Conduct policy has now been released to support Branch Officers and members in the day-to-day running of their club.

The Code of Conduct, which should be included in all BSAC clubs' Branch Byelaws, will provide definitive guidance for BSAC clubs should an in-branch disciplinary issue arise.

Gerry Anderson, Chair of BSAC's Disciplinary Committee, said the new policy will be an invaluable resource for clubs.
I have been more than impressed with how all parties in BSAC continuously work so hard together to benefit our membership. It is sad that inevitably a few situations result in the need for considering disciplinary measures.

The new Code of Conduct now provides a tangible policy for those who encounter behaviour that may be considered unacceptable and will assist members in understanding their responsibilities, to both BSAC and their club.
He said the policy would work to both help prevent a conduct situation becoming an in-branch disciplinary issue and ensure any disciplinary action deemed necessary is dealt with effectively, for all concerned.

Gerry adds,
I was pleased to be involved in creating this Code of Conduct, using my experience in this field to assist our members. I will strive to ensure members are treated fairly and professionally and this policy will assist us in achieving that.

BSAC is now asking all members to familiarise themselves with the new Code of Conduct policy. Members can access the BSAC Code of Conduct policy.
Alongside the Code of Conduct Policy, BSAC HQ will continue to be available to provide further guidance if needed. Please email Mandy on mandyr@bsac.com.