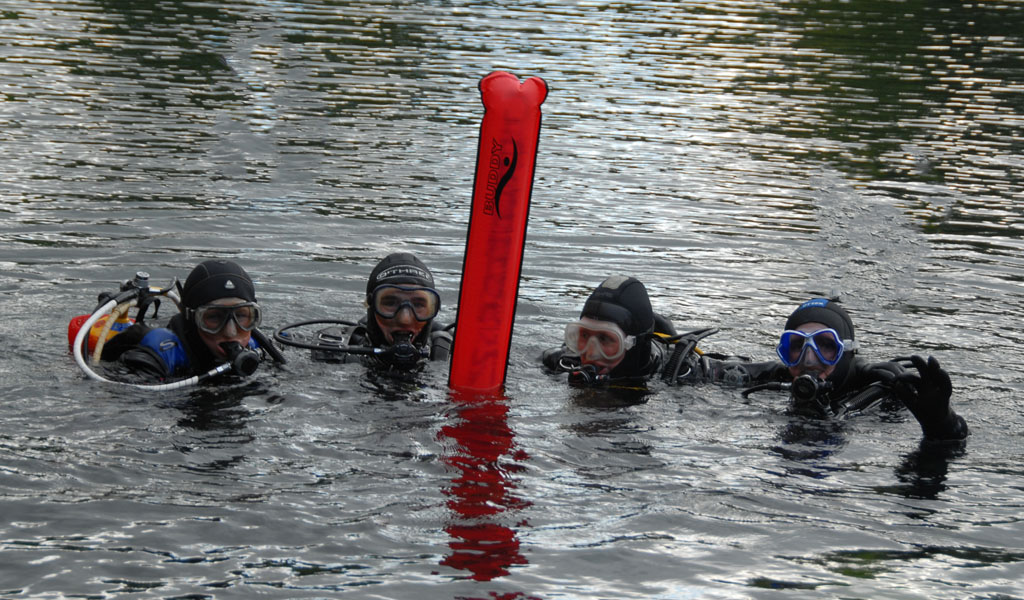 The 2018 Annual Diving Incident Report is now available online.
About the 2018 Annual Diving Incident Report
The report is the first to be compiled by the new Incidents Advisor, Clare Peddie. Whilst the report follows a similar format for the synopsis for individual incidents and maintains the same classifications there are some initial changes brought in by the new incumbent.
The design an style of graphical representations have been updated and in some respects simplified to make it easier to understand the trends that they indicate. The intention is to continue and develop this style of presentation.
Much of the analysis again continues the previous overview as readers will be familiar with the content and there was little if any controversy over the detail.
Results and learnings from 2018 Annual Diving Incident Report
During the analysis this year a decision was made to investigate the efficacy of rescue skills and try to establish if there was any evidence to indicate that there was a significant weakness in this area.
The detail of the analysis can be read in the report itself but the indications are that not only are rescue efforts fairly positive in their success measures but that there is reason to have confidence in their value in saving lives.

All divers should take some confidence from the information contained within the report, which shows that contrary to sometimes uniformed comments that this is a demonstrable benefit in learning and maintaining rescue skills. That does not imply however that there is consequently no need to practice such skills routinely so that should they be required they are ingrained and more or less automatic and importantly can be delivered with confidence.
Learning and maintaining rescue skills
Resuscitation
The instances, where resuscitation techniques are called upon, are significantly more serious because the casualty is by definition unconscious and not breathing. Even in these very difficult circumstances, the evidence is that divers have successfully resuscitated casualties.
The success rate is 16% for CPR and 18% for oxygen-enriched CPR; and when an AED is used the success rate is increased to 30%.
We believe there may be some element of underreporting of the adjunct use of oxygen and AEDs but only include data where their use is confirmed.
Assents
The use of Controlled Buoyant Lift (CBL) in recovering unresponsive casualties to the surface were found to be around 78% with a number of failures attributable to equipment issues rather than a failure of technique.
Alternate source (AS) ascents were found to be 85% or reported incidents and we believe many successful ascents are unreported so rates may be even higher.
Future reporting
We would consequently encourage more detailed reporting and especially of incidents that are successfully resolved.


Want to develop your diving and safety skills?
Send your postcode to hello@bsac.com and we'll help you find the right scuba club for you to train with. Or if you fancy a chat call us 0151 350 6226 (Mon - Fri, 9 - 5:30).