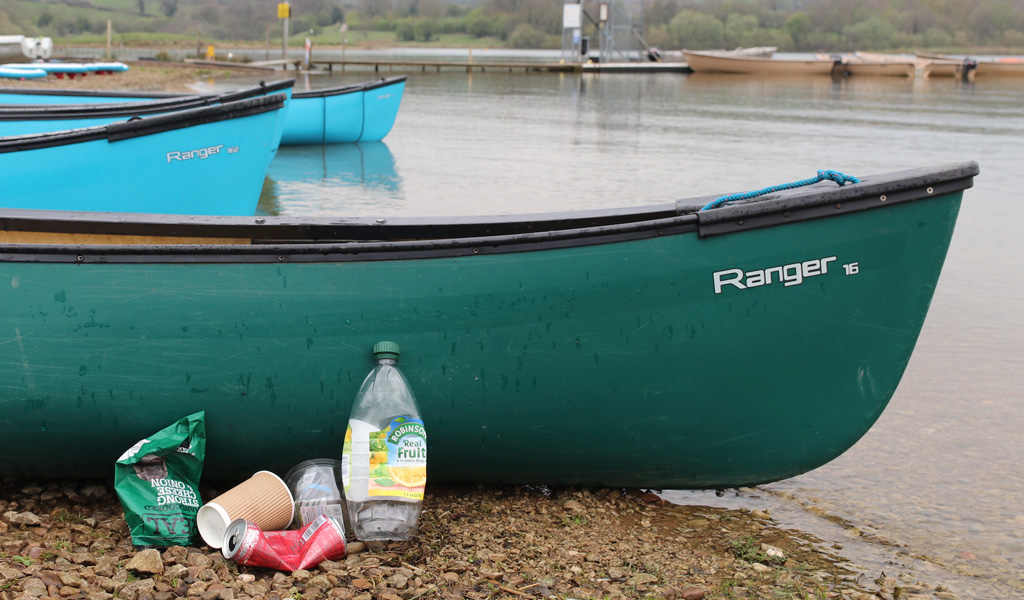 Sign up to BSAC's challenge and help make a difference to the health of our environment!
Embrace the BSAC Marine Clean ethos in your everyday by pledging to collect at least five pieces of single-use plastic every day. Whether it's while you're at work, shopping, out and about with friends or family, or simply walking the dog, the Five-a-Day challenge is a great way to detox when it comes to the throw-away items that surround us.

You can pledge to take the Five-a-Day challenge for a week, a month or even longer. All you need to do is collect a minimum of five pieces of single-use plastic or litter every day of your challenge….and let us know how you do.

Do it, share it!
Share your Five-a-Day successes, your photos, even your Five-a-Day blog diaries with BSAC and encourage your own Facebook friends to sign up too….and let's get as many people as possible to sign up to get their Five-a-Day! #bsacmarineclean

And remember, every piece of litter you collect, is one less piece of rubbish potentially getting into our oceans.

The Lowdown on marine litter:
80% of all litter in the marine environment comes from the land (source: Greenpeace).
Over 50% of litter recorded by the Marine Conservation Society's Beachwatch is made of plastic.
One Leatherback turtle found in Galloway had 1 white plastic bag, 1 black plastic bin liner, 3 transparent plastic bags and 1 green plastic bag in its stomach.
Plastic litter can take hundreds of years to break down and may never fully degrade.
One in three fish caught for human consumption now contains plastic.
A plastic bag is used on average for 15 minutes yet could take 100-300 years to breakdown (source: Surfers Against Sewage).


BSAC Marine Clean 2018 – find out more about all the ways you can get involved.
Want to support BSAC's campaigning for snorkellers and divers? The more members we have, the stronger our voice is.