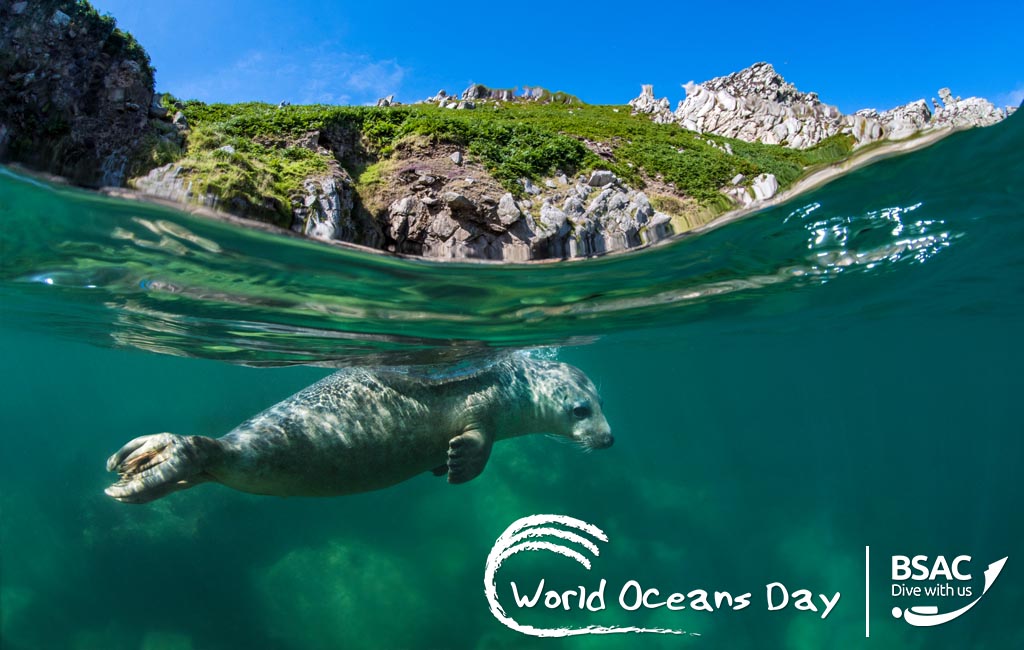 This World Oceans Day join us in supporting the 2018 'preventing plastic pollution' call to action by planning your own marine clean-up this summer.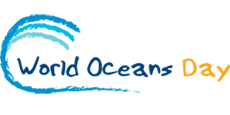 World Oceans Day 2018 puts the focus on positive community action, BSAC is encouraging all members to make the most of their dive trips and beach visits and help tackle the tide of plastic in our oceans.
Our seas deserve our care
We are all linked to, and through, the ocean! By taking care of your backyard and helping in your community, you are acting as a caretaker of our blue planet.
- World Oceans Day

An estimated 80% of litter in the marine environment comes from the land. Once this is in the ocean, some materials can take hundreds of years to decompose. In the drive to reduce the impact of this marine litter, Underwater Litterpicks and Beach Cleans can make a difference and help stop land debris getting even further out into our oceans.
Beach Cleans are a great way to get together as a club or family and make not only a visible difference to a favourite beach or coastal location but also a positive impact on the amount of land litter reaching the waterline.
- BSAC Chief Executive Mary Tetley
Get involved
'Every little helps'
Mini Beach Cleans are a simple and effective way to clean up if you can't organise a full event and they don't need much time:
Schedule in an hour when you can, and invite friends and dive buddies to join you litter picking.
Clean ups can also include the roads and areas leading up to the beach. This is a great way to stop the flow of litter getting to the waterline. Read BSAC's guide to Beach Cleans.
Organise an underwater litter pick
Change the way you receive SCUBA
Do it – share it!
Share your Beach Clean pictures and stories on social media using the hashtag #bsacmarineclean. Sharing your activities may encourage others to do the same – doubling the impact of your work. All those who do this will be entered into a prize draw to win an Apeks Regulator worth over £500. The winner will be selected at random after the 30th September 2018. Click to see the entries so far.
About World Oceans Day
Launched by the Ocean Project in 2002, the 8th June was officially recognised by the United Nations in 2008 as World Oceans Day to focus on the essential need to creating healthier world oceans and a better future for our global marine environment.

Read more about World Oceans Day
Want to support BSAC's campaigning for snorkellers and divers? The more members we have, the stronger our voice is.