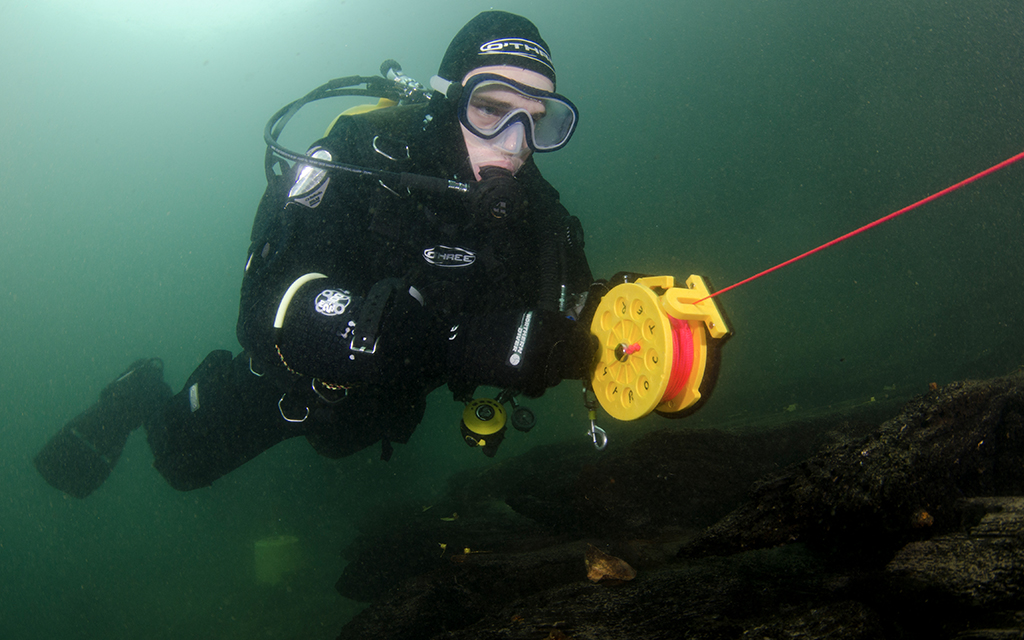 The Scottish First Minister, Nicola Sturgeon, announced on Tuesday 23 February the Scottish government's plans for the route out of the nation's lockdown.
The First Minister began by saying: "I will also set out our initial priorities and an indicative time frame for cautiously easing restrictions and restoring greater normality to our life just as quickly as it is safe and sustainable to do so."
Scotland will retain the level system as it allows some parts of the country to move faster than others if the data supports such a move. Currently, all of Scotland is in level 4 restrictions but the administration hopes to be able to move this to level 3 from the last week in April. Level 3 will include opening non-essential retail and indoor swimming pools.
Early phases of lockdown easing could include:
Phase 1: Mon 22 February
Limited schools return and care home changes


Phase 2: no earlier than 15 March
Four people from two households can meet outdoors (currently two people from two households)
Non-contact outdoor sports for ages 12-17 are allowed
As the stay-at-home restriction still applies, this would not significantly change the ability to only travel locally for exercise and sport with one other person.
Phase 3: no earlier than 5 April
Stay-at-home restriction lifted
Outdoor mixing 'may' increase to six
With the stay-at-home restriction lifted, it is possible that socially distanced, Covid-safe diving and snorkelling activities will be permitted.
Phase 4: no earlier than 26 April
Aim for all Scotland to move to level 3, with a return to the regional variable level system
Reopening of swimming pools and gyms
This is contingent on all priority groups having been vaccinated (which should be done by end of April).
What does this mean for Scottish divers?
The Scottish Government intends to publish a further document in mid-March giving more detail on relaxing restrictions beyond late April.
Whilst the easing will be evidence-based and is initially more cautious than that announced for England on 22 February, it will be reviewed every three weeks and be based on how the virus is being suppressed within the community.
Vaccination will become the main tool of suppression but will be complemented by other measures:
Test and protect system
Expansion of testing capacity
Travel restrictions (which are likely to remain for some time)
With some limited insight into an identifiable route out of the lockdown in Scotland, we can now see a possibility of diving activity resuming during phase three and in it now even more important that everyone prepares for that return following an extended break from activity.
The detail of restrictions within the STATUS document https://www.bsac.com/document/status/ in our Covid-19 guidance remains:
"Travel
People living under level three or four restrictions should not travel outside their own local authority area for anything other than "essential" reasons."
Preparation for a return to diving
BSAC has produced detailed guidance on how all divers can prepare for a safe return to diving activity and minimise the risks of encountering an incident including:
Personal fitness and preparation
Take steps to prepare yourself physically and mentally for a time when you are able to resume diving. Start slowly with a level of exercise that suits you and build on it slowly. You don't need a gym or specialist equipment but sharing with a buddy can make it more enjoyable.
Equipment
Make arrangements to have your equipment serviced in plenty of time. Not every service centre may be open at this time and travel restrictions may impact your ability to visit any centre that is open. If you are able to book a slot it will help to ensure there are no unnecessary delays.
Start slowly
Plan your initial dives to allow yourself time to build up to an appropriate level of depth and level of challenge of a dive avoiding strong tidal effects.
This advice will be developed and supported with additional resources for instructors and divers over the coming months.