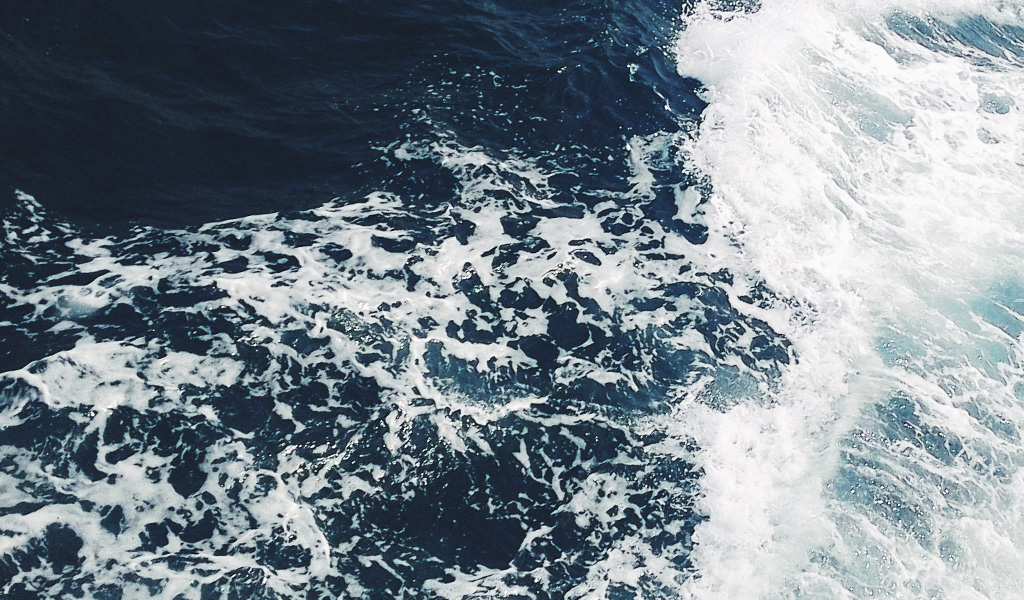 It's World Oceans Day! What better time to reflect on our impact in the world than today and this week.
As divers and snorkelers, we hold a deep connection with our seas, but also rely heavily on them to do the things we love the most. We must protect the ocean at all costs; are we doing enough?
There's plenty going on today to celebrate World Oceans Day, so we've put together a list of some webinars to watch and even suggested a few things you could do this week to help save the oceans from the comfort of your home.
What's on online
There are lots going on online today and this week, so have a look and see if there's anything that grabs your attention!
Marine Conservation Society
World Oceans Day for school – a full day schedule suitable for various ages. Some activities are live on YouTube while others are pre-recorded with such a wide variety of things to do. Highlight include 'Waves of optimism with Surfers Against Sewage' and 'Craft a Cuttlefish with Kim Hillyard' at 13:00 and 'Films for the Ocean' at 18:00.
Check out the full schedule and join in
United Nations World Oceans Day 2020
Starting at 15:00 the UN is holding an official virtual event on 'Innovation for a sustainable ocean', which will be filled with panels and presentations from "leading ocean voices" such as Sylvia Earle, Jean-Michael Cousteau, Cara Delevigne and Ellie Goulding.
Tune in from 15:00 (BST) onwards
ADEX – Asia Dive Expo
ADEX is taking place online due to coronavirus and has a lot of panels going on for World Ocean Week. We recommend checking out 'Protecting our world's oceans from plastic pollution at 13:00, but also 'The role of the dive industry in marine conservation' which happened very early this morning and can be watched back on Facebook.
Check out their events throughout the day
A challenge for the week
We would like to challenge all of our members to use this week to do a plastic audit. Charity Blu Hope is using World Oceans Day as a springboard to encourage people to spend this week finding out how much plastic waste we throw away from our households. Check out their instruction sheet and start your audit!
If you're looking for some more things to do this week, check out ways to save the oceans from home or more ways to support World Oceans Day.
The BSAC network is working together to keep people connected to the sport. With online training, special interest webinars, competitions, support to clubs and the trade, and much more...we'd love you to join us.