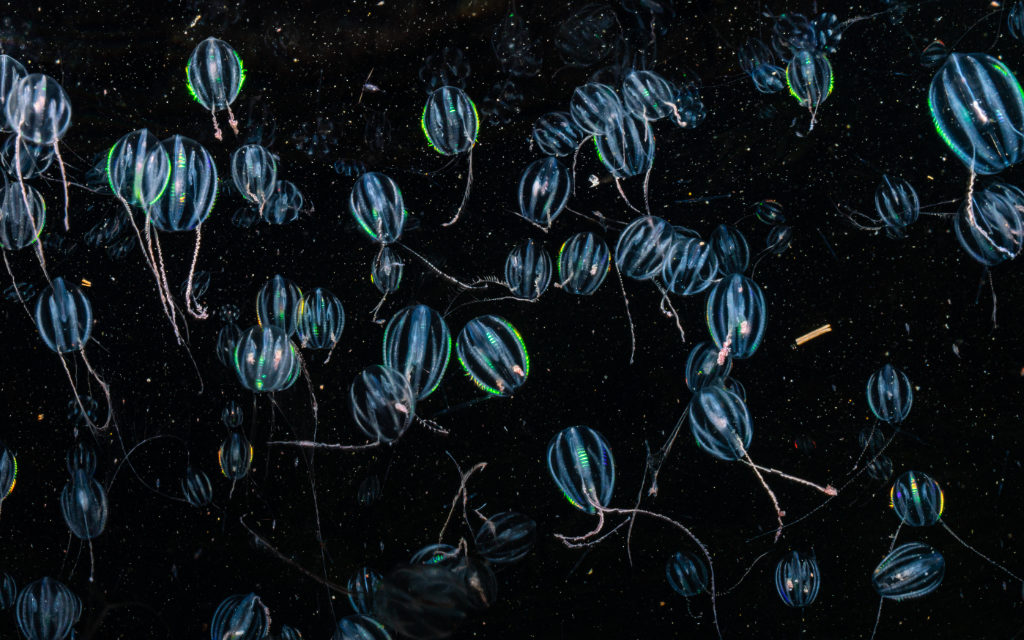 The date has been set for the 2022 British and Irish Underwater Photography Competition (BIUPC). And with this year's one-day splash in supported by BSAC, there's even more reason why BSAC members should get involved.
On Saturday 3 September, underwater photographers from around the UK and Ireland will participate in the popular competition. Participants have 24 hours to take what could be an award-worthy image anywhere in and around the marine and freshwater locations of the UK and Republic of Ireland.
Organised by the British Society of Underwater Photographers (BSoUP), the annual photography competition is the brainchild of UK underwater photographer Paul Colley. Each year, entrants compete for a trophy in memory of one of BSoUP's co-founders, the late Peter Scoones, and the title British & Irish Underwater Photography Champion.
The 2022 British and Irish Underwater Photography Competition is open to all underwater photographers, whether you have only recently picked up your camera or if you are a seasoned pro. There are four main categories — Wide-Angle; Close-up; Compact Camera; and 'Human impact on the marine and freshwater environment'.
Any BSAC members entering the 2022 competition will gain access to a special offer of 15 months' membership of BSoUP for the price of 12. BSoUP chairman Nick Watson, a BSAC diver, said that BIUPC was unique in the competition calendar.
"While it's important to have the basics of exposure and composition under your belt, being in the right place at the right time to get a unique image can give the edge. And, with branch diving, clubs are often diving in places where photographers should be taking photographs, they are well placed to get a competition-worthy shot.
For more information on the 2022 British & Irish Underwater Photography Championship, the various categories and how to enter, go to BSoUP's website.
Featured photo by Billy Arthur.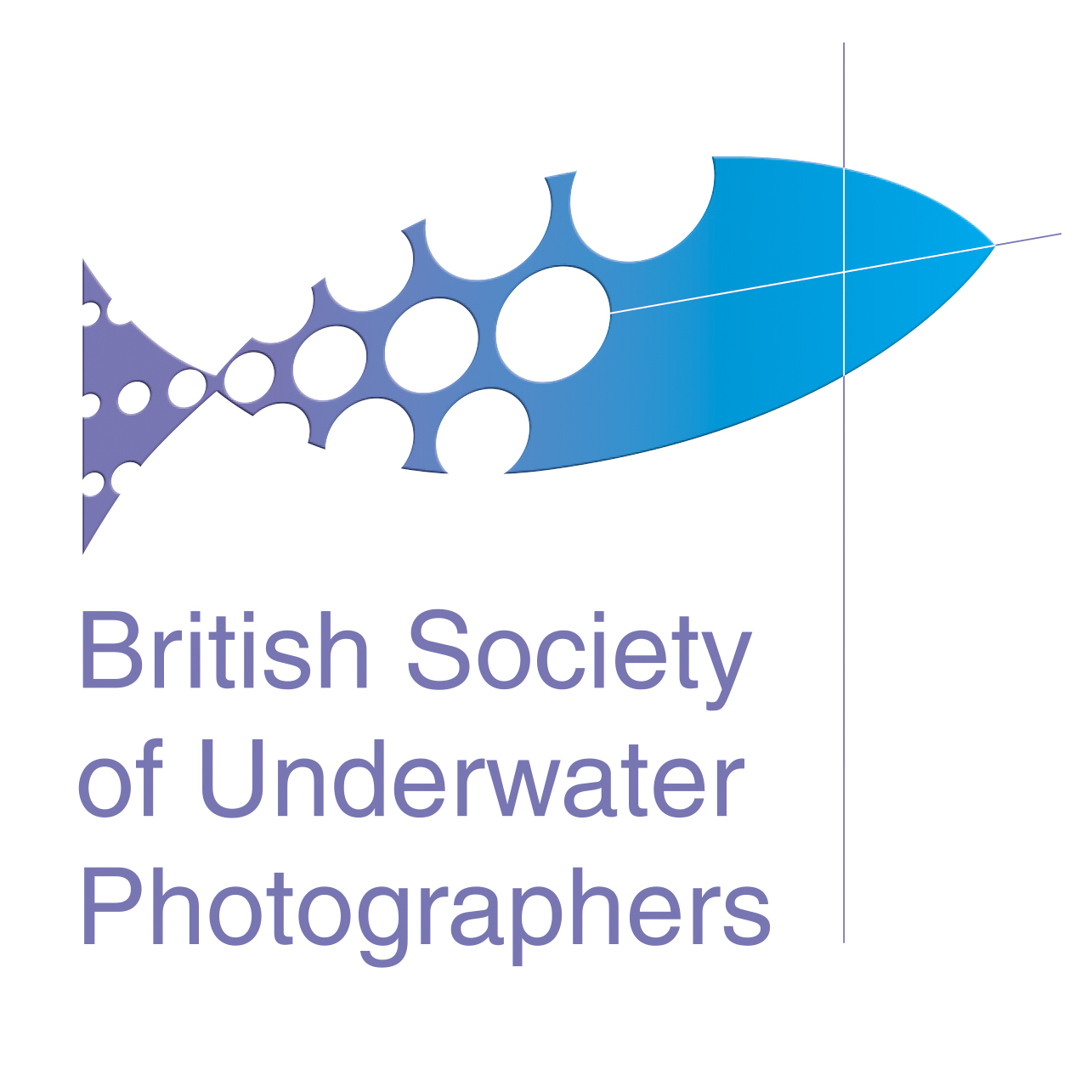 The BSAC network is working together to keep people connected to the sport. With online training, special interest webinars, competitions, support to clubs and the trade, and much more...we'd love you to join us.