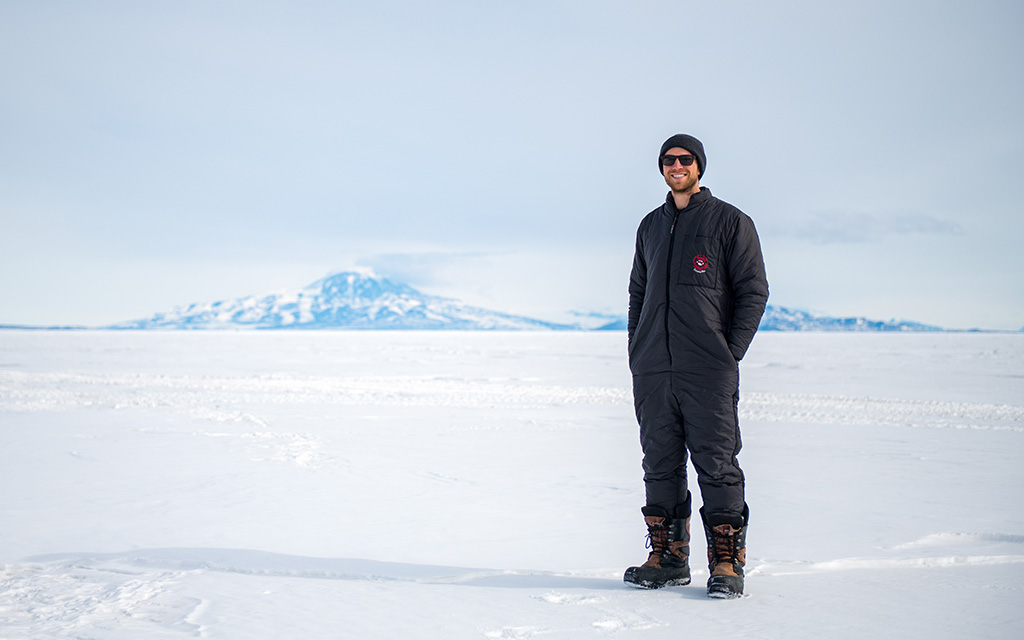 Weezle is offering members an exclusive discount on their award-winning range with 12% off all undersuits and 10% off Weezle wear until July!
Weezle's award-winning undersuits are the perfect choice for drysuit divers to stay toasty warm. Keeping warm in UK waters is essential, Weezle believe that divers should be able to dive whilst staying warm all year round. Weezle specialises in thermal protection for the discerning diver and proudly hand make their products in the UK.
Husband and wife team Hilary and Paul have been diving since Paul bribed Hilary to try the sport in 1990. They both dive and train all year round and enjoy that their sport and business are very closely connected, doing much of the extensive product testing themselves.
As well as undersuits, Weezle's ranges include;
Base layers and skins
Kit bags
Boot liners and socks
Hood liners
Coats and waistcoats
Equestrian and sports wear
Sleeping bags
Hats


To enjoy this exclusive offer place your order direct to Weezle via email to sales@weezle.co.uk with your BSAC membership details.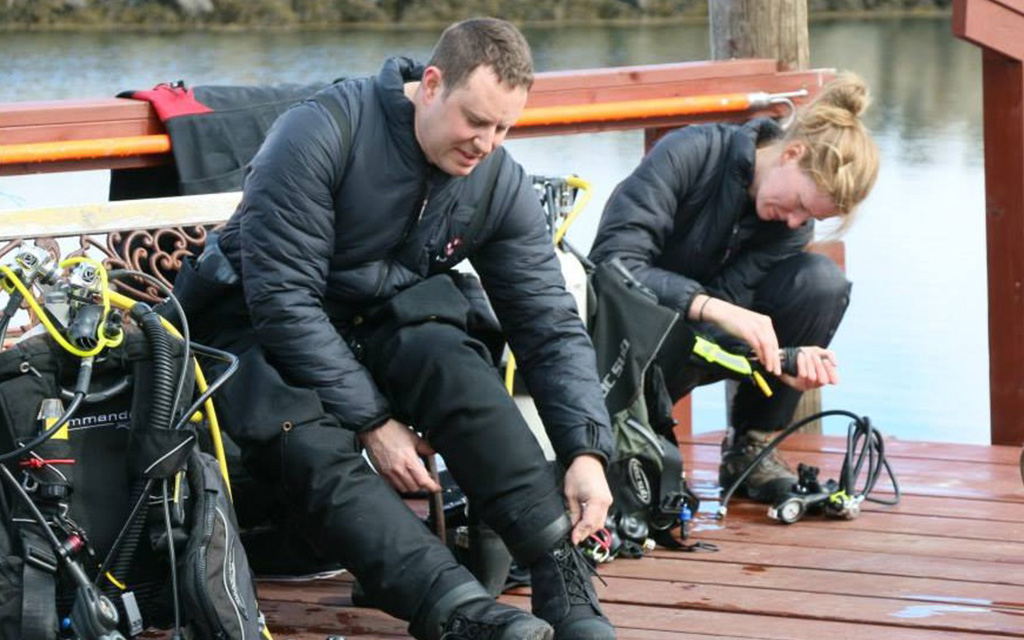 Offer is valid until 31 July 2023.
*Discounts are unavailable on repairs or alterations.
*When purchasing overseas discounts aren't valid on shipping or alteration costs.