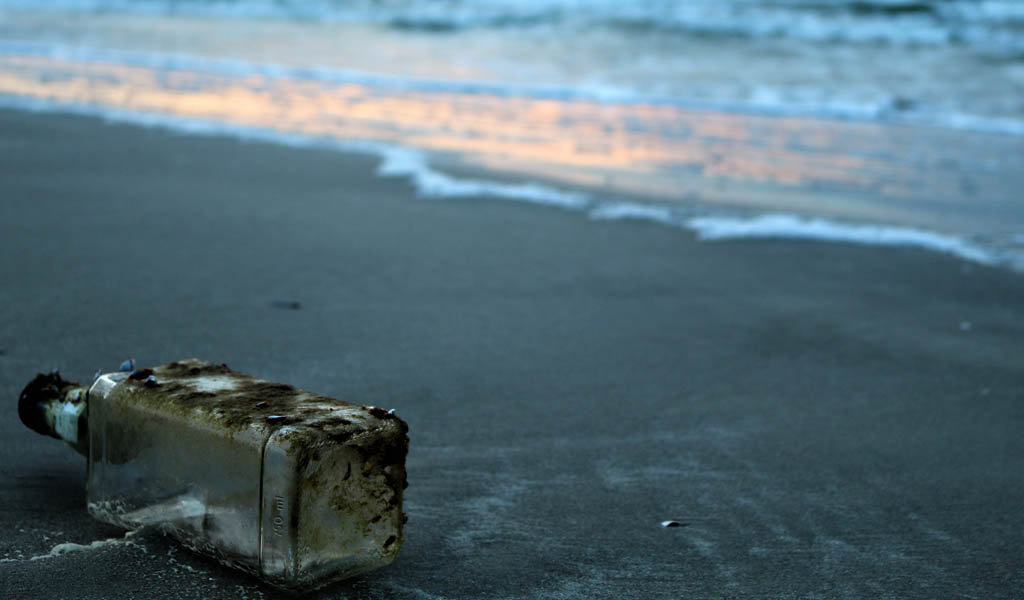 Polling for Marine Conservation Society shows glass even more in demand than plastic for Deposit Return Scheme
Four out of five people in Scotland think that glass should be included in a national money-back recycling system.
Ministers at Holyrood are expected to make a decision imminently on a Deposit Return Scheme, which campaigners hope will set a high standard for the rest of the UK to follow.
Sections of UK industry have been lobbying for a limited scheme which would not include all materials and container sizes, with some resisting the inclusion of glass bottles.
Research shows
However, research carried out by YouGov for the Marine Conservation Society shows that there's even more support in Scotland for glass containers to be included in the scheme (85%), than plastic bottles (83%).
MCS Head of Conservation Scotland, Calum Duncan, said:
It's clear that people in Scotland back the idea of a money-back recycling system and we want the Scottish Government to lead the UK in designing one that is world-class.
What is also evident from our polling is that most voters want glass, plastic, aluminium cans and other drinks cartons to be included, with glass at the very top of their list. Ministers must listen to consumers instead of those in industry with vested interests.
Photo by Scott Van Hoy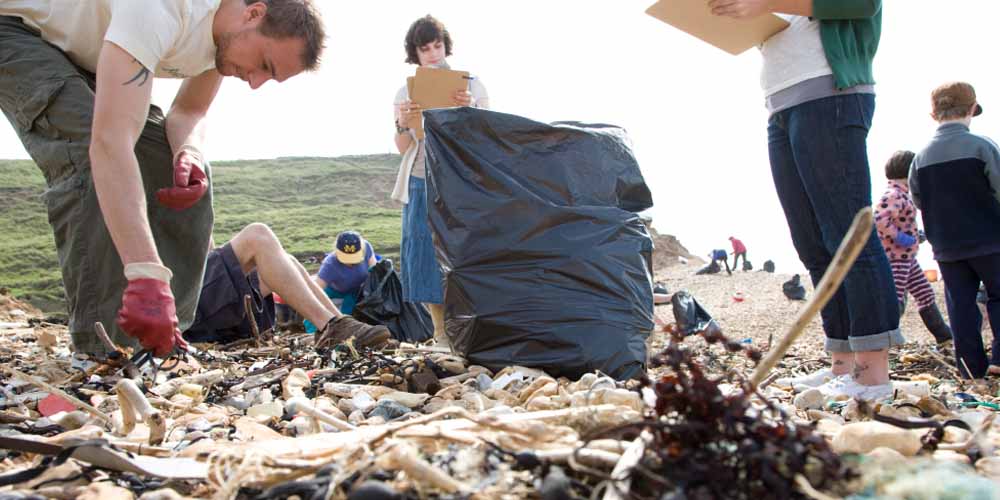 While the Scottish Government has already held a public consultation and is expected to announce the design of its scheme shortly, there's a separate consultation, which ends on May 13th, being run by Defra which covers England, Wales and Northern Ireland.
The survey showed that there's overwhelming support for a system in Scotland that includes a wide range of drink container types. When asked what they thought should be included, 85% in Scotland said glass bottles, with 83% backing plastic bottles, followed by aluminium cans (74%), and drinks cartons made of more than one material type (61%).
After plastic pieces, glass (an average of 78 items per 100m) was number two on the list of most picked up items of litter found by volunteers on the MCS-organised Great British Beach Clean in Scotland last year.
Jenni Hume, Campaign Manager of Have You Got The Bottle? said:
It's no surprise that people across Scotland are so determined to see glass bottles included in our deposit return system. Broken glass on our streets is a particular risk for young people and for pets and wild animals, and the 'glass cheque' is the best way to keep that litter to a minimum.
Deposit return is also about making producers responsible for the materials they use. If glass - the most carbon-intensive material there is - is exempted, there would be a perverse incentive for businesses to switch to glass. Ministers must choose: will they back public demands for glass to be included, and will they support jobs in Scotland's glass recycling sector?
The Marine Conservation Society has led calls for compatible deposit return schemes to be introduced across the UK. Last week, MCS launched its Bottles for Change campaign by calling on retailers to support a comprehensive "all-in" scheme and urging Defra to resist industry lobbying.