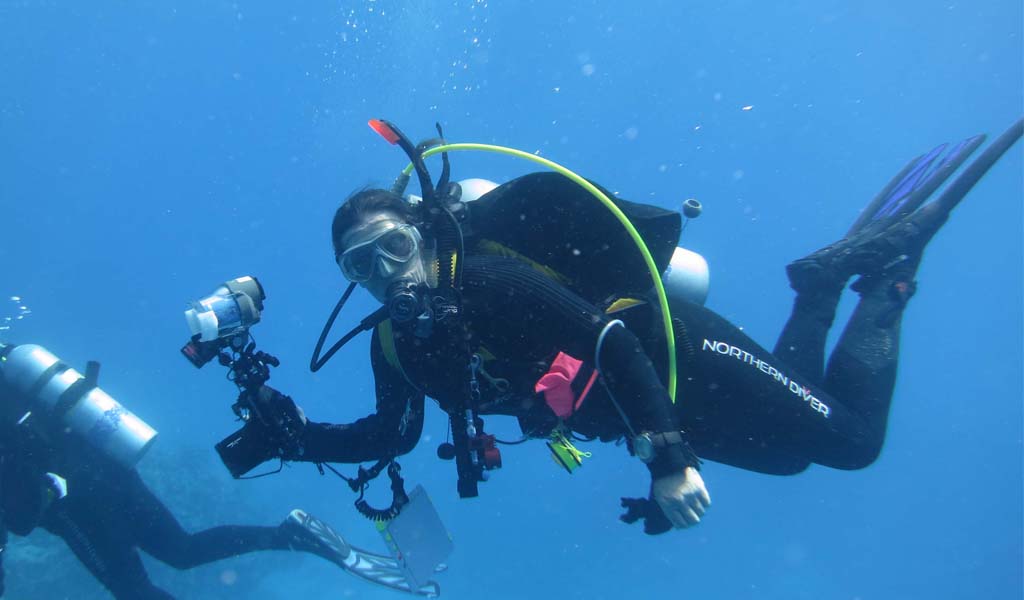 BSAC members can now save 10% with Northern Diver.
Diving has developed dramatically over the last four decades – Northern Diver has worked hard to help shape it.

Through a genuine love of diving, a focus on getting the details right and the development of an advanced product range, Northern Diver is now established as one of the world's leading drysuit and diving equipment manufacturers.

Northern Diver's product range includes virtually everything a sport diver needs, and their equipment is used and trusted by commercial divers, military divers and rescue teams around the world. They have developed diverse product range from entry-level to rwchnical and beyond.

All BSAC members receive 10% off everything in Northern Diver's sport diving range (excluding cylinders and sale items).
To claim your discount:
Present your membership card in-store, or place you order by phone or email and supply your membership details, which will be verified.


Join BSAC today to make the most of all the member benefits.
Join a scuba club - Send your postcode to membership@bsac.com and we'll help you find the right scuba club for you. Or if you fancy a chat call us 0151 350 6226 (Mon - Fri, 9 - 5:30).
Or, join as a BSAC direct member - join BSAC Direct online today.