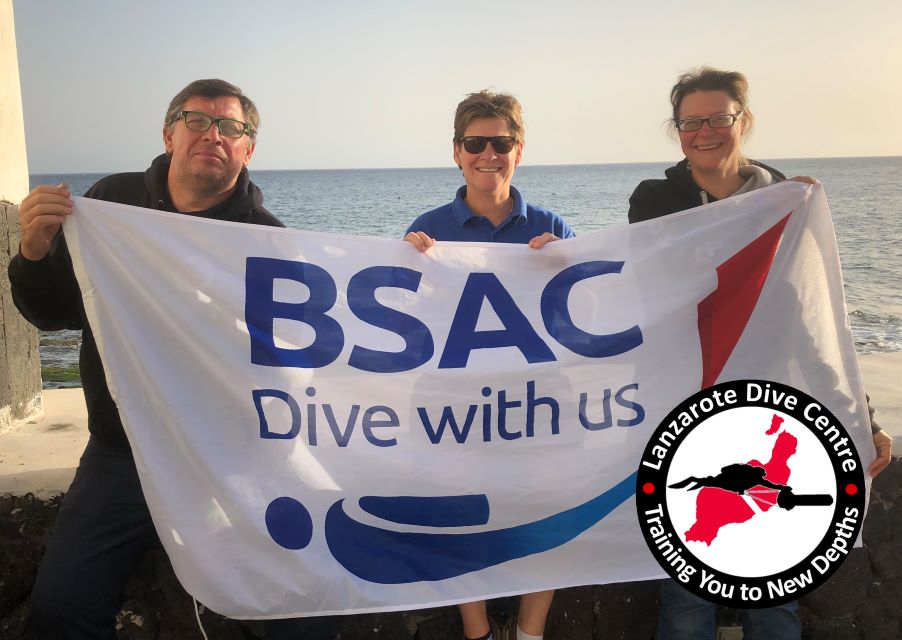 BSAC has seen an increase in the number of dive centres offering BSAC training, with four new centres coming on-board so far this year.
As part of BSAC's on-going strategy to provide a wide range of training support for members, more BSAC centres – both in the UK and overseas – means members have a greater choice when it comes to progressing their diver and skill development training.
BSAC's business development officer, Adrian Collier, said that the increase in the number of multi-agency centres now offering BSAC courses meant that members had more options on how to progress their diver training and skill development. As well as training in-branch or via the Regional Teams, members can also choose to complete or supplement their training overseas as well as opt for a 'fast-track' with a local BSAC centre.
"It's really important that BSAC grows the love of diving and gives opportunities to all our members."
BSAC centres complement our core Diver Training Programme, both for clubs and members and provide a great way to continue your diving development, even when on holiday or an overseas club trip," Adrian added. The latest raft of new BSAC centres include Skegness Aquarium (featured in this month's Centre Focus) and Canary Divers in the UK, in addition to new overseas centres including Dive Stop (Cyprus), Poni Divers (Brunei) and Lanzarote Dive Centre. For more information on BSAC Centres click here.
Need help finding your local BSAC club?
Send your postcode to hello@bsac.com and we'll help you find the right scuba club for you. Or if you fancy a chat call us 0151 350 6226 (Mon - Fri, 9 - 5:30).