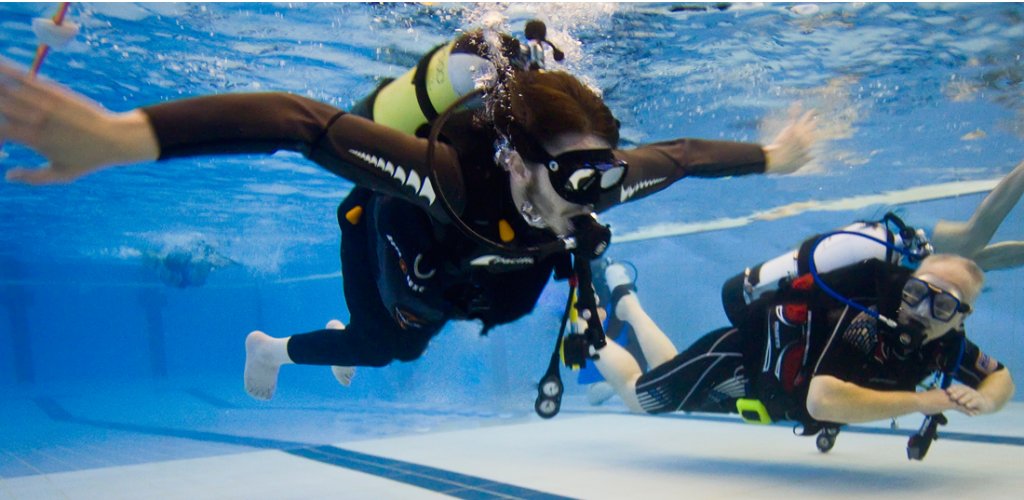 This blog will be a diary and story of my journey through the BSAC Ocean Diver training and qualification.
I will outline all the lessons and activities that will be undertaken during my training. I will also discuss any feelings and concerns I have during the training. In this blog, I will also try and talk about how I have to manage things differently to able-bodied divers due to my paraplegia and any difficulties I encounter in regards to my disability.
A little about myself
I'm Samuel, a 22-year-old student at the University of Derby. On the 31 July 2009, I was in a bicycle accident which left me paraplegic from the waist down. Since becoming a paraplegic I have struggled to find a hobby which keeps me active. That was until my dad started scuba diving, and I had a try dive in Spain. I instantly fell in love with the experience and have pursued the opportunity to start diving since with Burntwood Sub Aqua Club.
I hope this blog will also encourage fellow paraplegics, who may not have been aware that scuba diving is an activity they can pursue and love.
Diving can be a enjoyed by a wide range of people. People with physical or medical conditions are not automatically prevented from joining in and as long as there is no underlying medical reason which would make the activity unsafe then as Samuel says…scuba diving is an activity they can pursue and love.