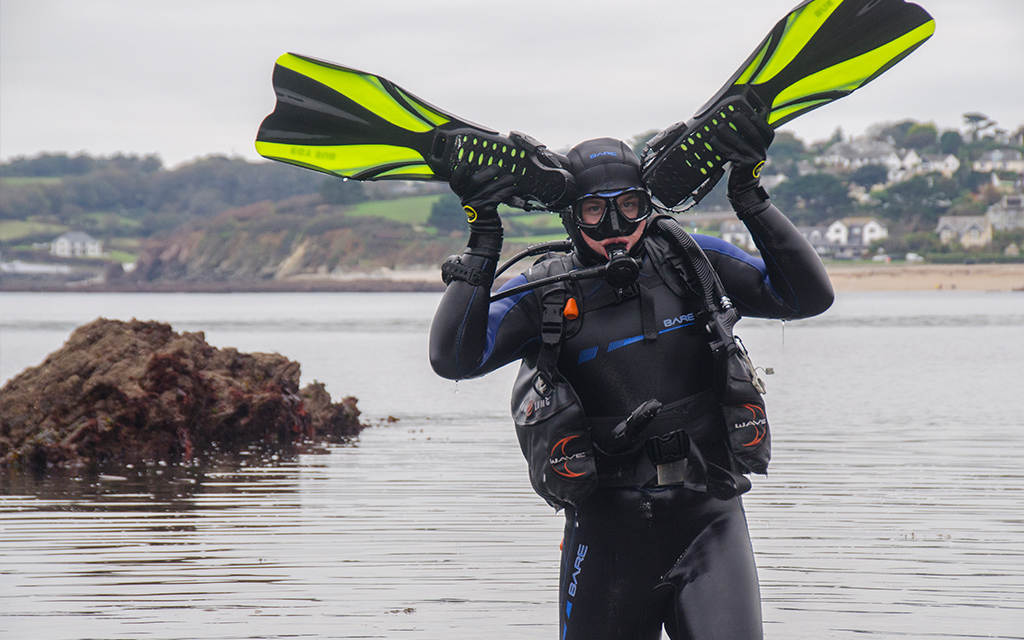 The next BSAC 'Know and Grow' workshops have been scheduled for the autumn and will be hosted across the UK, including stops in Nottingham and Swindon.
Designed to support clubs to revitalise their membership, and recruit new members, the free Know and Grow workshops have been rolled out across the regions and are proving very popular.
The workshops have been curated with all members in mind, especially those wanting to take an active role in growing their club's membership. They offer insights and top advice, as well as practical skills on how to attract more members. With the workshop open to all clubs, the sessions are also a great networking opportunity.
The latter months of the year will also see the Know and Grow workshop on the road to Cardiff, Portsmouth, Romford and Edinburgh.
For more information visit:
Download the NEW Grow your club checklist.
Work through the checklist to help identify what to implement to grow your club. Download the checklist now.

For more support please contact marketing@bsac.com or if you fancy a chat call us 0151 350 6224 (Mon - Fri, 9 - 5:30).