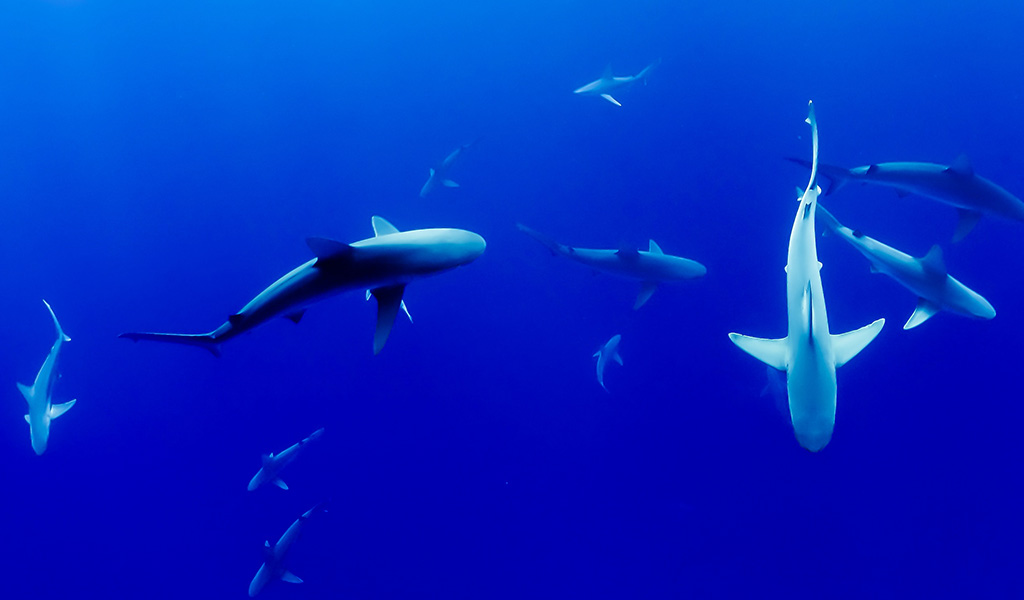 Are you passionate about our blue planet?
Here are five ways everyone can start helping the oceans, today. Make your pledge and share…
Become a litter warrior
Spend a few minutes doing a litter pick on a beach. If you're not by a beach, picking up litter anywhere will help.
Know what's on your plate
Eating sustainably caught fish helps protect fish stocks and other marine wildlife. Search the Marine Conservation Society (MCS) online Good Fish Guide or download the app for the latest list.
Don't be a sucker
Stop using single-use plastics such as plastic straws, water bottles (take your own) and coffee cups (get your own cup filled and enjoy a discount to boot).
Reduce your energy consumption
The small things add up: turn off lights, TVs, computers etc when not in use; eat less meat; buy local; use a washing line; take staycations (or carbon offset any flights) and keep car tyres inflated to correct pressure.
Discover a passion for scuba diving
Scuba divers are able to actively experience, promote and protect our seas. Having discovered the wonders of our seas scuba divers are some of the strongest advocates of our oceans. New to scuba diving? Discover more.
As a scuba diver you can…
Share pictures and videos to help raise awareness of the plight of our oceans
Remove underwater litter, directly removing it from harm's way
Report sightings of marine life such as marine turtles or basking sharks to the MCS
Report egg cases to help scientists at the Shark Trust track shark and ray distribution
Interested in doing a scuba taster session (try dive)?
Email your UK or ROI postcode to membership@bsac.com and we'll send you your three nearest BSAC scuba clubs. More on scuba try dives.
New to scuba diving?
Here's the lowdown for scuba beginners.
Photo by Jakob Owens