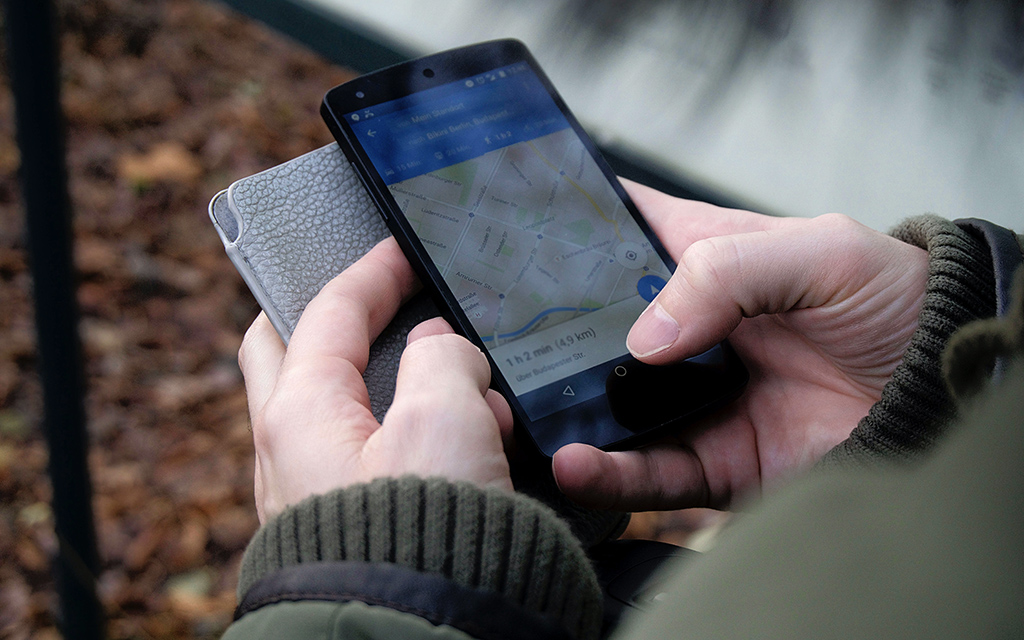 The hope was that 2021 would be the new start we were all craving. However, partly due to a new more virulent version of the virus, we are now in the grips of lockdown once again.
Limits to travel and facilities mean many of us are again resorting to more simple forms of exercise to help keep active, work off the (limited) excesses of the festive period and work on our fitness prior to the opportunity to return to diving activity once the outbreak starts to be controlled.
Of course, walking, or other forms of exercise, take time and may be viewed by many as a less than productive period, especially when the weather at this time of year may not be as inspiring. It doesn't have to be that way, however, and there are some options to consider for maximising the benefits to your diving that you can gain during a daily walk for exercise. With a bit of thought, you could adapt to running and cycling.
Planning your activity
Going out for an aimless wander can quickly sap enthusiasm. As the current lockdown dictates that you start and finish your exercise from home, those that live rurally may have ready access to a more interesting environment than those that live in a town or city. However, there are open spaces even within cities and with some pre-planning, perhaps via Google Maps, you can identify suitable locations for your walk.
Additionally, using the time during your walk to plan future diving activity can make the time fly, especially if you are able to discuss options and plans with a walking buddy. Again, planning can help facilitate this - try reading SCUBA magazine just before going out to spark some ideas? I find that my mind naturally follows such thought patterns but they become increasingly more difficult to recall so I am in the habit of making notes or recording key points in my phone for transposition later once back home.
Mapping and recording your routes
As you extend the variety of your walks it can be helpful to map and/or record your route. Most smartphones have some form of mapping tool and there are a wide variety of apps that allow the recording of routes. These can also provide useful tools such as distance and speed recording that can be used to measure your progress over time.
There are more direct benefits to your diving to be found, such as using a handheld GPS to practice navigation, route planning and even search techniques. You could even use the GPS to locate a new location for your walk which you identified from your initial map searches.
Photography
As you experience the wider outdoors there may inevitably be occasions when you see something you want to record, whether it is a tree covered in thick hoar frost or a snow-covered hillside. A smartphone camera may be adequate to capture that snapshot. However, increasingly more divers are using housed underwater cameras when diving, you may even have got one for Christmas. If you take the camera, complete with its housing, out on your walk you can gain useful practice using the controls in preparation for using it once able to get back underwater. Wearing gloves will also provide additional relevant practice.
You may also discover that in actively looking out for suitable subject matter that you gain an even deeper appreciation of your local environment that will again improve the enjoyment of your walk. The improvement to your observational skills may also improve the same skills whilst diving and looking for suitable subjects underwater.
Stay safe
Jim Watson
BSAC Safety and Development Manager