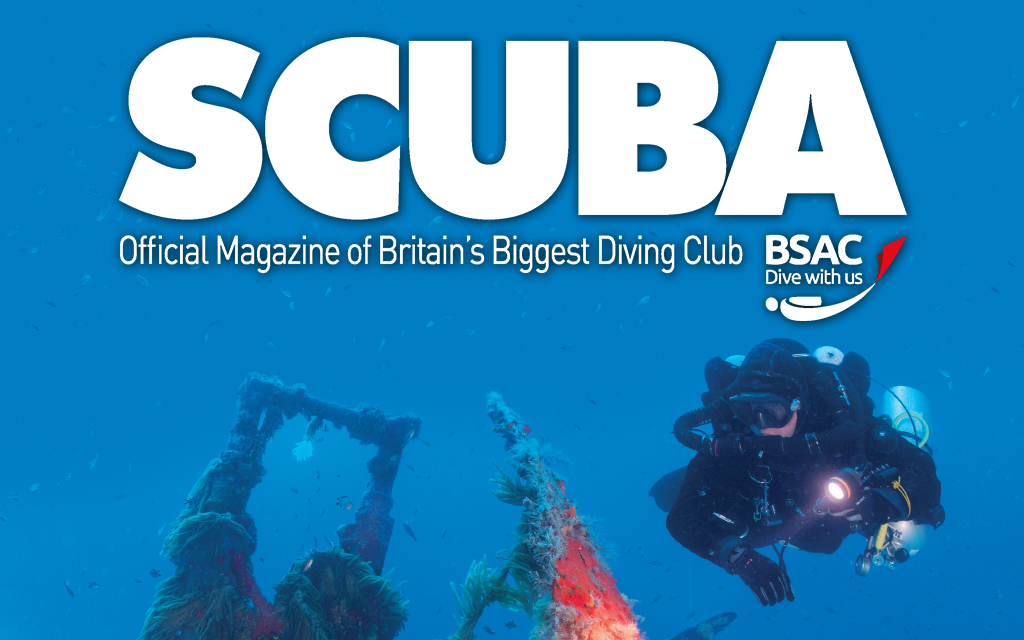 Dorset coast photography, a discussion on pee valves and a spotlight on Malta all feature in June iSCUBA.
Welcome to this month's iSCUBA issue, coming to you ready for the Easter weekend, before your physical copy hits your doormat next week...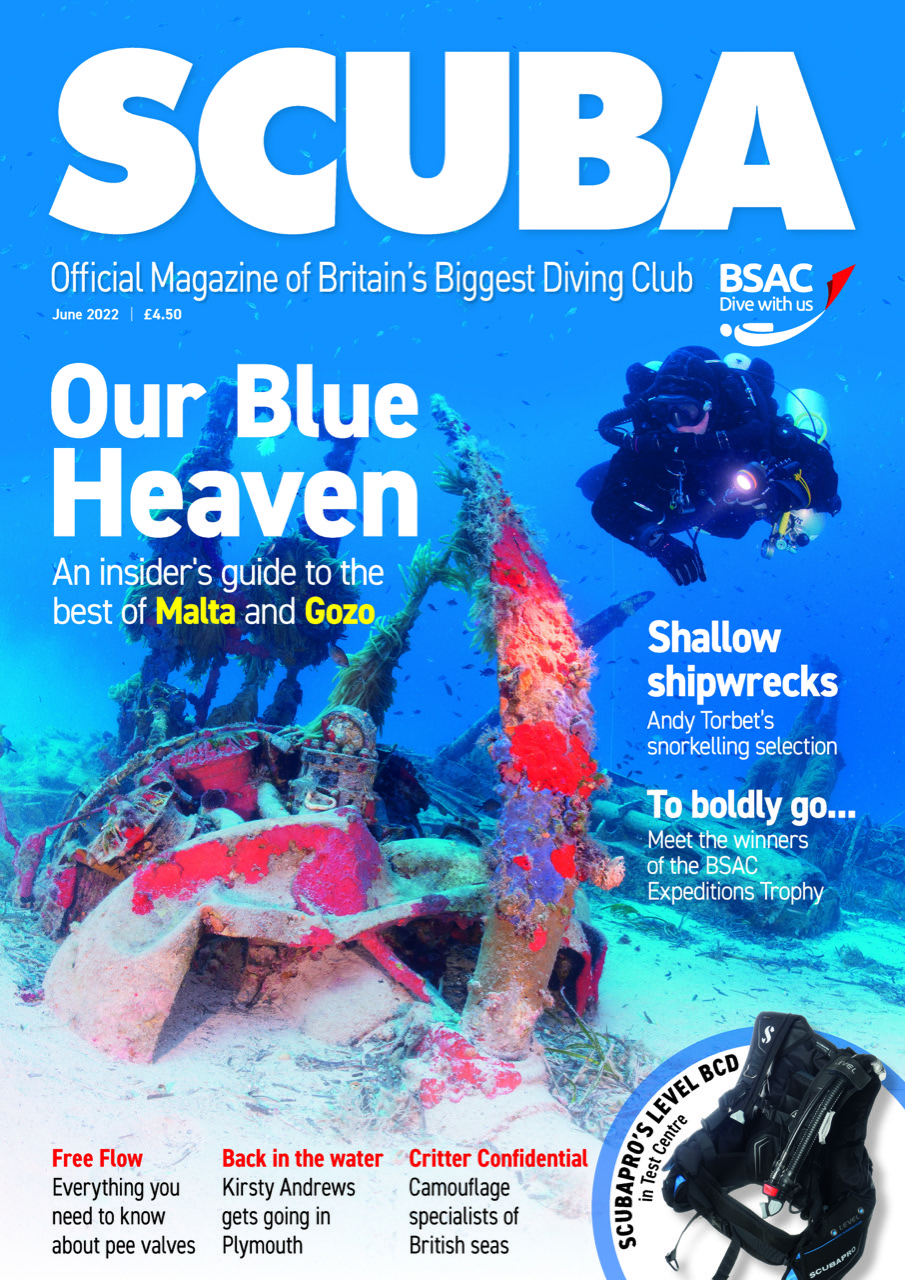 June issue highlights
Experienced guide and photographer Pete Bullen gets under the skin of the Maltese islands, and why they make such a fantastic diving destination – pages 50-58

Alex Warzynski and Dr Sam Clark investigate the different options for pee valves – pages 34-38

Simon Rogerson explores the Dorset coast with his camera, paying attention to natural light – pages 42-45

Regular columns with Kirsty, Yo-Han, and Becky on Plymouth wrecks, leading trips, and nudibranchs – pages 19-23


How to access iSCUBA
Please check that you are signed up to receive emails from BSAC. Go to your MyBSAC page and click on 'Email preferences' to manage your emails from BSAC. You will be able to view iSCUBA online (by clicking on the main link in the email), or all members can now access all copies of iSCUBA via their MyBSAC page.
If you have any problems accessing iSCUBA, please do let us know at marketing@bsac.com.
Missed an issue?
You can access all 126 issues of SCUBA magazine through online magazine host Joomag, as well as the last two years right here on bsac.com in the iSCUBA archive!
SCUBA magazine back in print for 2022
In January 2022, we told members that this year would see 10 full colour printed issues of the magazine sent out to members. The decision to return to a printed magazine comes after a year of alternate print and digital versions which have ensured that SCUBA could weather the immediate impact of the Covid-19 pandemic.
BSAC's CEO Mary Tetley said:
We know that our members have always enjoyed reading a printed version of their member magazine, and so the intention was always to return to a fully printed SCUBA as soon as it was possible.

With the 10 issues for 2022, we will be able to continue with the excellent editorial and print quality SCUBA has become renowned for. I am personally so pleased to see us return to more printed editions of SCUBA.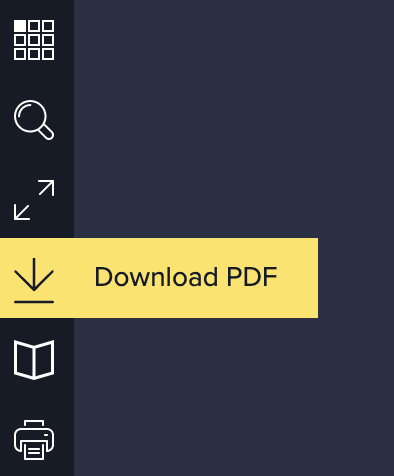 Want to download the magazine as a PDF?
This is downloadable through the Joomag website. Just open the magazine and click the download button on the top left-hand side.