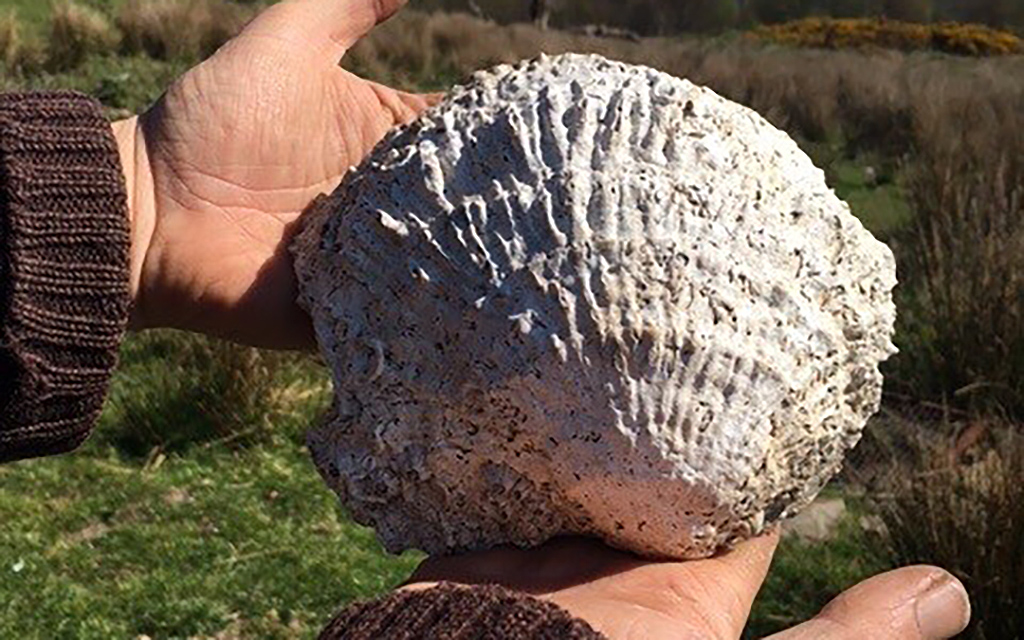 The first major Operation Oyster expedition of 2023 is all set for this spring, offering BSAC members the chance to help the UK's declining native oyster populations.
Running from the 30 March to 5 April, the Operation Oyster expedition will explore Scotland's west coast, taking in Loch Craignish and Jura. Based aboard the MV Clasina, the expedition is open to Dive Leaders and above and there are still spaces for more BSAC members to join the team.
Launched back in 2020, Operation Oyster is one of the largest marine environment initiatives ever organised by BSAC and aims to help research and restore the UK's native oyster populations.
The native oyster has experienced a 95% decline in numbers over the last 150 years due to overfishing, pollution and habitat destruction. By engaging divers and BSAC clubs in a range of citizen science opportunities, Operation Oyster hopes to help turn the tide of this decline. Data and evidence gathered by the project will feed directly into partnership projects focused on restoring native oyster populations around the UK.

During this latest week-long exped to Scotland, team members will take part in dive surveys of known and possible native oyster beds. The intention is to gather evidence of populations and obtain data which will help to inform wider understanding of the UK's historic oyster reefs.
What to expect
As well as dive surveys and site exploration, during the week, team members will:
Take part in dive surveys of known historic native oyster beds
Explore and search for remnant native oyster and seagrass beds
Join up with Operation Oyster Partner, Seawilding to help pilot BSAC's new Underwater Surveyor course
Participate in Seawilding underwater field work to help plant seagrass beds
Explore scenic dives in some of the west coast's most remote and undisturbed locations
To join the expedition team you will need to be a minimum grade of Dive Leader, or equivalent, and be capable of launching a DSMB midwater, unaided.
Operation Oyster project leader, Andy Hunt said this latest expedition was all set to be a challenging but rewarding week.
This expedition is a chance to not only explore some of the more remote sites along the west coast of Scotland but to also contribute to the knowledge we have on our beleaguered native oyster. It is the ideal way to combine adventure with citizen science that can make a difference.
Take part
Places on the expedition are limited and cost £1,100 for the week, including accommodation, meals onboard, air fills and a minimum of two dives per day. For more information on the expedition or to book a space email Andy at info@vectisexpeditions.co.uk
For more information on Operation Oyster and other ways you and your club can get involved, go to bsac.com/operationoyster