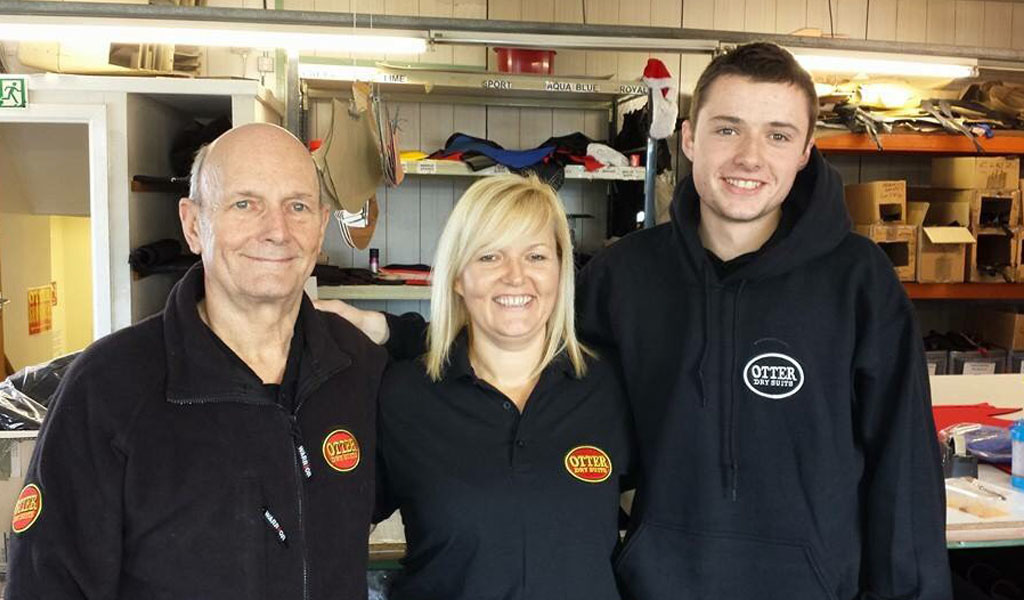 Sadly, on Friday 30th November John Womack 'senior' of Otter Watersports and a lifelong BSAC member of Bradford Sub Aqua Club B0044, passed away peacefully in his sleep.
Mary Tetley, BSAC CEO remembers when she first starting diving:
John sold me my first dry suit. I paid in instalments as I was a student and he helped me on my journey of diving. A true BSAC member and a true gentleman in diving. We will all miss him.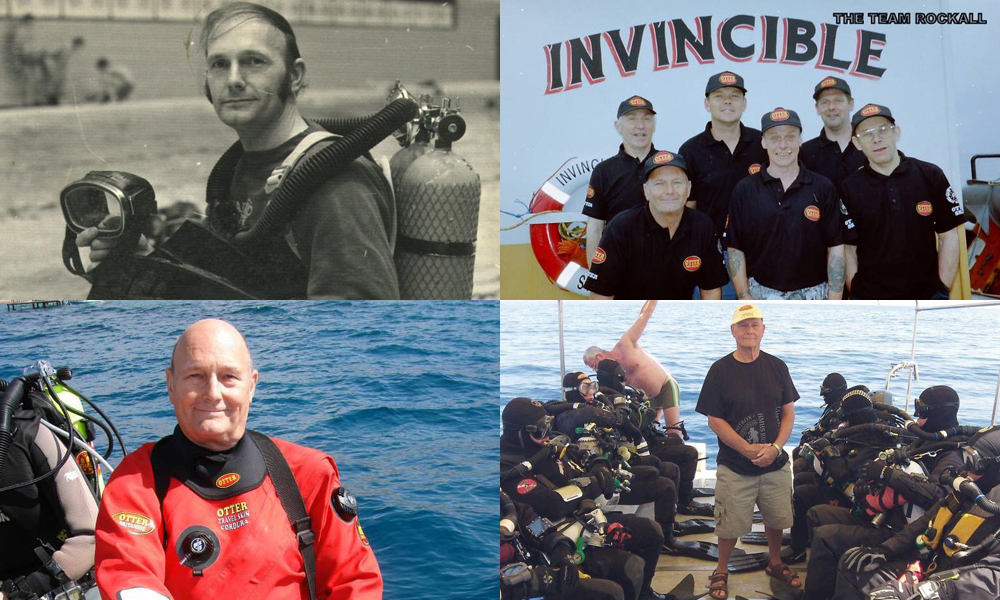 We know he will be sorely missed by his club Bradford SAC as Mick Barraclough, Chair of Bradford SAC, shares his thoughts below with us:
It is with great sadness that we have to inform members of the passing of John Womack Snr.

John has been a long standing member of the Club since he started diving when he joined our Club in 1972 . He soon worked his way up within the British Sub Aqua Club and became a First (1st) Class Diver in 1979 as well as an Advanced Instructor.

John has been a member of the branch and BSAC continually since he joined all those years ago. He was our Diving Officer in the 70's and then became Chairman of the club. He was appointed a Trustee of the Club in 1976 a position he still holds.

John also held the position of Diving Officer of Norfed for many years.

It was John who was instrumental in obtaining a mortgage on our Club premises which enabled us to buy, as opposed to renting, which we had done prior. In so doing he acted as one of the guarantors and his own house was used as security for the mortgage. Without his foresight, our Club would not have the facilities it has today.

For many years he was someone who gave much of his spare time to training new divers both locally and on trips that he organised at home and abroad.

John has dived in numerous locations around the world and was involved in many expeditions to dive some of the worlds most outstanding wrecks the Britannic, Victoria, Prince of Wales, Repulse and lots lots more.

in 1986 John Snr decided to set up Otter Watersports and Divers Warehouse in Bradford. Soon after, his wife, sons and daughter joined him to make truly family businesses, both of which were very successful.

John has been a great friend to both the Club and many of its members past and present, and has always supported the club and all of its members with preferential discount on the suits he made and diving equipment that he sold.

In 2014 John received Life Membership of the Club for all his years of service.

John is a great loss to both the Club and all who new him . John WAS Bradford Club through and through.

Our thoughts go to his family and friends at this very sad time.

Thanks John, many of us have much to thank you for.