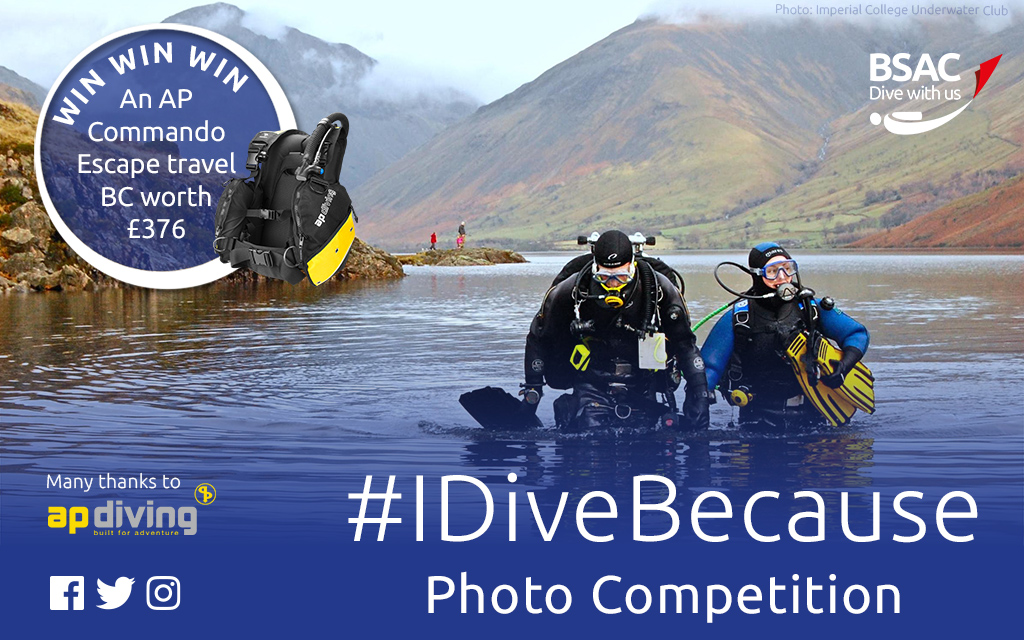 Help encourage more people into the sport we love by sharing your favourite pic and a few words on why you dive in a new competition launching on Boxing Day.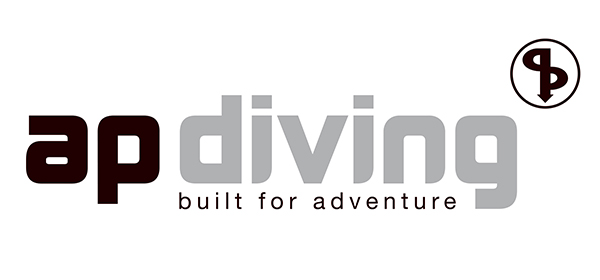 Share why you dive with the world this new year for the chance to win an AP Commando Escape BCD worth £376.
The #IDiveBecause photo and caption competition will officially launch on 26 December. Its aim is to get the diving community talking about why they dive or snorkel, sharing their love of the sport and thereby inspiring others to take it up.
We will be encouraging BSAC members and the wider diving community to share a photo that encapsulates their love of diving with the hashtag #IDiveBecause or #ISnorkelBecause and giving a single sentence on why they dive. People will be invited to vote by 'liking' the entries they found most inspiring.
The competition will be open for entries from Boxing Day to midnight on Friday 31 January. The winner will be the entry that receives the most votes ('likes'). Voting will remain open for a further week and close on Friday 7 February.
Please start thinking about the photo and words you'd like to share! There is nothing more inspiring hearing individuals' stories and their love of the sport, and we'd love all these stories to go far and wide in the new year to get more people scuba diving and snorkelling in 2020.
How to enter
From 26 December, post a picture on Twitter, Instagram or on our Facebook Timeline with the hashtag #IDiveBecause or #ISnorkelBecause followed by the reason why you dive or snorkel (up to 20 words). The photo will then automatically be transferred into an online voting gallery. (You may also wish to tag your club!)
or upload your photo and caption directly to the online gallery through the entry form here: bsac.com/idivebecause
Voting
The winners will be chosen by public vote
All pictures with the hashtag #IDiveBecause or #ISnorkelBecause feed into a gallery which then allows the public to vote on what they think is the most inspiring reason
Voters must vote for the reason they feel resonates with them the most
Prizes

View full terms and conditions
If you spot any issues with the competition or have any recommendations, please contact Imi on imogeng@bsac.com.