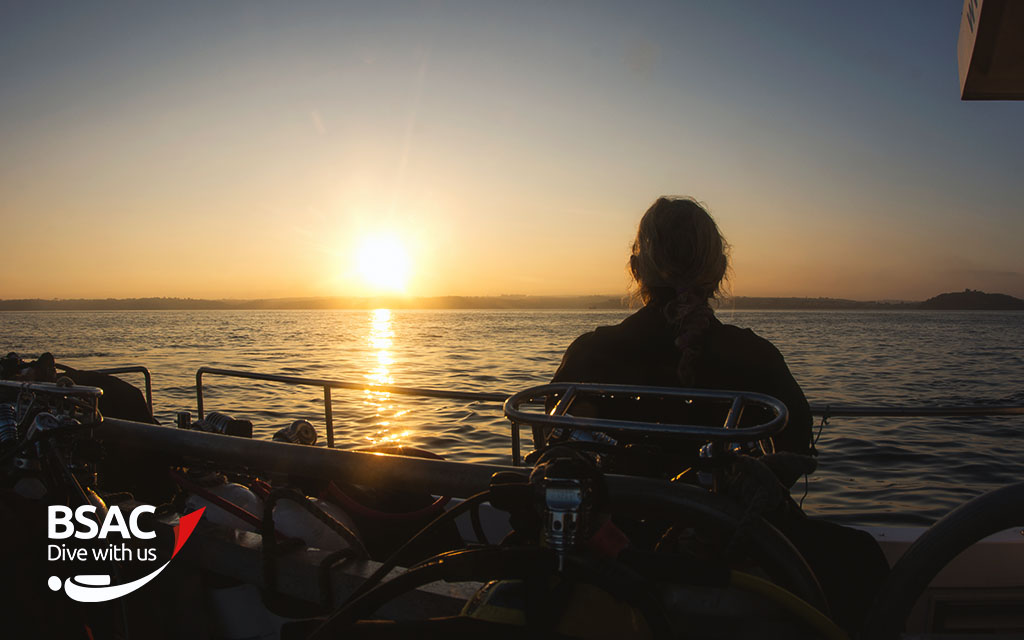 Now more than ever, we are looking to squeeze extra value and enjoyment out of life's little pleasures. And this also includes your diving or snorkelling – and everything that goes with it.
Your recreational time is precious and so you want to make every moment count. To help you maximise on your love of all things aquatic over the next 12 months, here's our guide to getting even more from your BSAC membership in 2023.
Progress your training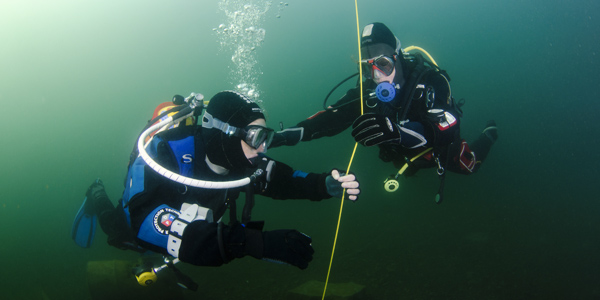 Whatever dive or snorkel grade you hold, there is always room for more and with BSAC, you get the opportunity to continue to train and develop as part of your membership package.
As a BSAC member you have direct access to the skills and experience of our network of volunteer instructors, both within your club and through the regional teams. So, if you want to expand your skills, try something new or focus your diving on a specific interest, such as CCR, wrecks or underwater photography, then BSAC is the place to do it.
Save £££ with BSAC member benefit partners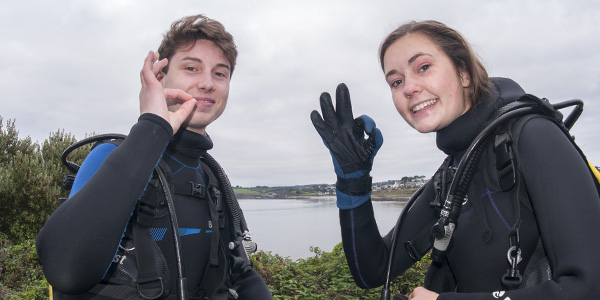 We all like a bargain and your BSAC membership is a great way to save money, not just on diving-related purchases and holidays but also non-diving stuff too!
When you join BSAC you also gain access to the great value BSAC member benefits package. The savings you can make as a BSAC member include up to 6% discount on our Travel Partner holidays as well as discounts on selected dive kit and outdoor equipment retailers. Then there's the invaluable BSAC insurance which comes as standard with your membership package.
Add in our BSAC Plus scheme, which can help you save on everyday high street spending, and your membership can really make a difference to both your pocket and your diving.
Take advantage of BSAC's free resources
BSAC doesn't just provide you with your core diver/snorkel training and skill development, you can also take advantage of its wide range of free online training and special interest resources.
From online learning to support your next diver grade, free skills videos and informative webinars to free stand-alone courses for all members, there's something for everyone with BSAC eLearning. And the beauty of BSAC's online Learning Hub is that it can be accessed at anywhere and anytime, meaning you can boost your skills and knowledge when it suits you.
Get out diving with fellow members – it's good for health and wellbeing!
Your BSAC membership opens a whole world of regular diving as well as great people to go diving with. With an extensive network of clubs around the UK, as well as overseas, you will never be short of diving or snorkelling opportunities – and people to join you. So, make your BSAC membership count when it comes to unforgettable diving experiences and sign up for, help organise or propose your own club diving weekends or longer trips.
Scuba diving can play a key role in keeping you balanced, happy and healthy. It is known to improve mood, promote mindfulness and reduce anxiety. So, immersing yourself in the underwater world can positively impact your mental health as you leave the stresses of everyday life on the surface and relax into your dive. No better reason to get out there!
Are you a BSAC Direct member and want to access regular diving opportunities? Why not hook up with your local BSAC club and put some awesome club diving on your to do list for 2023.
Enjoy your 'après -dive' time
While BSAC is a fantastic way to go diving, it isn't all about time spent underwater. BSAC clubs are good at topside socialising too so there's plenty of ways to have fun and get involved.
From regular club nights, post-dive beach BBQs, awards dinners, training days, and socials to special events, BSAC club life has so much to offer – and is a great way to forge friendships that can last a lifetime.
Help to make a difference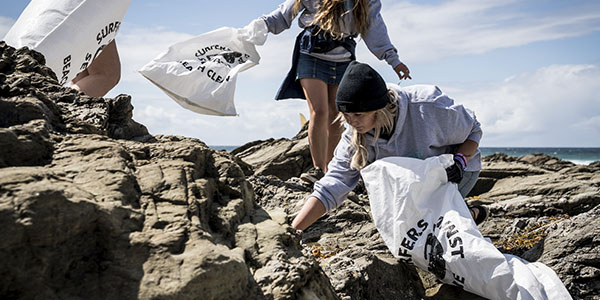 With BSAC, there are many ways you can also add value to your own membership experience, whether that's within your club, the regional training teams or wider.
As a BSAC volunteer, you could serve on your club's committee, join their instructor team, or bring other skills to its general smooth running. You could share your enthusiasm for diving by volunteering to organise or help on your club's training trips and weekends. Or, if you have a special interest, such as wrecks or photography, why not coordinate your own in-club project and go diving with a purpose.
There are also a wide range of projects and activities you can get involved in, both within your club and within the wider BSAC network. As a volunteer you can help protect the marine environment through volunteering on a beach clean, support BSAC's own initiative, Operation Oyster or get involved one of its key marine environment partners.
However you want to volunteer with BSAC, there are endless opportunities to help make a difference.