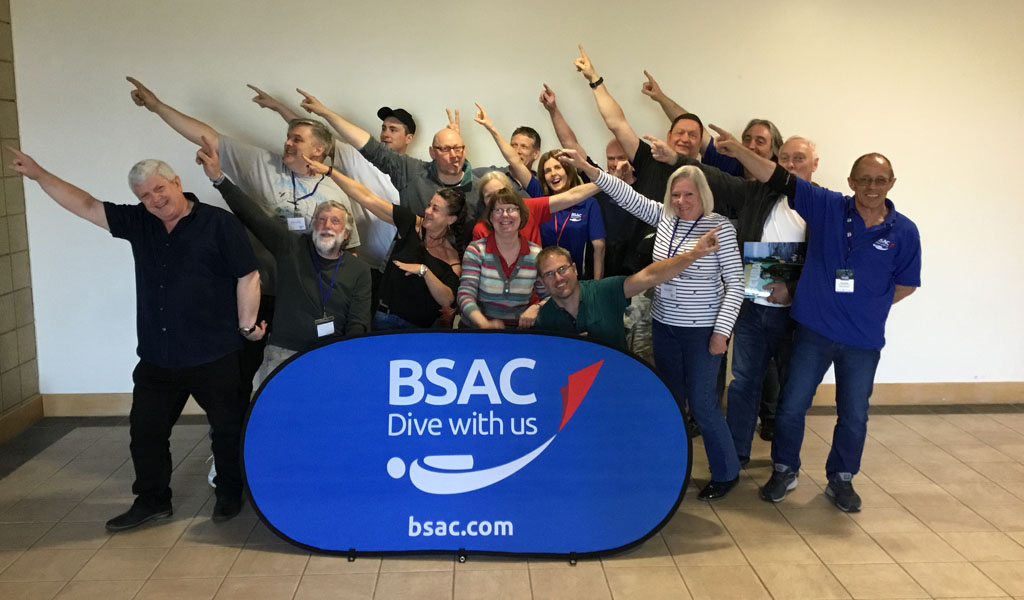 By sharing out tasks with all of your members, not just committee members, we are confident that this will help grow your club.
Here are five ways to get your members started:
If you love your club, give it five star reviews
Rate / review your club's Facebook Page and Google maps entry. A few words will add more weight. (Don't know how? Help your club by reviewing it online)
Get posting on social
Post pics (or videos, even better) from diving trips, training, socials or holidays on Facebook and link in your club.
Get your friends involved
Refer friends, family and colleagues to your club
Read all about it
Recruitment support to clubs is accessible to all members, not just committee members. Read more on our 'Grow your club' section.
Get more involved if you can
If you have ideas, talk to your committee, or get elected on to your club committee and make it happen…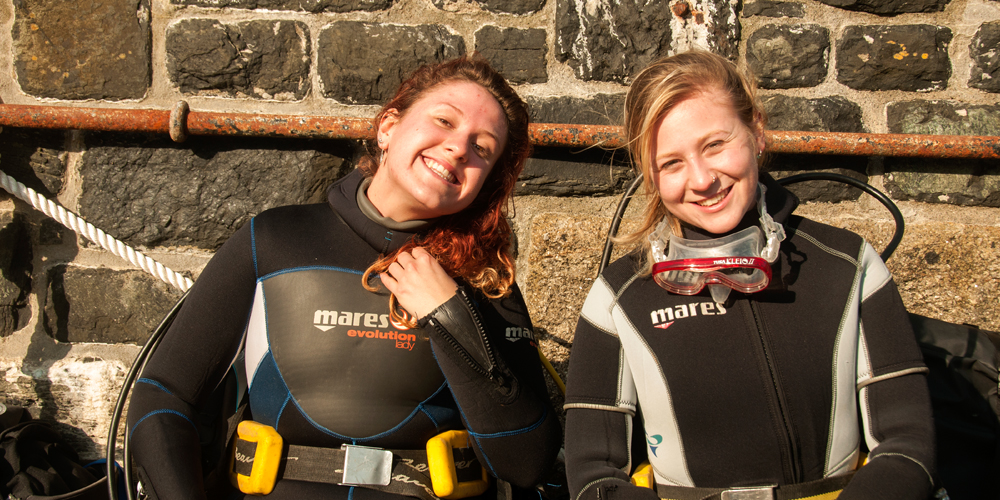 Want to get involved? Let us help you find your local BSAC club
Use our tool to find your nearest scuba club.