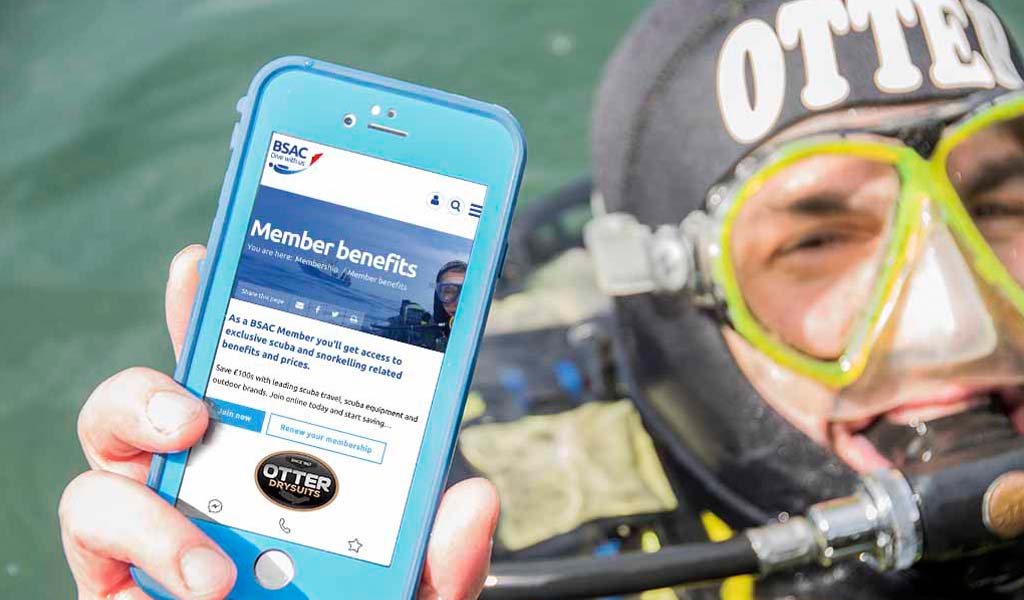 New BSAC kit partner Otter Drysuits are offering a fantastic 15% off the RRP of their best-selling Atlantic and Britannic MK2 drysuits to all current BSAC members.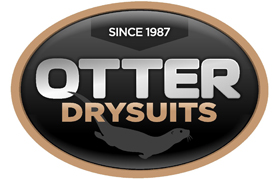 Based in Bradford, Otter is celebrating 30 years in the diving industry and specialise in made-to-measure drysuits for both recreational and technical diving in the UK and around the world.
The offer, which is exclusive to BSAC UK and overseas members, will run for 12 months, from 1 May 2019 to midnight on 30 April 2020. To claim your 15% exclusive discount, you will need your BSAC membership number. There is no minimum age – all current BSAC members are eligible for the Otter Drysuit deal.

This offer is exclusive to current BSAC members! No other organisation or individual is offered this.



Join BSAC online today to access this and many other member offers and benefits.
Join BSAC today

Or, to join a scuba club - Send your postcode to hello@bsac.com and we'll help you find the right scuba club for you. Or if you fancy a chat call us 0151 350 6226 (Mon - Fri, 9 - 5:30).