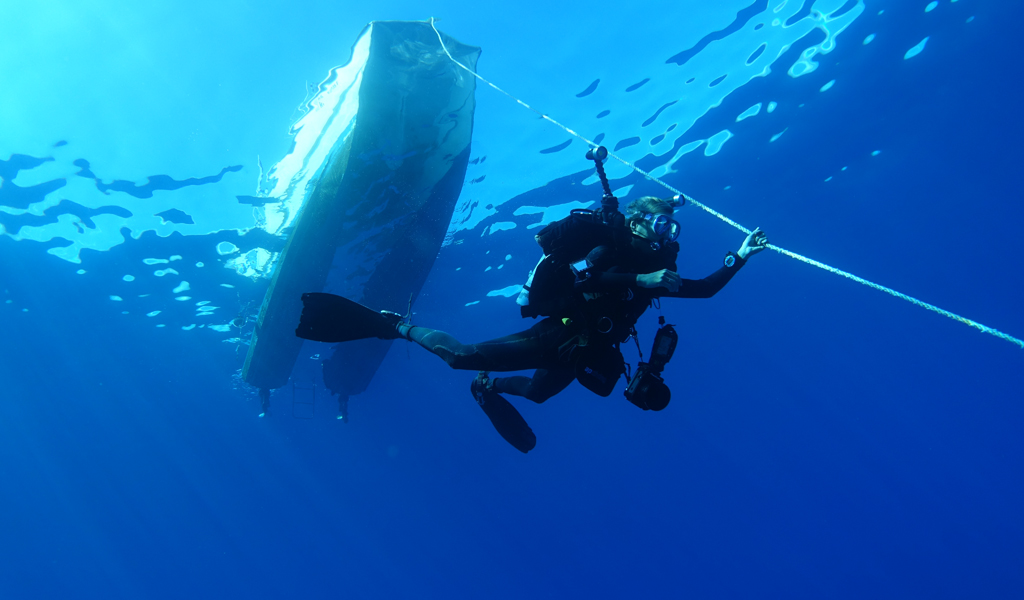 With Regaldive celebrating their 30th Anniversary this year, we would like to send them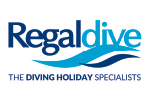 our warmest congratulations and highlight the benefits BSAC members enjoy with Regaldive...
6% BSAC discount
As a BSAC Travel Partner, Regaldive is delighted to offer all BSAC members a 6% discount off every booking: an excellent way to keep trip costs down.
Group discounts and Free Spaces on liveaboards
Regaldive offer group discounts and free spaces for a number of Red Sea and Worldwide liveaboards: ideal for club trips.
Continue your BSAC training in warm water
If your club is considering a resort-based trip, training can be continued through a number of local BSAC-affiliated dive centres:

* Lanzarote - Costa Volcan: from £320pp (inc. flights and S/C accommodation)
* Malta - Sands Apartments: from £267pp (inc. flights and S/C accommodation)
* Red Sea - Roots: from £950pp (inc. flights, soft A/I accommodation and 6 days diving)
Large choice of destinations
Regaldive offers more than 25 destinations worldwide including the Red Sea, Maldives, Mexico, Indonesia, Galapagos, Malta, plus many more. With their extensive range of liveaboard and land-based holidays, they can provide advice to match all budgets, levels of experience and diver preferences.
Proven experience with BSAC members
Regaldive has 30 years of experience in providing successful trips for BSAC members, and cater for individuals as well as clubs.
Regaldive are a friendly team made up of dive professionals, divers and travel enthusiasts with many years of experience between them. They are ideally placed to assist with your enquiry, and make sure you and your club get the most from your travel plans.

To discuss your next trip call Regaldive today on 01353 659999 or visit www.regaldive.co.uk.




Join BSAC today to make the most of all the member benefits.
Send your postcode to membership@bsac.com and we'll help you find the right scuba club for you. Or if you fancy a chat call us 0151 350 6226 (Mon - Fri, 9 - 5:30).