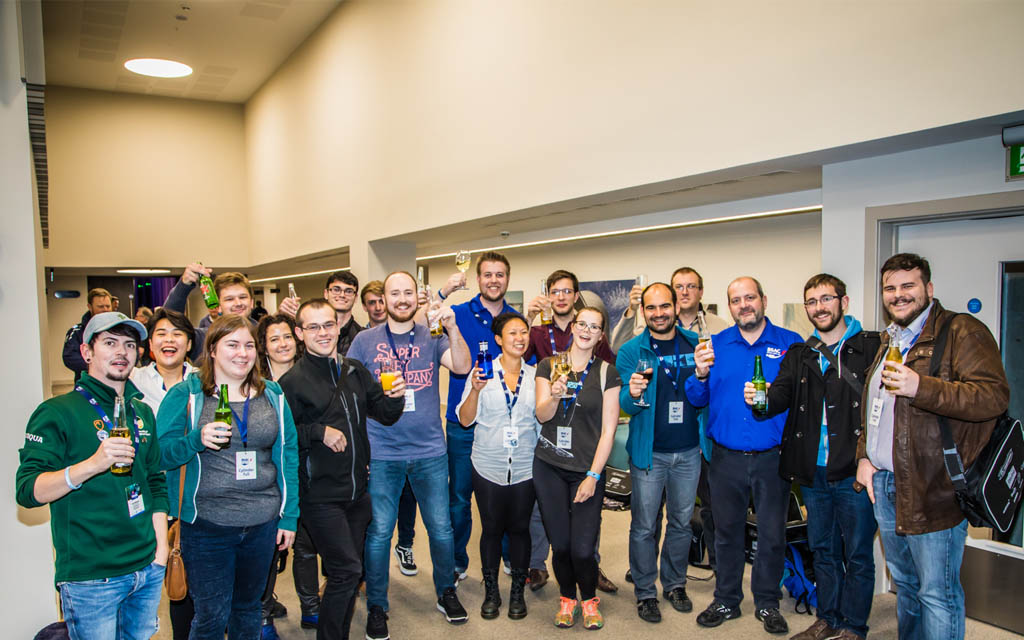 Members are booking early-bird tickets quicker than ever for the upcoming conference on 26 October. The day and dinner combination tickets will sell out soon so don't delay if you'd like to come to the dinner as well as during the day.
It's believed a combination of enhancements and having a break in 2018 has resulted in the uptake in early-bird tickets. BSAC's Chief Executive Mary Tetley said:
We have built on the content that we know members love and we really do have a world-class line up. But we think what is also hitting the spot is the increased value we're able to offer members by working with our supportive sponsors and partners.
All members are invited to BSAC's event of the year. As previous years, the conference is open to all members but is most relevant for Diving Officers, Training Officers, Instructors and Branch Officers (and VERY importantly, members aspiring to be one or more of those things!).
Buy tickets now Download the full programme


Best-ever value for members
The event team has been focusing on delivering the better value event possible for members. The benefits of buying an early-bird ticket include:
Free parking at the NEC (saving £16 on the day)
Entry into a prize draw to win a Suunto Eon Steel
Save up to £10 on the standard ticket prices


Plus, ALL delegates will get the following, adding further value to attending:
Delegate bag with free gifts
Free entry into the Dive Show all weekend (Hall 1 is five minutes away)
Free beer (or something else) courtesy of blue o two
Free tea and coffee
Free wine tasting (at the conference dinner) courtesy of Sea Change

Early-Bird conference tickets are available until midnight on 21 July at the special rates of £27, or £62.50 for the conference and dinner package.

This year's guest speaker line-up includes:
World-renowned diving medicine expert

Dr Neal Pollock

on 'The future of diver protection'.
Much-sought after speaker

Professor Simon Mitchell

on 'The shortest road to increased safety in diving'.
Diving

RNLI crew members

on 'saving divers at sea'
Scotland Conservation Officer at the Marine Conservation Society (MCS),
Marine Conservation Society's

Catherine Gemmell

on 'Environmentally-responsible club diving'
Conceiver of Blue Planet II, the talented

James Honeyborne

will talk on 'Ocean exploration and wildlife film making'

Eugene Farrell

on 'Scuba diving, BSAC and mental health'
Plus, all of your favourite BSAC updates including the National Diving Officer's update, annual Incident Report, training updates and much more.