The new standard for the examination of diving cylinders (BS EN ISO 18119:2018) has now been published.
BS EN ISO 18119:2018 was adopted at the end of October 2018 and now means that the 2.5-year interval between visual inspections and five years between full inspection and test remain unchanged in the UK for diving cylinders used in the recreational sector.
The UK Diving Industry Committee is a stakeholder group set up to inform the industry of technical, safety and regulatory developments in UK diving.
This document is a risk assessment prepared for the Diving Industry Committee by BSAC (British Sub-Aqua Club) as the National Governing Body for scuba diving and snorkelling, and agreed by consensus, to provide clear direction as to acceptable intervals for the internal examination of cylinders.
Download the Risk Assessment of Cylinder Internal Examination Periodicity
The risk assessment is managed and reviewed annually by the Diving Industry Committee. The content of this document is in-line with UK Regulations and advice from the Health and Safety Executive. Stakeholders involved in the consensus are: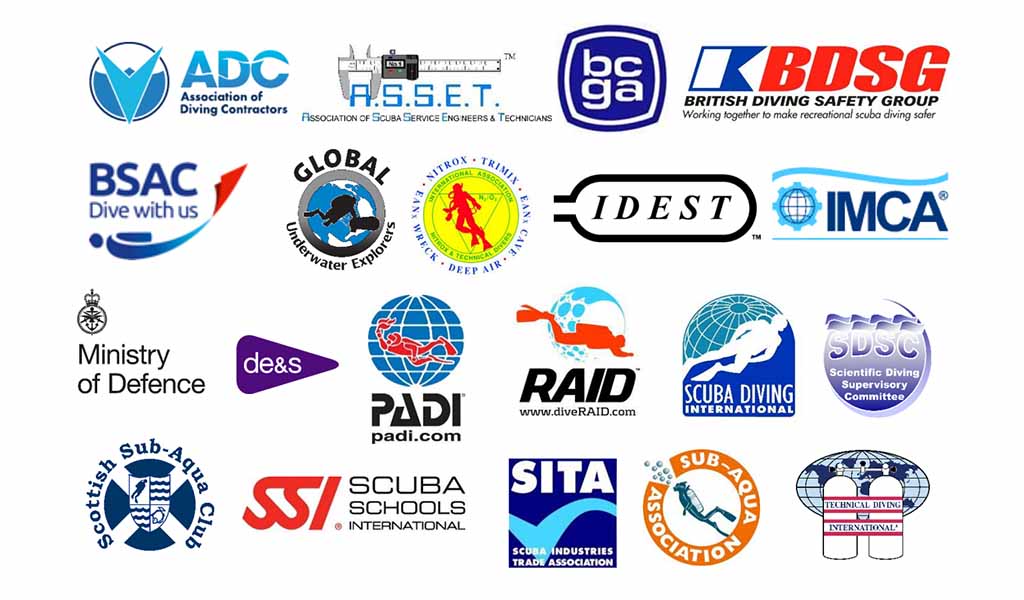 Help us protect what you love. The more members we have, the stronger we are working to protect the interests of divers.